Chicago, IL CME Conference
August 30 – September 2, 2022
Chicago is a city unlike any other. We've got the architectural marvels, world-class museums, dynamic entertainment, and award-winning dining scene you'd expect from one of the world's greatest cities. But we're more than just another big city — our welcoming residents, inclusive neighborhoods, and Midwestern soul truly make Chicago the city that feels like home. Explore our city, find things to do, start planning your trip, and discover your own unique Chicago style.
Advanced Medical Education And An Out-Of-This-World Vacation!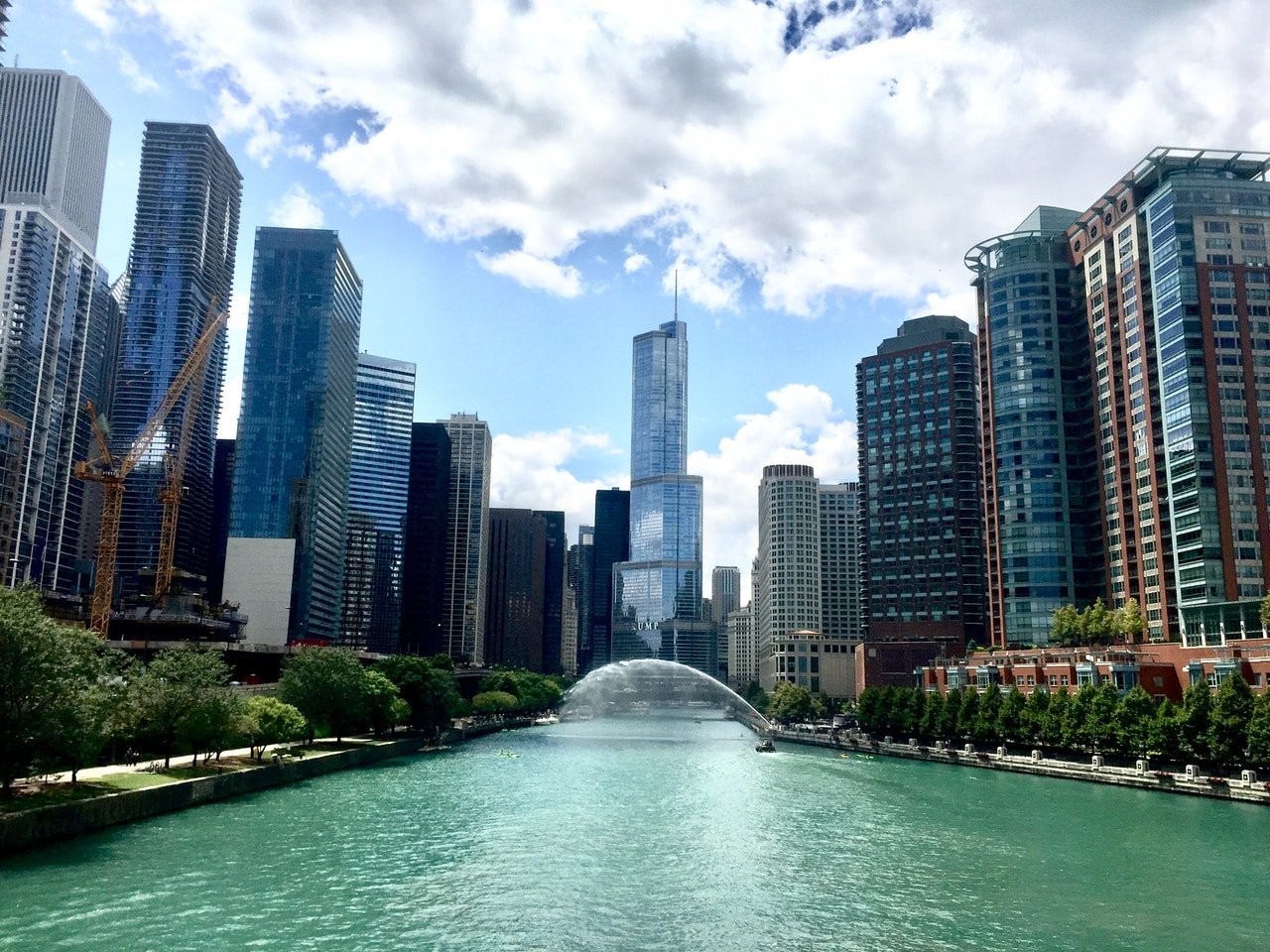 Credit Information
Earn up to 28.5 CME credits and 2.5 APNP Pharmacology credits at this CME Conference.
Don't Miss Out On Our Early Deal Specials!
The earlier you register, the more you save!
$827
Full Conference
---
$477
Daily Rate
$877
Full Conference
---
$497
Daily Rate
$927
Full Conference
---
$527
Daily Rate
$977
Full Conference
---
$547
Daily Rate
You will not want to miss this CME event!
Save $100 on conference registrations by booking your guest room at our host hotel!