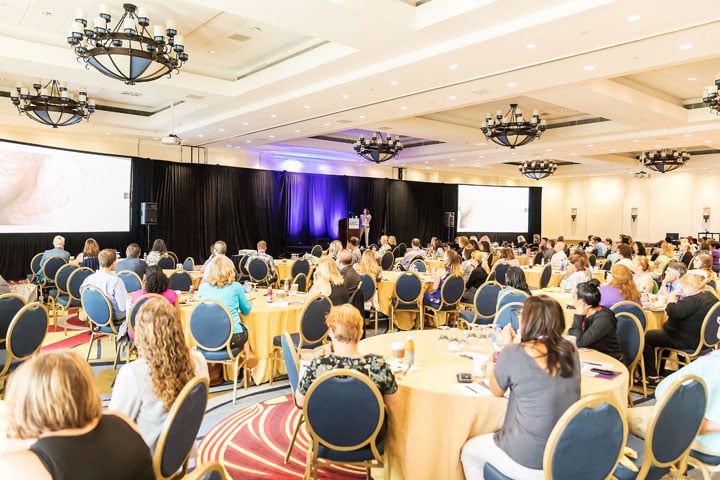 Primary Care CME Conferences
Skin, Bones, Hearts & Private Parts Offers 9 Primary Care CME Conferences Across the United States as well as On-demand and Virtual CME.
Click here to learn about the CME credit information for our nurse practitioner CME and physician assistant CME conferences.
Skin, Bones, Hearts & Private Parts offers CME for primary care clinicians in dermatology, orthopedics, cardiology, emergency medicine, women's health, and more. Our CME conferences apply recent clinical study findings and guidelines to primary care practice. The CME conferences introduce new ideas and contemporary approaches while providing networking opportunities for primary care clinicians.
Make the most of your CME conference experience! Try Skin, Bones, Hearts & Private Parts today!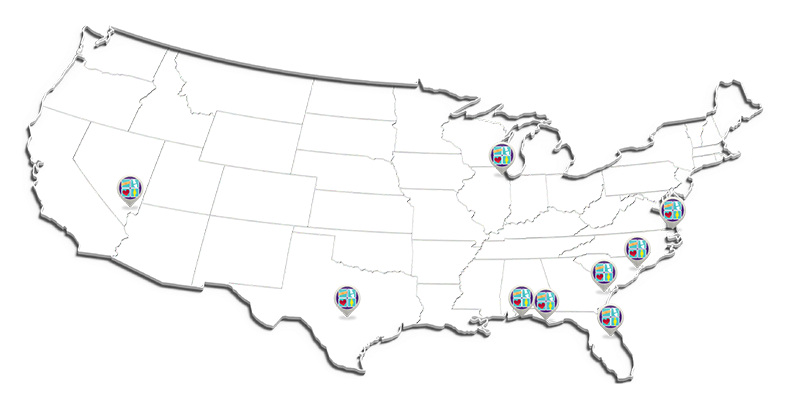 Choose From 9 Amazing Locations
REGISTER EARLY FOR BEST RATES!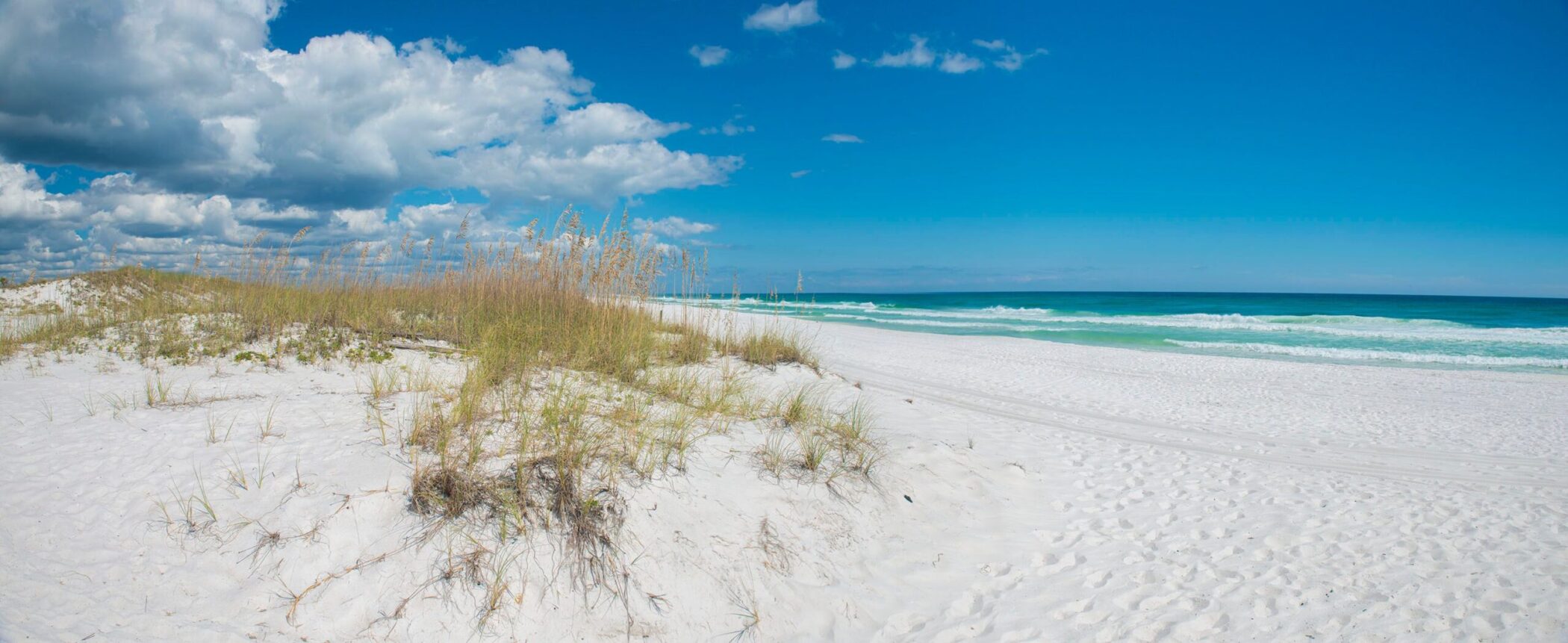 May 21-24, 2024
PENSACOLA BEACH, FL (MAY)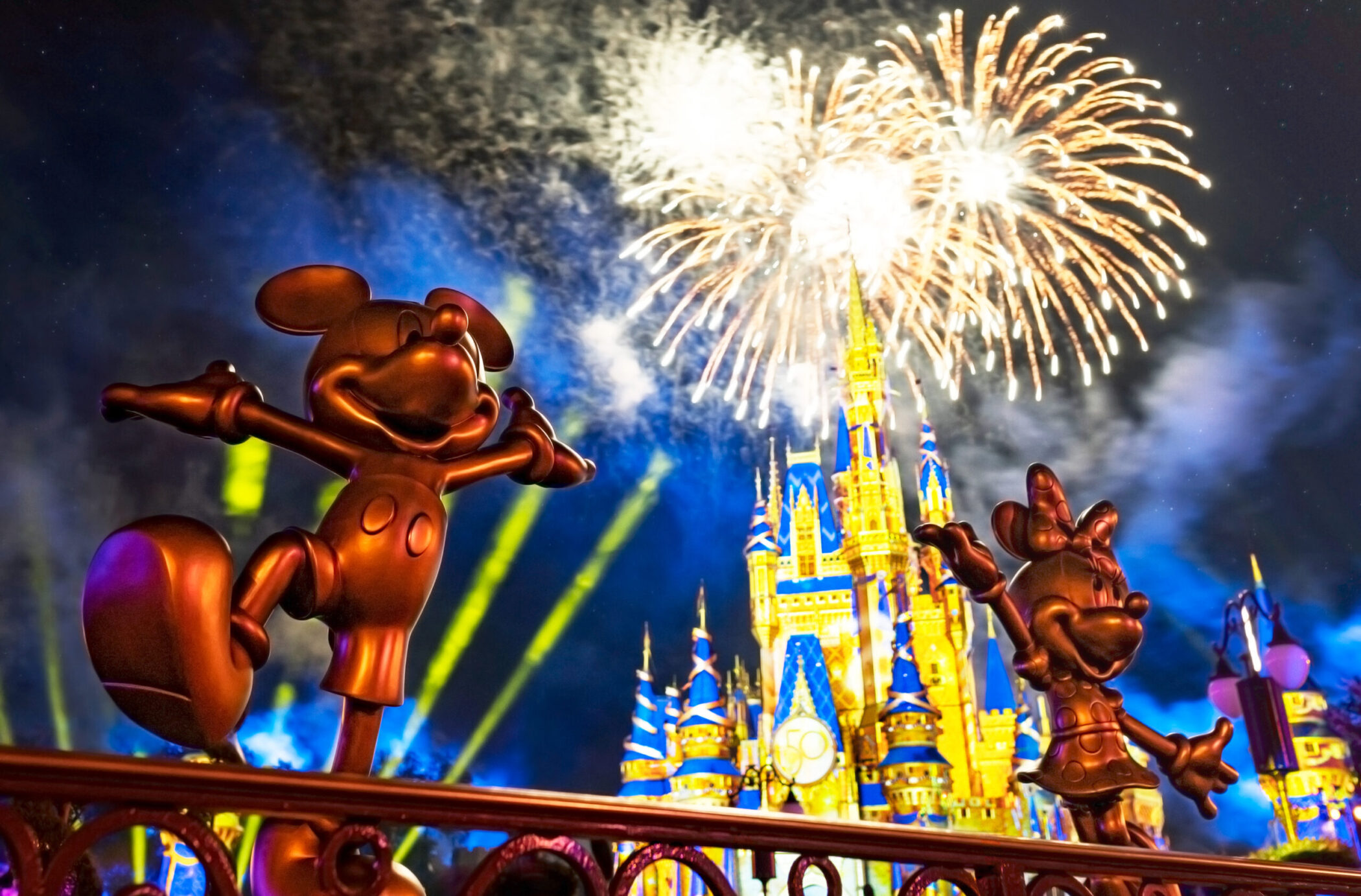 June 3-6, 2024
ORLANDO, FL (JUNE)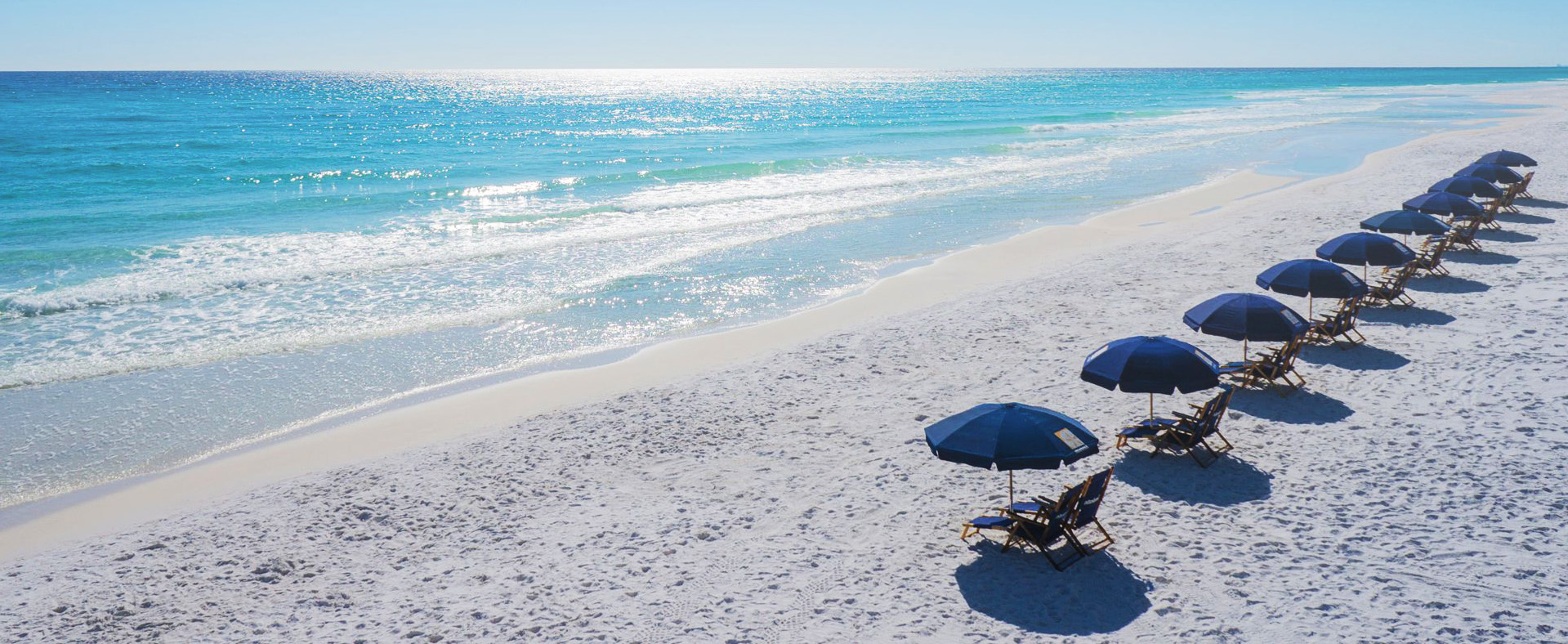 June 11-14, 2024
DESTIN, FL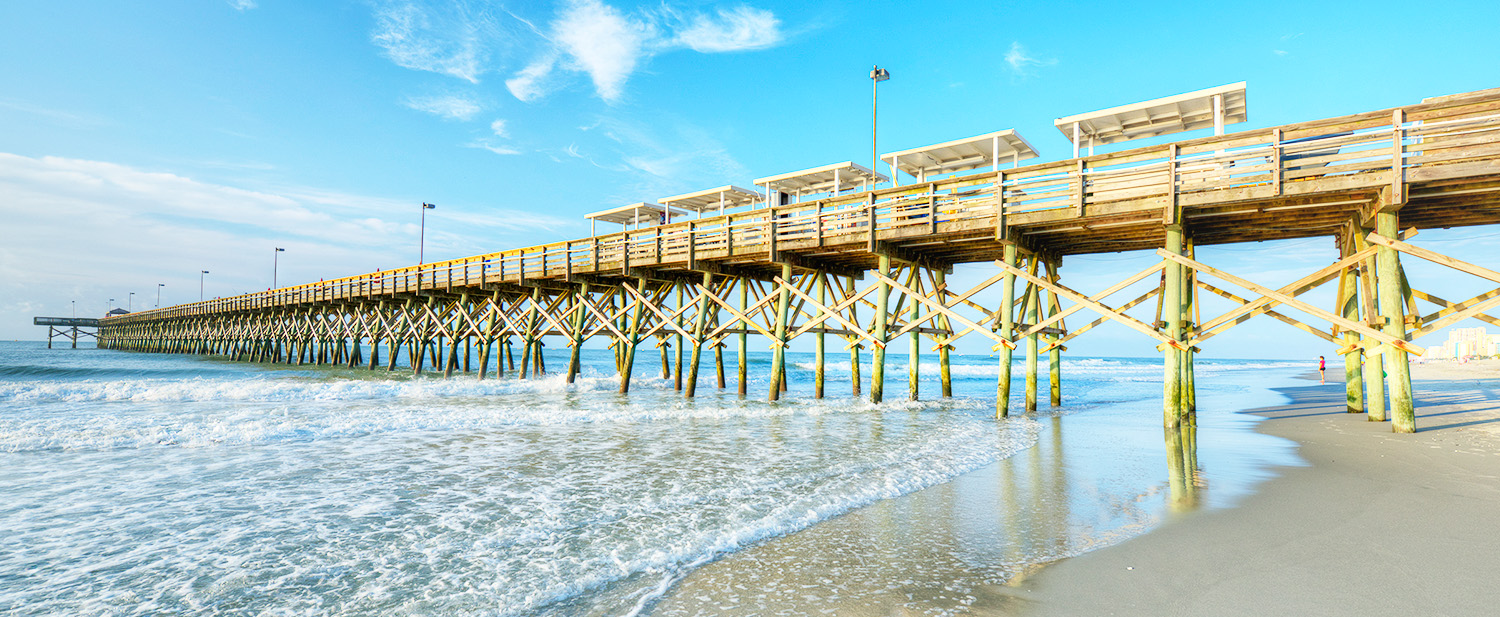 June 24-27, 2024
MYRTLE BEACH, SC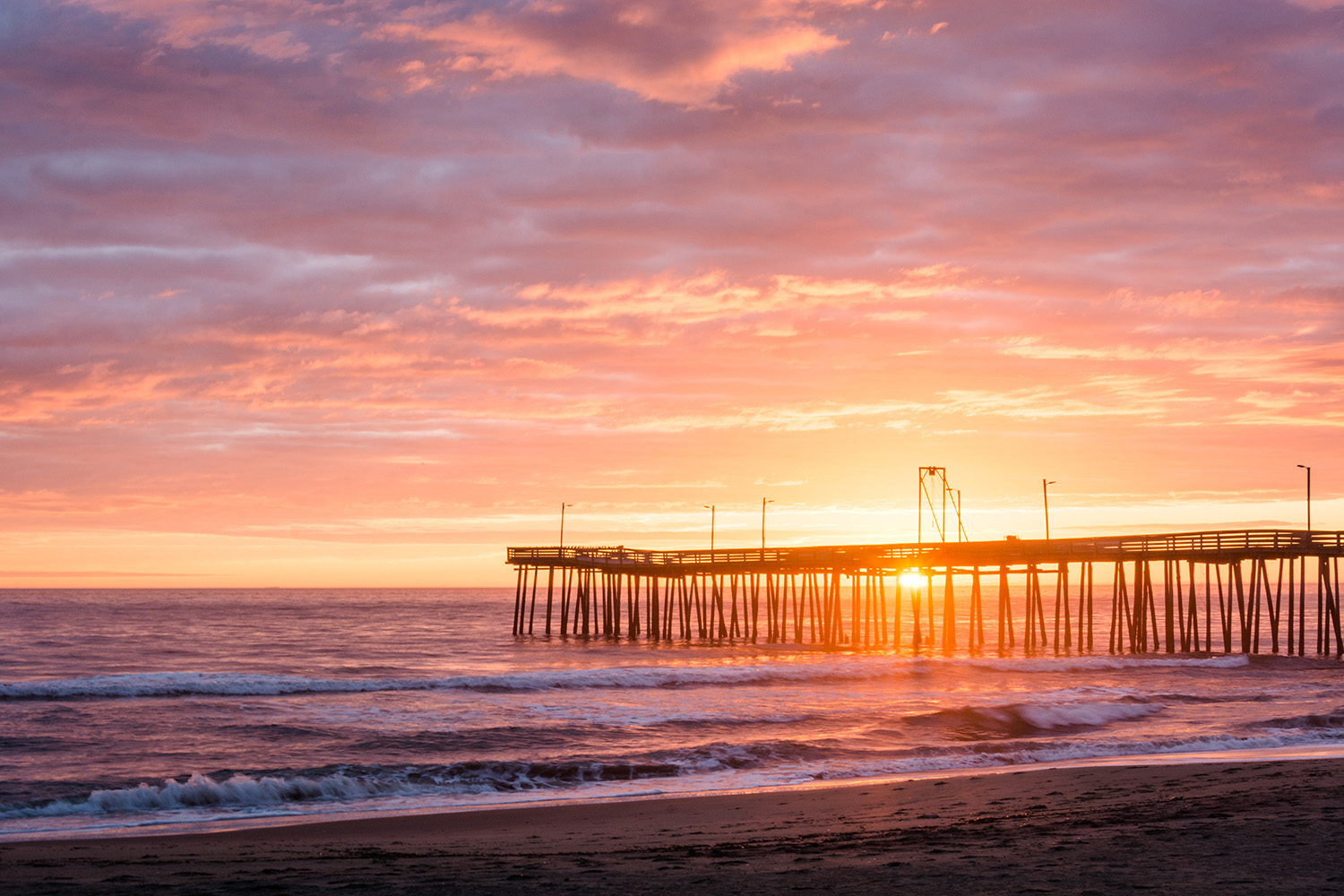 August 6-9, 2024
VIRGINIA BEACH, VA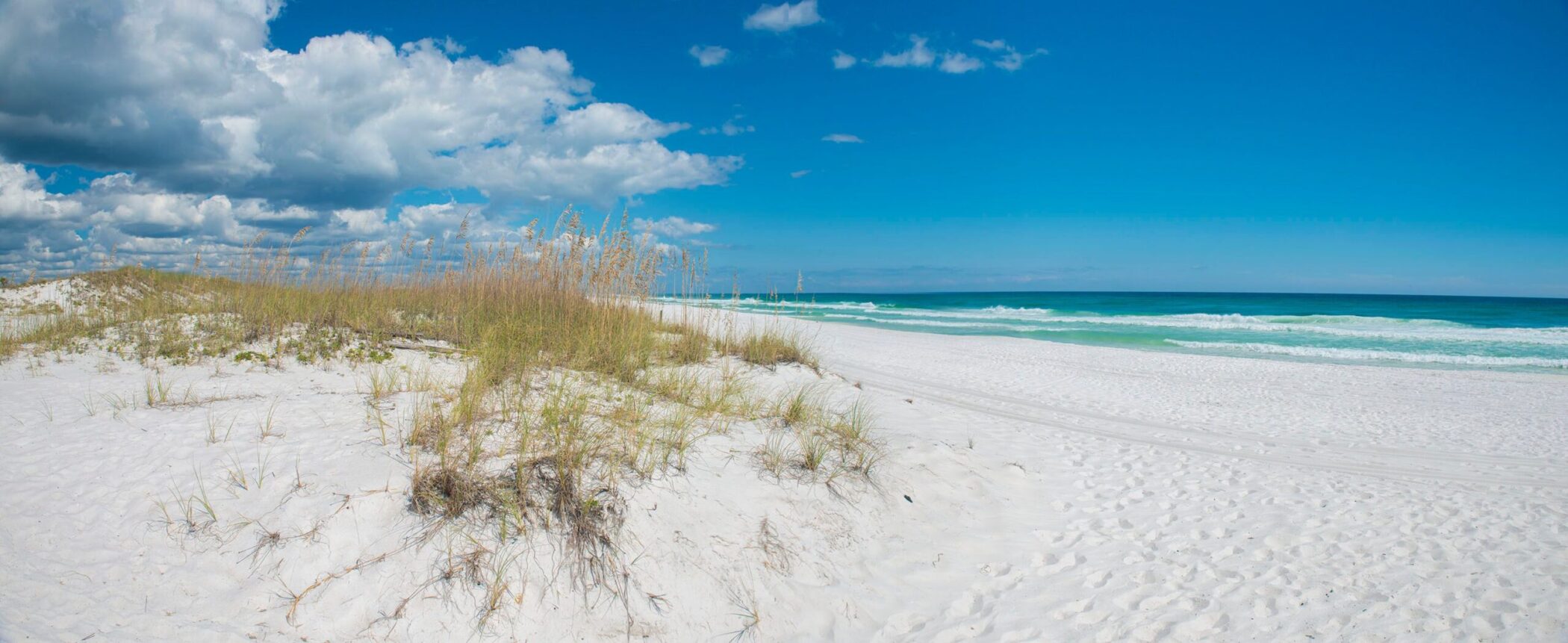 September 10-13, 2024
PENSACOLA BEACH, FL (SEPT)
October 8-11, 2024
SAN ANTONIO, TX
October 21-24, 2024
ORLANDO, FL (OCT)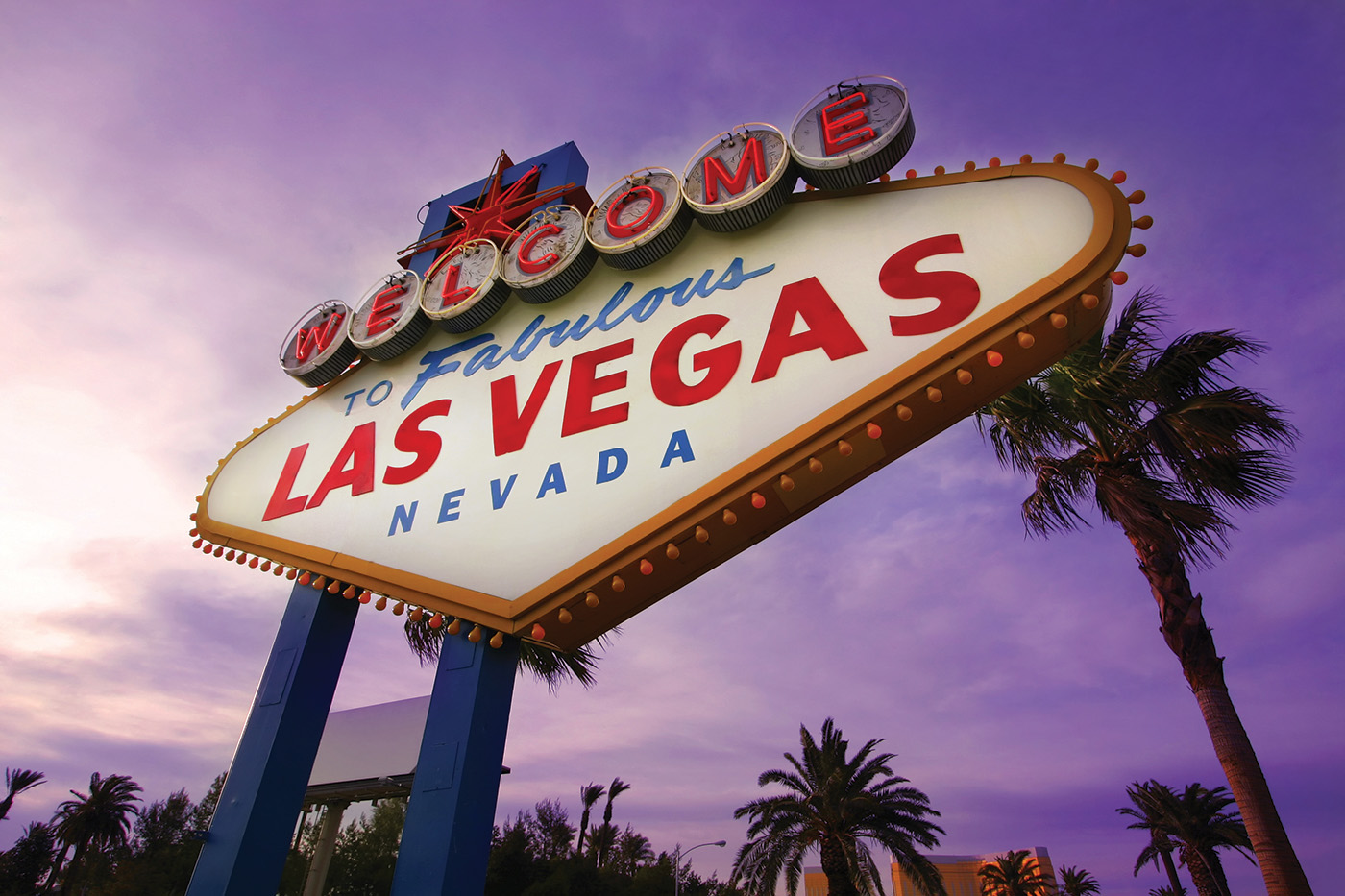 November 12-15, 2024
LAS VEGAS, NV
This icon indicates a conference that offers an optional workshop and/or additional tracks for select days, including Diabetes, Pain Management/ Pharmacology & Prescribing! Options are available during registration.
Our Primary Care CME Conference Topics
The Goal Of Our Primary Care CME Conferences
Our CME conferences provide nurse practitioners and physician assistants in primary care with the expertise and confidence they need to advance their patient care. We are not a CME conference for specialists: instead, we provide knowledge for those who work in primary care settings.
How Can A Primary Care Provider Benefit From CME In Specialty Areas?
Primary Care Clinicians are frequently the first to see patients with a range of health conditions that usually fall within the five core topics of our in-person conferences, Virtual CME and CME online courses. With the ever-changing nature of healthcare economics, it is vital for primary care clinicians to receive continued medical education on these topics so they can successfully treat their patients.
Choosing a CME Conference
Everyone has a different preference for earning CME, which is why we make In-person CME conferences, Virtual CME and online CME courses available throughout the year. Both options provide comprehensive discussions on the topics that nurse practitioners and physician assistants require to provide the best patient care. Choose the format that's best for you and start earning the CME credits you need for your career.
Make the case for attending with our customizable toolkit!