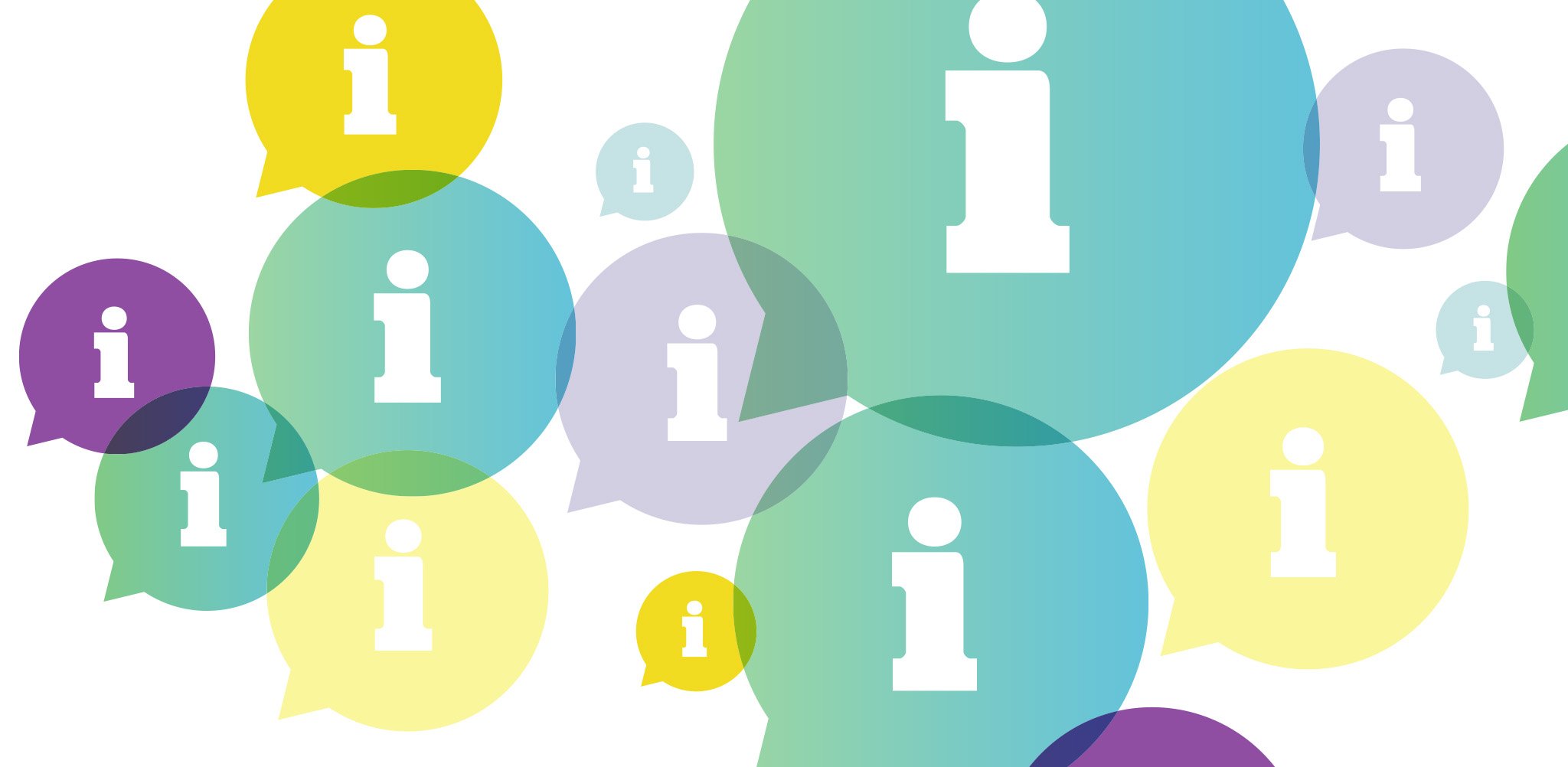 2024 Master Clinician Series
– Sharpen Your Skills In 30 Minutes or Less
Join Us Monthly For Live Webinars! Offered The First Friday Of Each Month At 12:00 PM EST
You are invited to participate in our FREE, 30-minute live Zoom webinars* on "can't-miss" topics presented by the Skin, Bones, Hearts & Private Parts faculty. Bring your brain for some lunchtime fun and learning. Sign up today! Click the links in the chart below to reserve your space.
*Master Clinician Series are non-CME.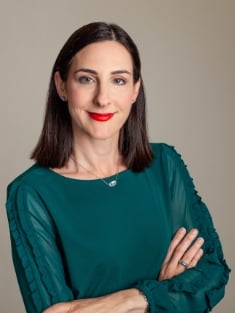 Gina Mangin, MPAS, PA-C
Top Diagnoses in Dermatology – Like a Box of Chocolates
Friday 1/5/2024
12:00 PM EST
Life in a dermatology clinic is like a "box of chocolates". . . you never know what you're going to get. Dermatology is more than popping pimples and cutting out skin cancers. We'll review rashes, bumps, and skin diseases that are easily missed. And then, once you've seen it and asked your patients 1-2 questions, you'll never miss the diagnosis. Indulge in this session and treat your patients to top-notch care!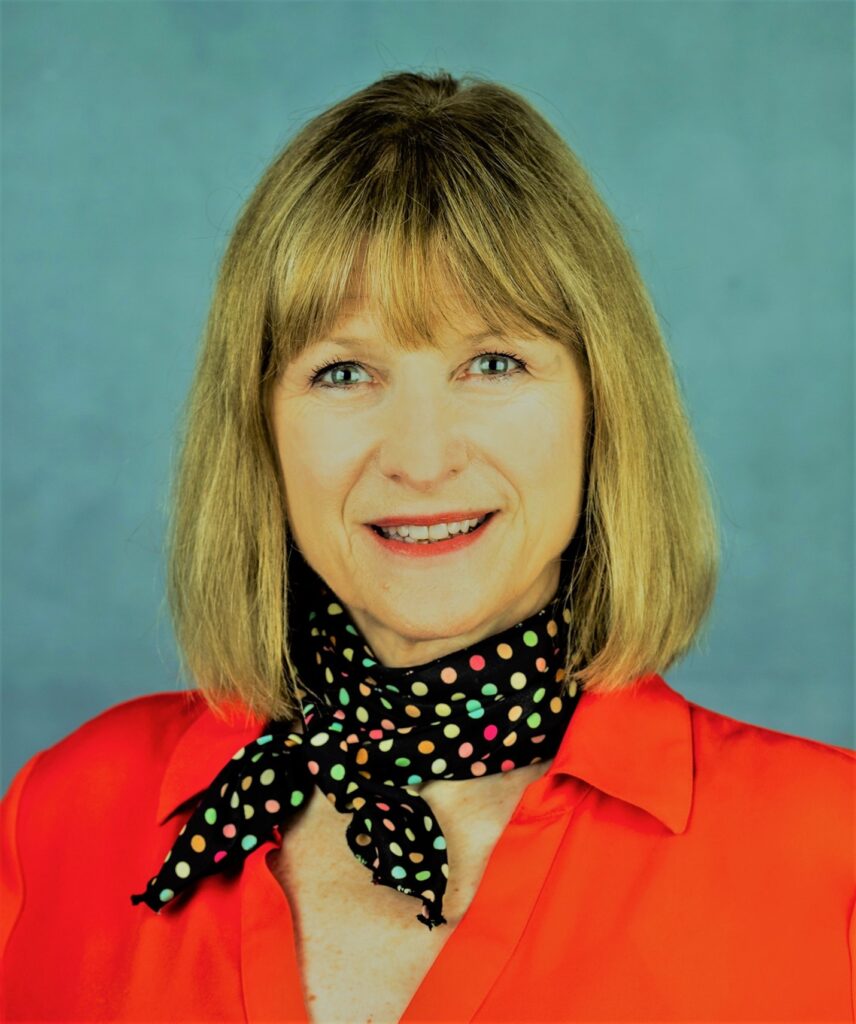 Christine Kessler, MN, ACCNS, ACNP, ANP-C, BC-ADM, FAANP
5 Top Tips for Treating Hypothyroidism in Clinical Practice
Friday 2/2/2024
12:00 PM EST
Join us for expert tips in managing the second most common endocrinopathy in primary care—hypothyroidism. Managing this disease can be challenging due to confusing labs, ubiquitous symptoms, and conflicting medical treatment guidelines. These may lead to delays in diagnosis and implementation of appropriate treatment, thus negatively impacting patient health, cognition, and quality of life. In just 30 minutes, equip yourself with insights to enhance your clinical practice and improve patient outcomes.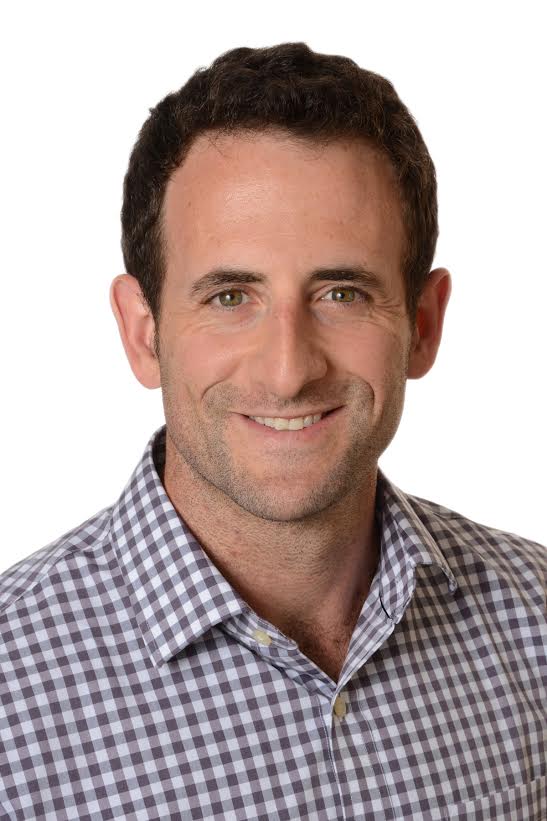 Zack Lerner, DNP, ARN
Don't Fear the Pain: Increase Your Comfort Level in Evaluating Pain in Orthopedic Patients
Friday 3/1/2024
12:00 PM EST
Whether acute or chronic, most patients presenting for orthopedic visits are in pain. Clinicians need to be familiar with an appropriate HPI and exam because it's essential in determining not only the cause of the patient's pain, but also for formulating treatment plans for patients' success. Join us for this fun 30-minute session and learn about HPI, exam, and treatment options (pharm and intervention) in common pain presentations in an orthopedic setting.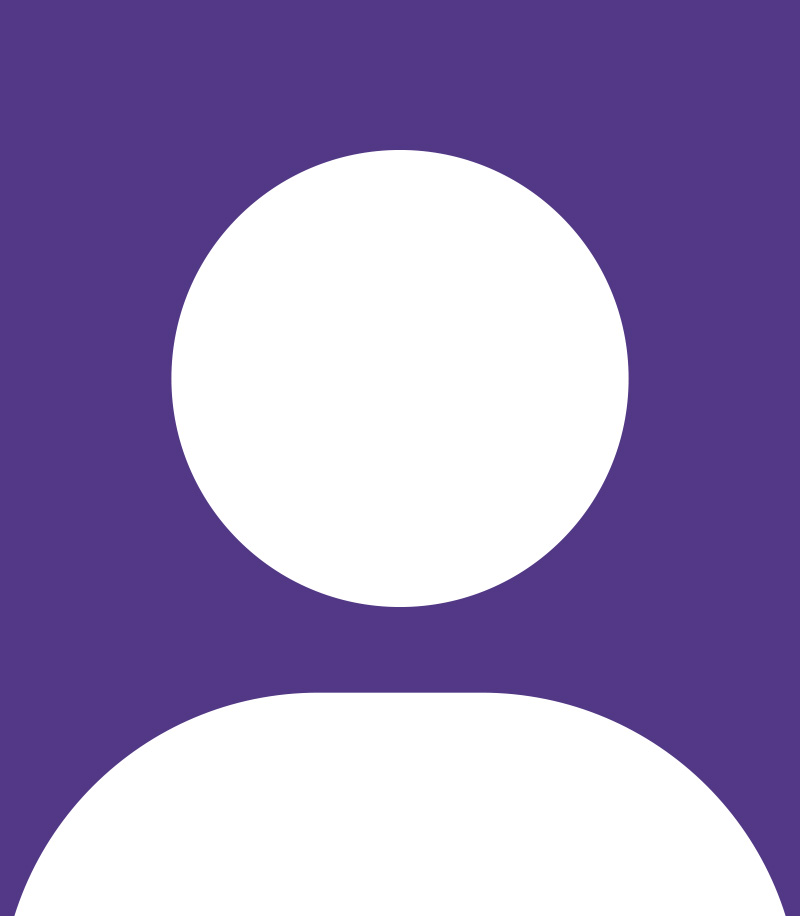 Coming soon!
Coming soon!
Friday 4/5/2024
12:00 PM EST
Description: Coming soon!
Webinar
Reviews
"This is my second time, hidden secret will share this site with others."
"Wonderful presentation!!! Thank you so much!!"
"I am so glad that you covered talking about the entire person & their essential needs. When they are not met the rest of the medical visit does not matter."
You Could Win A Free Registration To A Skin, Bones, Hearts & Private Parts Event!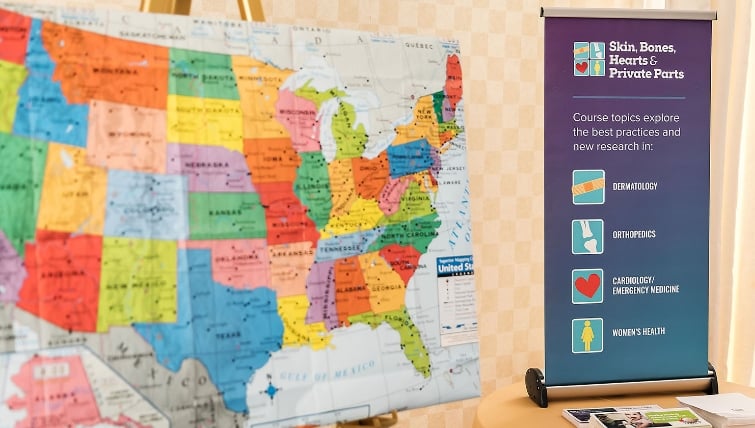 Contest Rules
To be eligible for this drawing, you must meet the following criteria.
Register for the webinar
Participate in the webinar
Be present for the drawing announcement during the webinar
Enjoy The Webinar?
Join us at one of our 2023 or 2024 CME Conferences to further explore best practices and new research in Dermatology, Orthopedics, Cardiology, Emergency Medicine, and Women's Health. Plus new tracks in Pharmacology, Pain Management, Diabetes, ER, Mental Health and more at select locations.