2023 Master Clinician Series
– Sharpen Your Skills In 30 Minutes or Less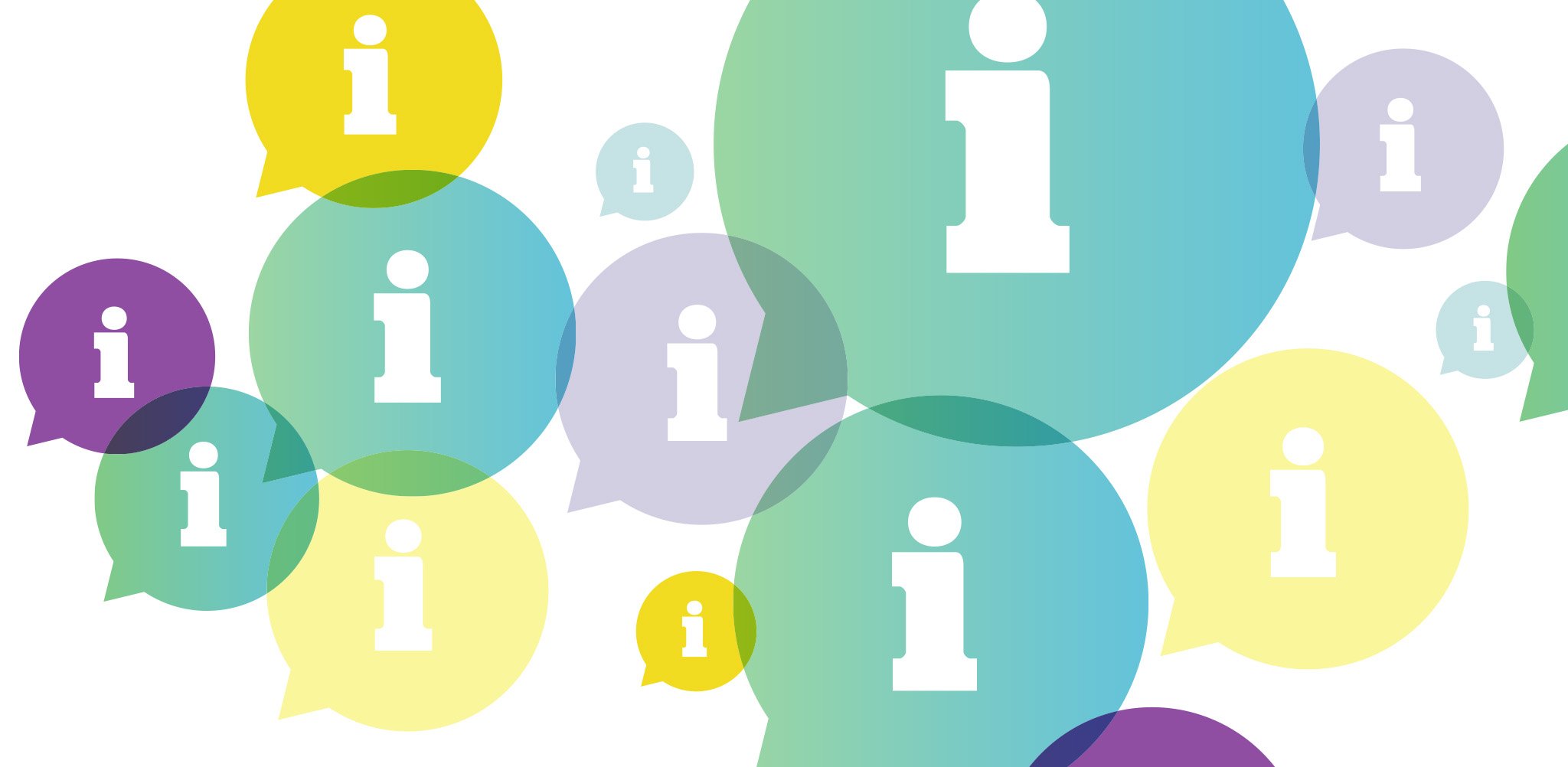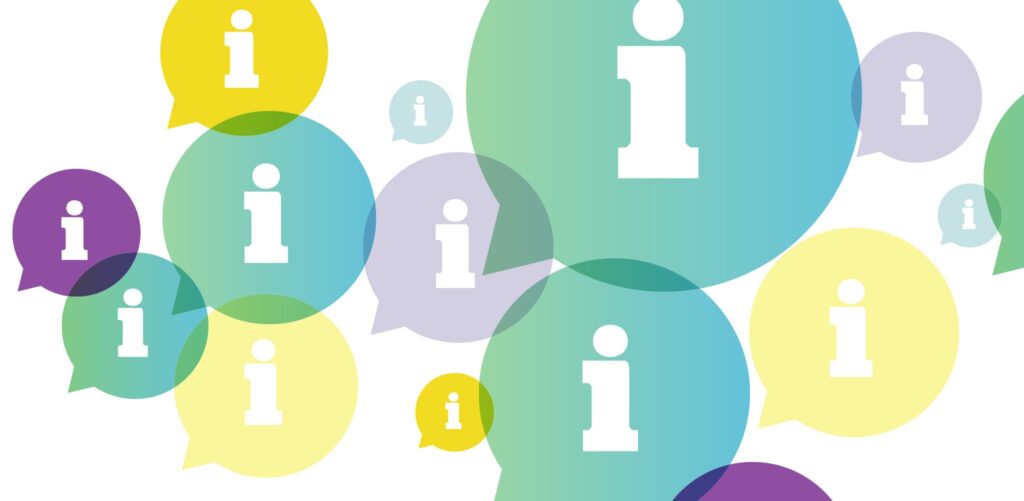 Join Us Monthly For Live Webinars! Offered The First Friday Of Each Month At 12:00 PM EST
You are invited to participate in our FREE, 30-minute live Zoom webinars* on "can't-miss" topics presented by the Skin, Bones, Hearts & Private Parts faculty. Bring your brain for some lunchtime fun and learning. Sign up today! Click the links in the chart below to reserve your space.
*Master Clinician Series are non-CME.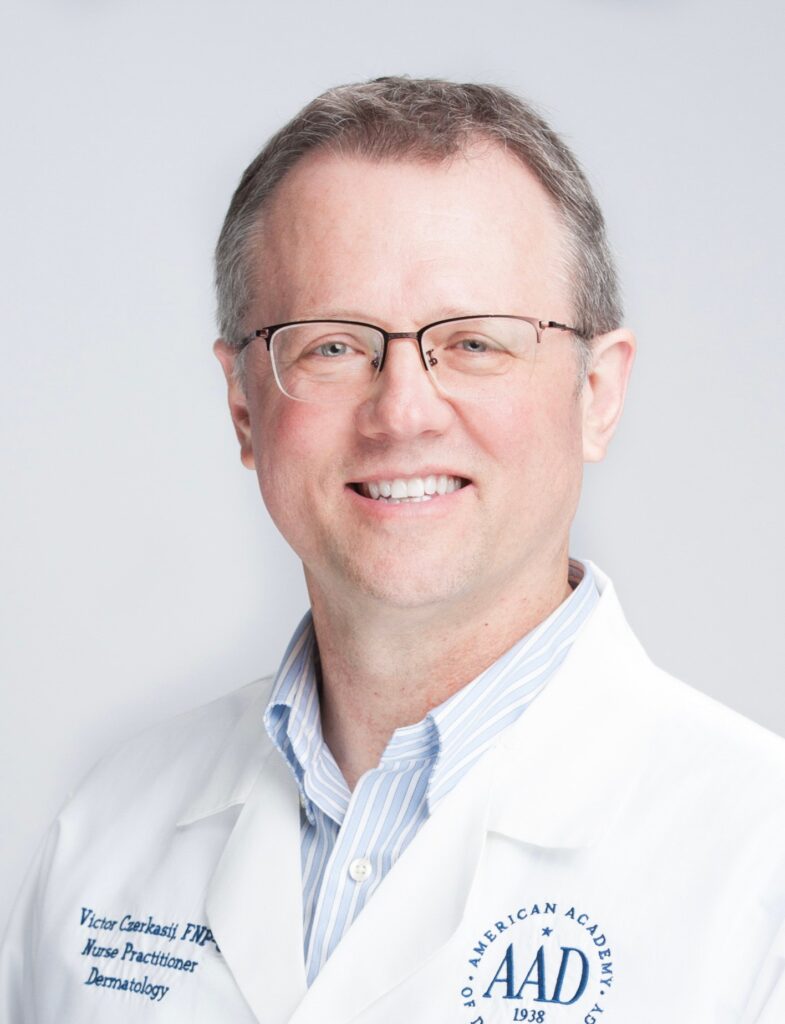 Victor Czerkasij, MA, MSN, FNP-BC, DNP
Top New Year's Dermatology Resolutions
Friday 1/6/2023
12:00 PM EST
Dermatology is considered one of the most difficult specialties. With over 3,200 diseases across the largest organ of the body, it can be a challenge even for the most seasoned expert. Did you know that dermatology conditions make up around 30% of all ICD-10 codes while the derm workforce is only about 1% of all healthcare providers? Add to the fact that many skin problems may also be multi-layered! It is incumbent for all specialties to have a thorough understanding of the most basic skin issues. Join Victor Czerkasij for a fast-paced "Top New Year's Dermatology Resolutions" that everyone can get on board with.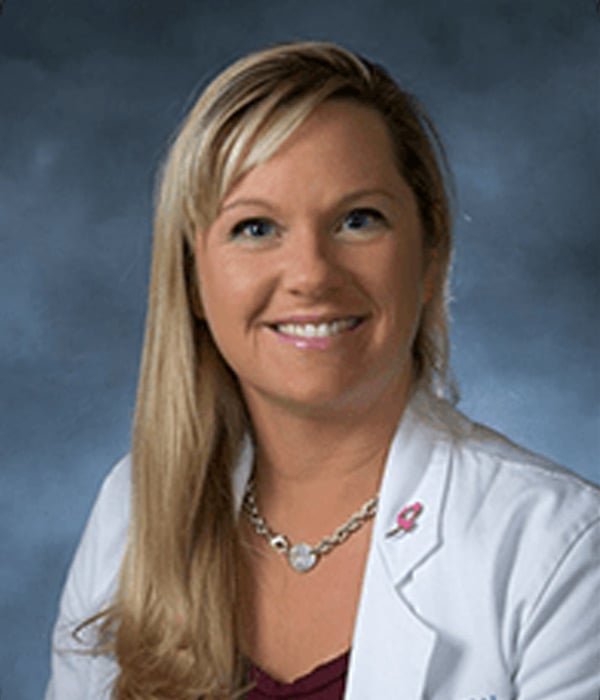 Jennifer Carlquist, PA-C, ER, CAQ
How Much Should You Worry About This EKG?
Friday 2/3/2023
12:00 PM EST
Have you ever wondered when to worry about the EKG? It is easy when it says STEMI, but how much should you worry about non-specific ST T wave changes—or inverted T waves? Are they safe to wait for a cardiology outpatient visit, or do they need a referral to the emergency room instead? Join us for a 30-minute journey where we will cover who can wait… and who can't… and WHY!
Karen M. Myrick, DNP, APRN, FNP, ONP, FAAN
Head, Shoulders, Knees & Toes
Friday 3/3/2023
12:00 PM EST
This Master Clinician Series will discuss the top 2 differential diagnoses for sports injuries to the head, shoulders, knees and toes! Learn what history and physical examination topics are key and how you can walk into clinical
singing a catchy tune with your new skills. Don't miss this!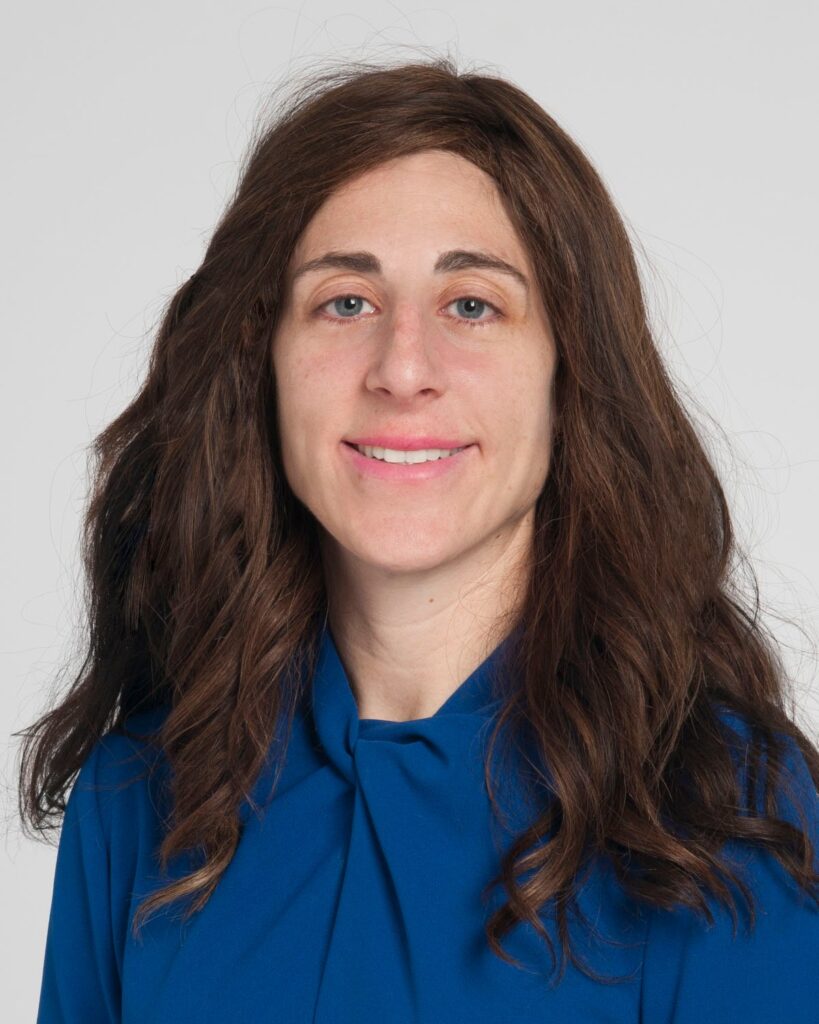 Diana Isaacs, PharmD, BCPS, BCACP, BC-ADM, CDCES, FADCES, FCCP
Diabetes Drugs & Hollywood: The Truth Behind the Trend
Friday 4/14/2023
12:00 PM EST
Diabetes drugs are taking Hollywood by storm. This includes novel agents like the GLP-1 receptor agonists dulaglutide (Trulicity), semaglutide (Ozempic), and others. There is also the new dual GLP-1/GIP agonist tirzepatide (Mounjaro). But are these drugs safe? Are there risks to using in people without diabetes? And is this contributing to shortages for people with diabetes? This is a "can't miss" MCS as we learn answers to these questions and all of the practical pearls about these drugs including their safety, dosing, and expected weight loss.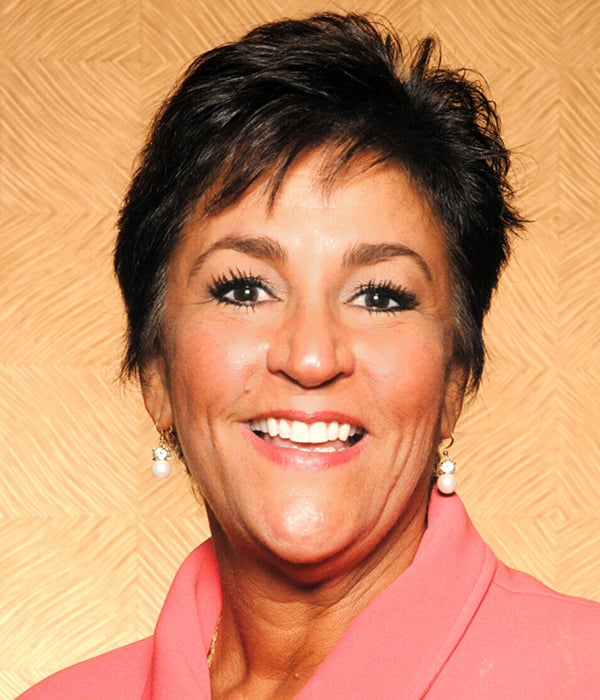 Shelagh Larson, DNP, APRN, WHNP-BC, NCMP
TBD
Friday 5/5/2023
12:00 PM EST
Join us for Cinco De Mayo!
Check out Shelagh from our 2022 conference. Watch here:
Speaker TBD
June Webinar TBD
Friday 6/2/2023
12:00 PM EST
Webinar
Reviews
"This is my second time, hidden secret will share this site with others."
"Wonderful presentation!!! Thank you so much!!"
"I am so glad that you covered talking about the entire person & their essential needs. When they are not met the rest of the medical visit does not matter."
You Could Win A Free Registration To A Skin, Bones, Hearts & Private Parts Event!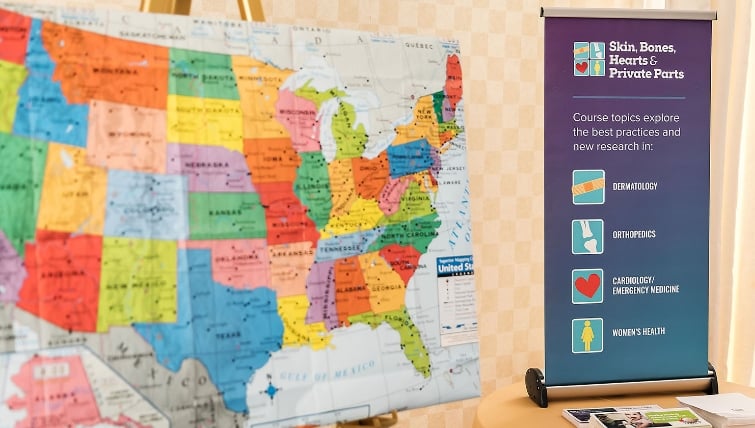 Contest Rules
To be eligible for this drawing, you must meet the following criteria.
Register for the webinar
Participate in the webinar
Be present for the drawing announcement during the webinar
Enjoy The Webinar?
Join us at one of our 2023 events to further explore best practices and new research in Dermatology, Orthopedics, Cardiology, Emergency Medicine, and Women's Health. Plus new tracks in Pharmacology, Pain Management, Diabetes, ER, Mental Health and more at select locations.