9
Nine Amazing CME Conferences in 2024
3
Three Ways To Earn CME Credits
Our Next CME Event is in Las Vegas, NV
Learn With Others or Comfortably At Home
In-Person & Virtual CME Conferences
in 2024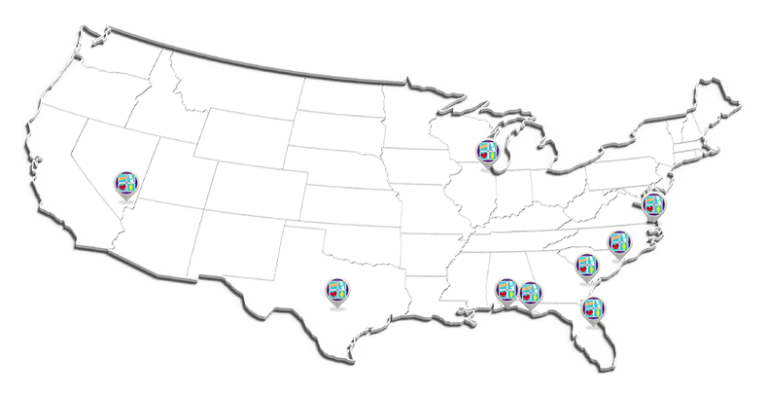 Choose From 9 Amazing Locations
REGISTER EARLY FOR BEST RATES!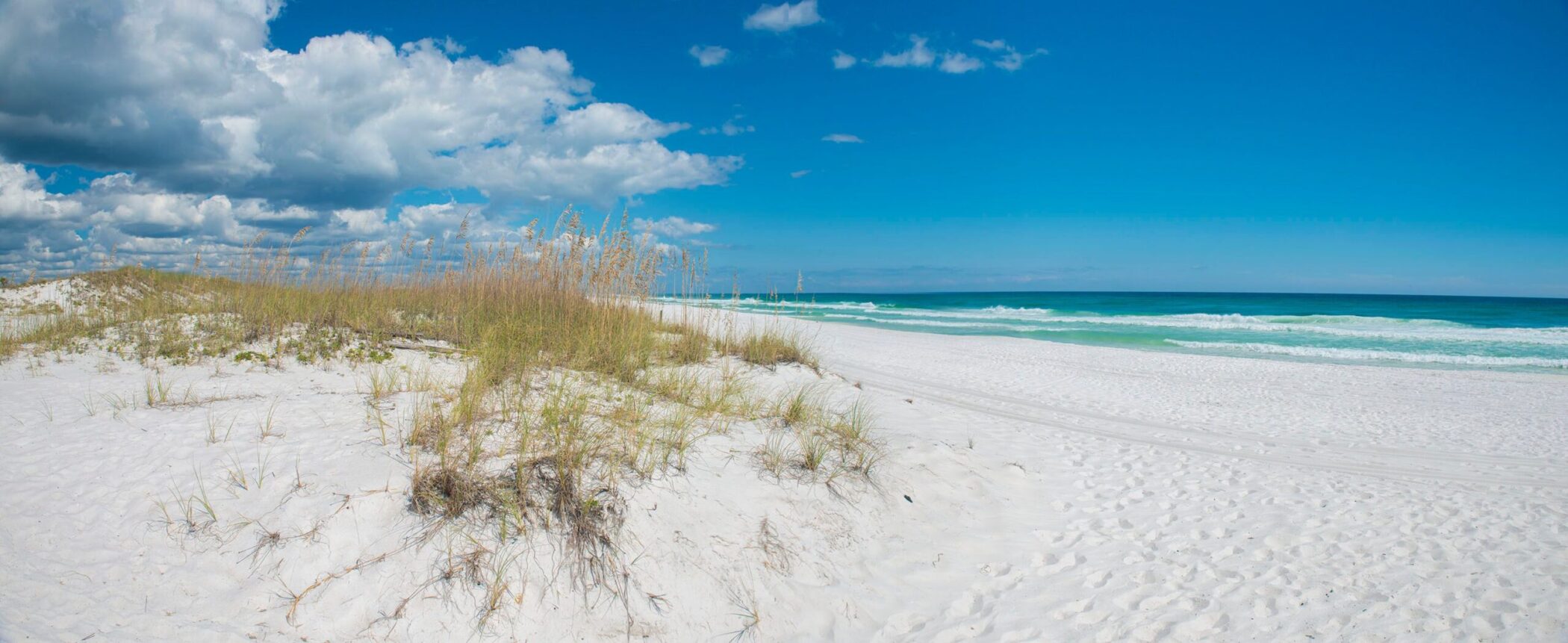 May 21-24, 2024
PENSACOLA BEACH, FL (MAY)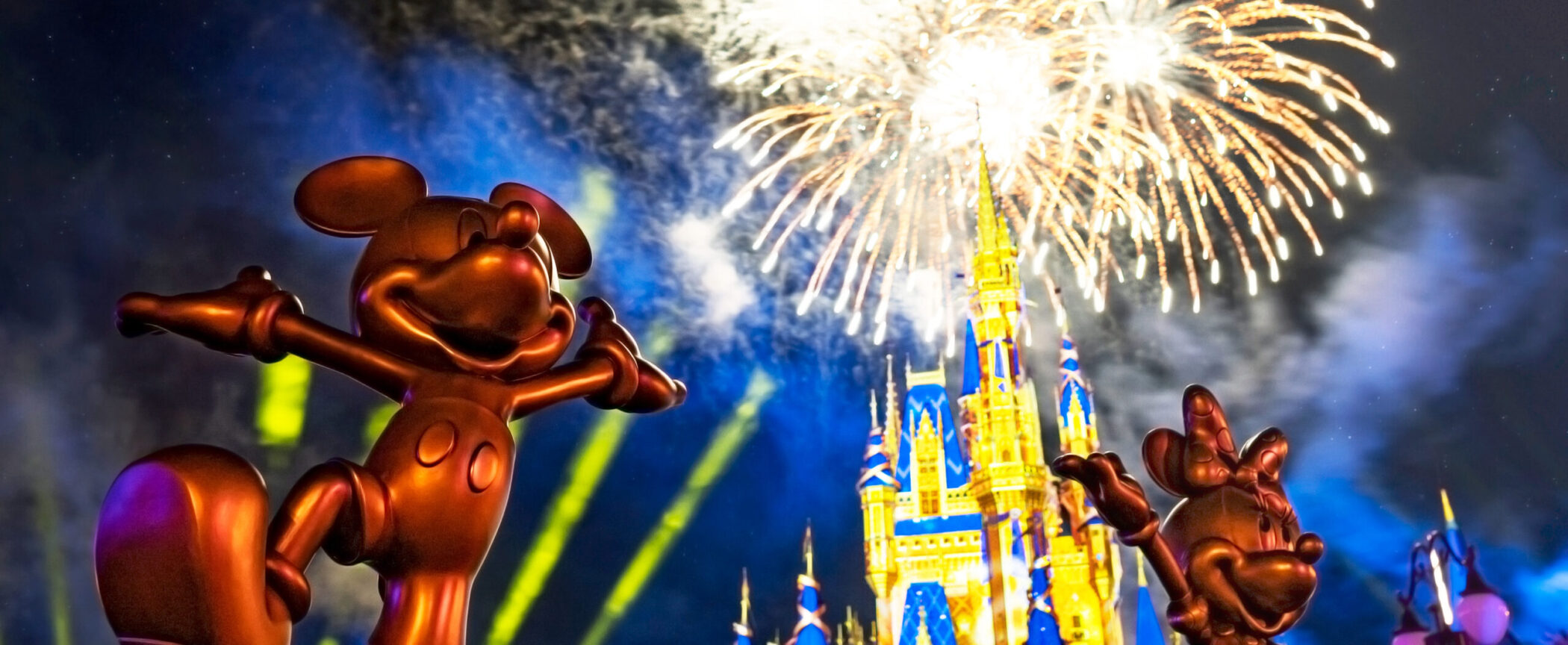 June 3-6, 2024
ORLANDO, FL (JUNE)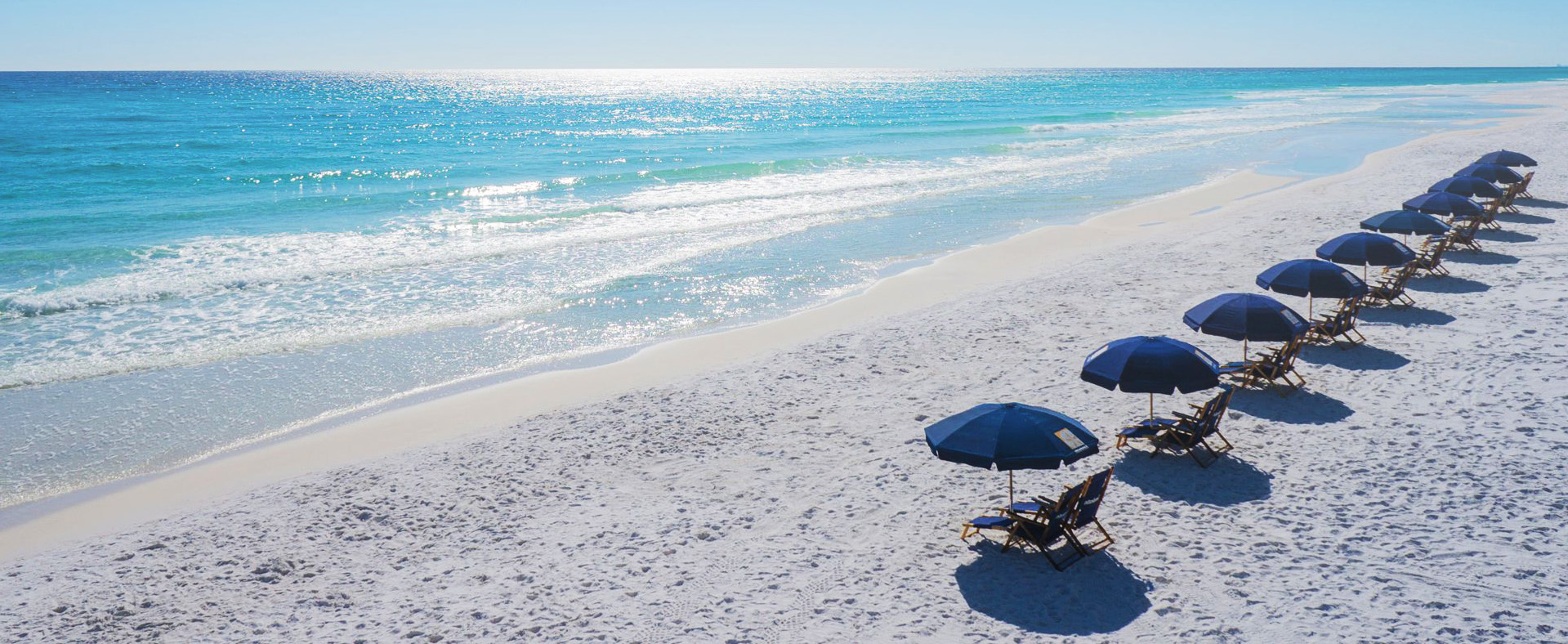 June 11-14, 2024
DESTIN, FL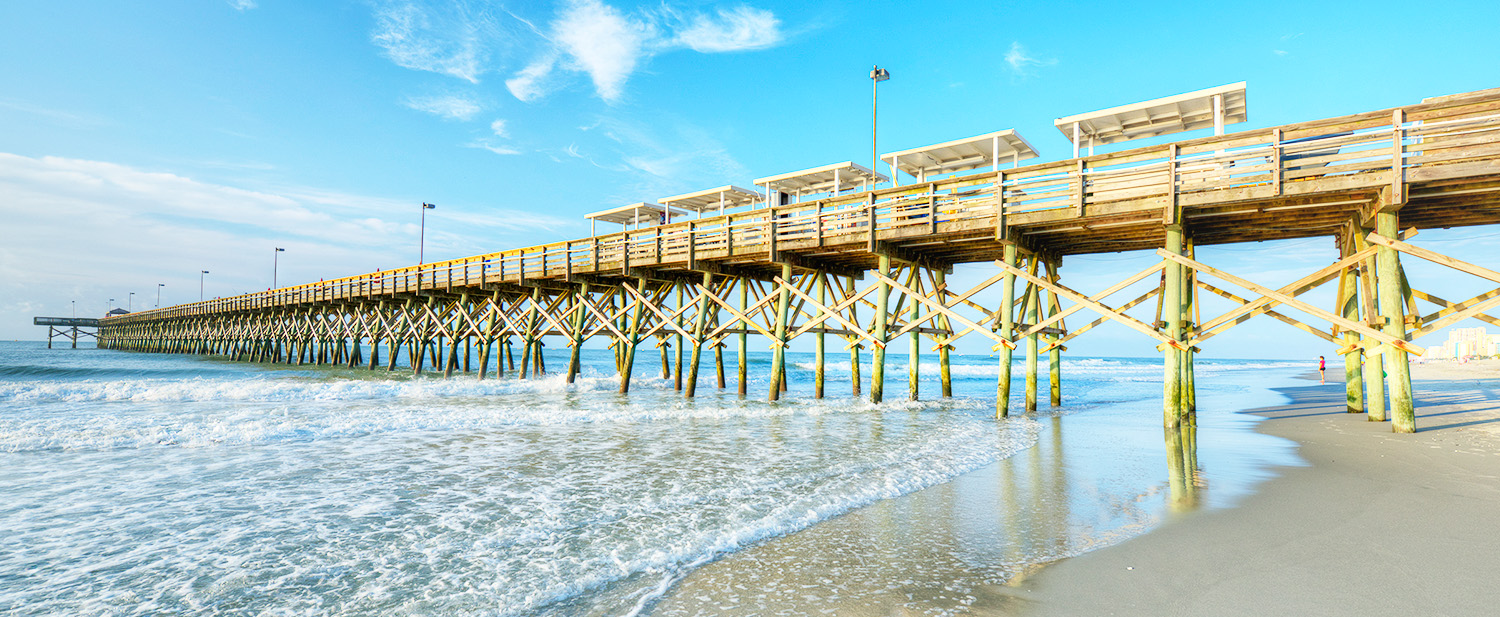 June 24-27, 2024
MYRTLE BEACH, SC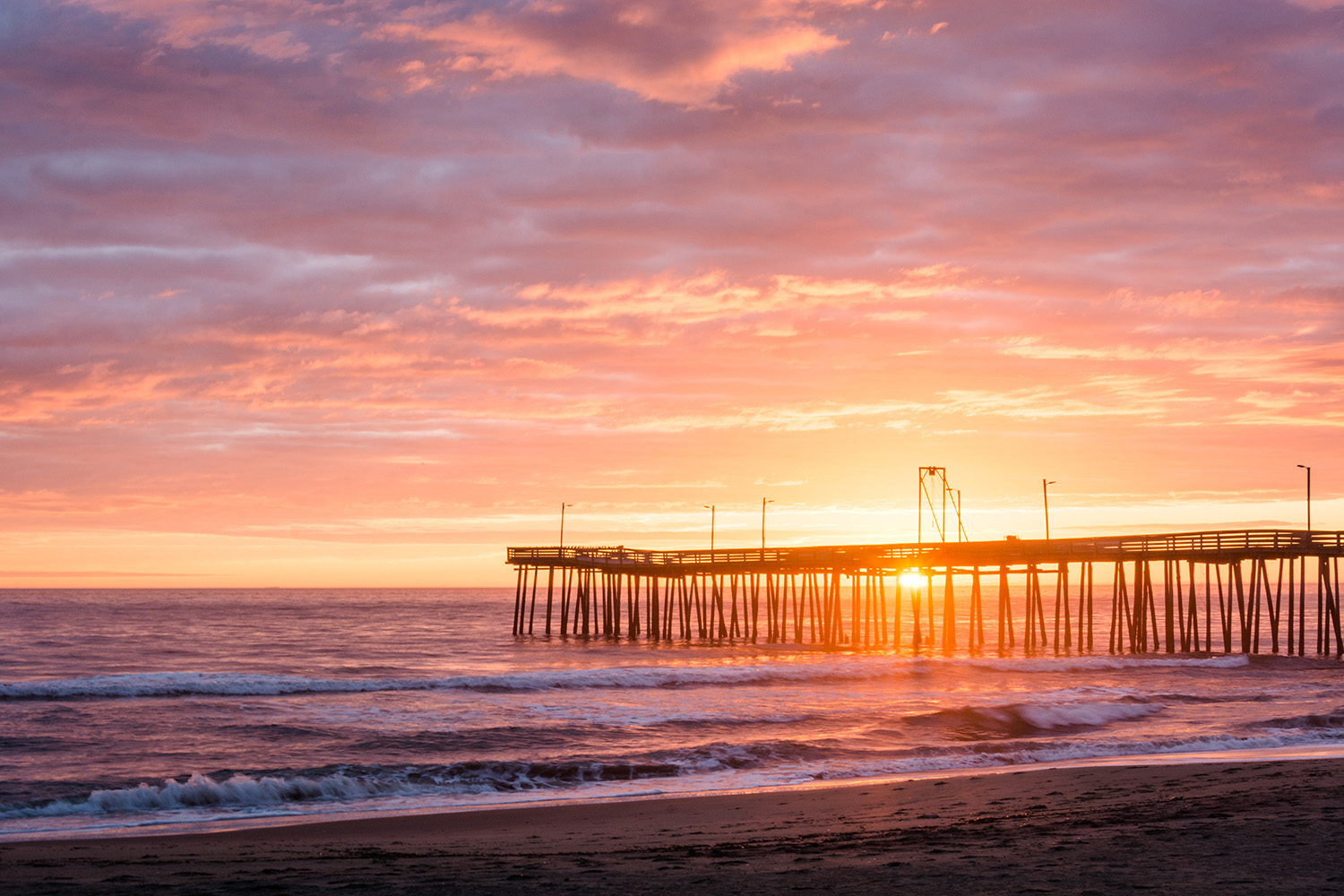 August 6-9, 2024
VIRGINIA BEACH, VA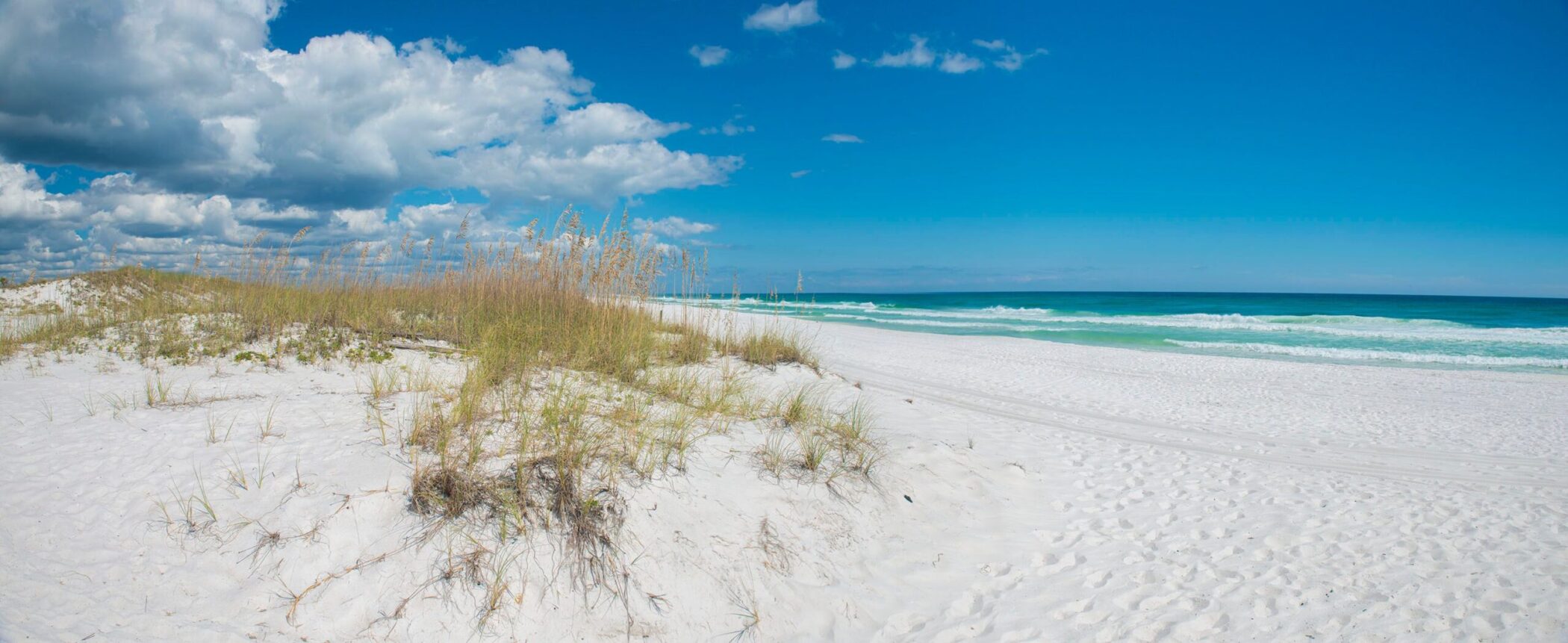 September 10-13, 2024
PENSACOLA BEACH, FL (SEPT)
October 8-11, 2024
SAN ANTONIO, TX
October 21-24, 2024
ORLANDO, FL (OCT)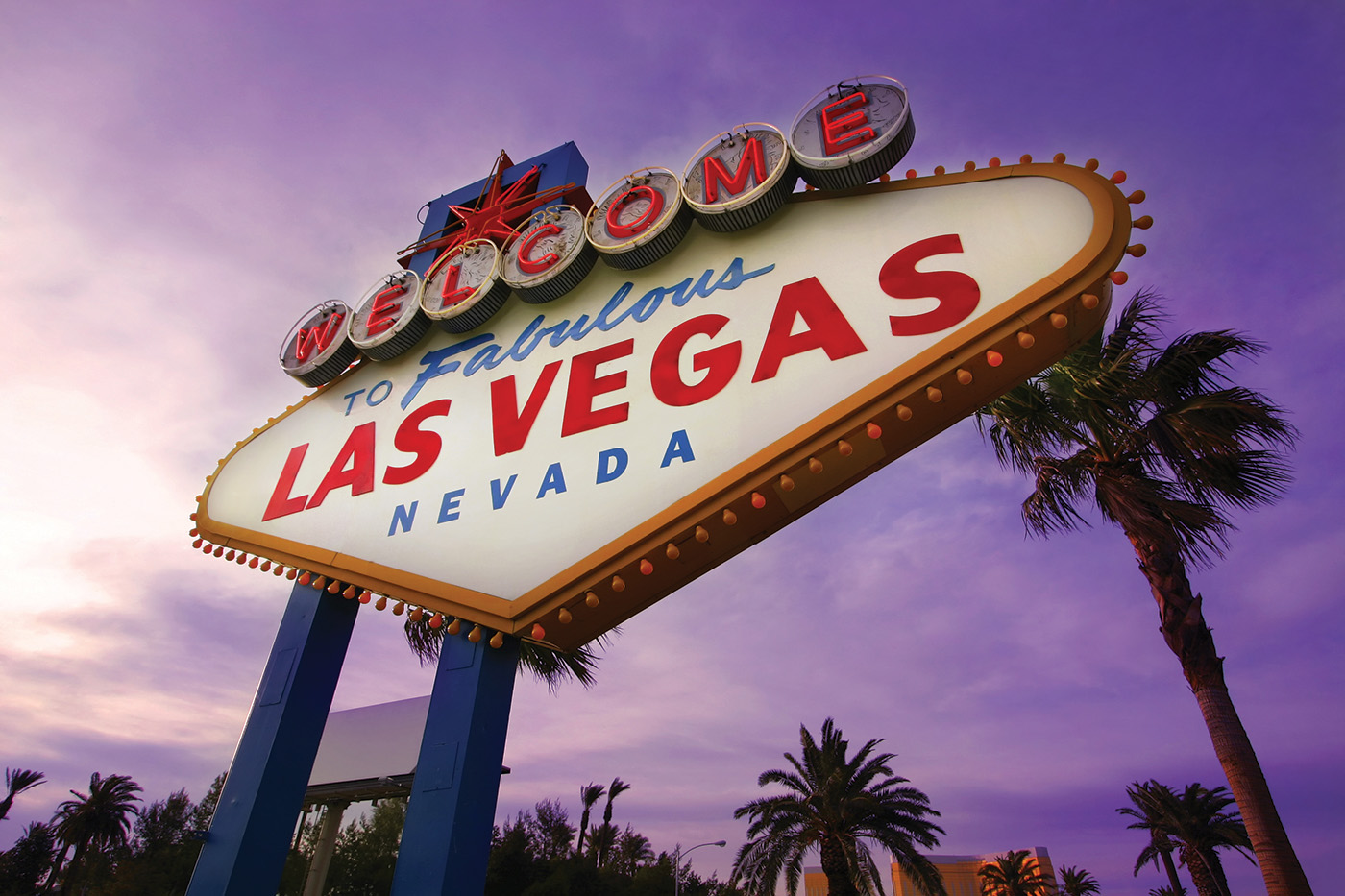 November 12-15, 2024
LAS VEGAS, NV
Learn With Ease
On-Demand CME Packages
This icon indicates CME conferences that offer an optional workshop and/or additional tracks for select days, including Diabetes, Pain Management/ Pharmacology & Prescribing!
Our On-Demand CME Courses Explore Best Practices & New Research In:
The Skin Bones CME Difference
We know CME budgets are limited. That's why we provide the BEST VALUE!
With the support of our loyal conference attendees, a portion of our event proceeds goes directly to fund scholarships for deaf and hard-of-hearing elementary-age children.
SPIRIT Rewards
Our amazing loyalty referral program encompasses our core values – community, excellence, integrity, passion, teamwork, creativity, and innovation. Get rewards for referrals!
Master Clinician Series
Join us the first Friday of each month for live webinars that help increase your skills in 30 minutes or less! Bring your brain for some lunchtime fun and FREE learning. Sign up today!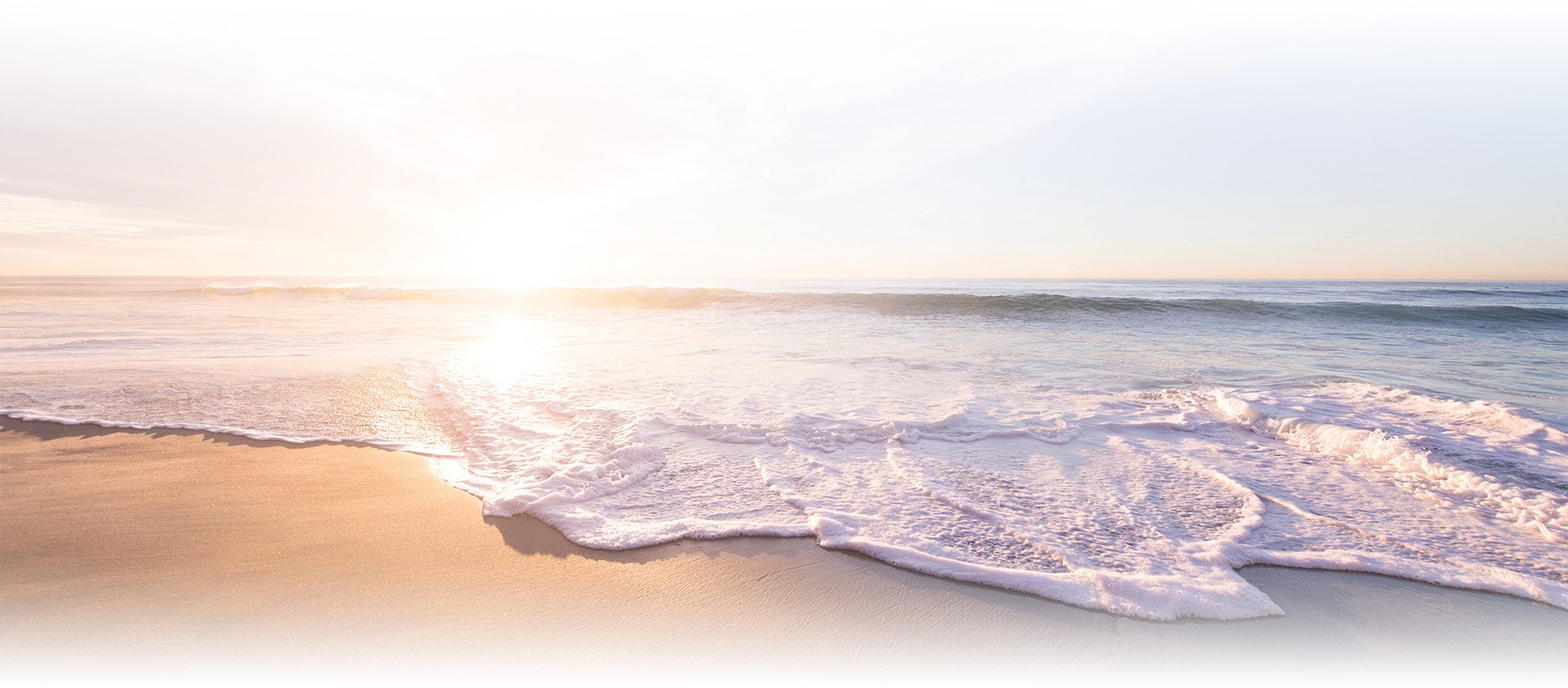 New From The Skin Bones CME Blog
The year is rapidly coming to a close, and just as physicians, physician assistants (PAs), and nurse practitioners (NPs) work to earn the last of their needed CME credit hours before year-end, so should we remember to put our own health first and make sure we've gotten in all of our annual exams! From head…
Ever since 1997, the American Academy of Dermatology Association (AAD) has designated November "National Healthy Skin Month," emphasizing the importance of good skin care; sharing tips that can lead to healthier skin, hair, and nails; and asking Americans to pay attention to their skin and adopt healthy habits. After all, everyone needs good skin care…