Making Musical Dreams Come True…
One At A Time
What Is The Turn It Up Foundation?
Provides funding to deaf and hard of hearing elementary age children for musical pursuits, such as piano lessons, band instruments, and more.
What Is The Inspiration Behind Turn It Up?
Chuck Dillehay, founder of Skin, Bones, Hearts & Private Parts, shares, "Created in honor of my son Caleb, completely deaf in both ears, but through the miracle of cochlear implants, he leads a full and extremely productive life. Caleb is also musically talented and plays both percussion and keyboard. It is so inspiring to see him on the front row of the marching band. And listening to him play the piano has brought many to tears of joy. Caleb is our superstar and hero, and it's our wish that others will be inspired by him too."
How Are The Awards Distributed?
Each year, we review applications for scholarships for music lessons or other musical pursuits. Awards are intended to assist recipients with educational costs, including tuition and fees. Award amounts average around $1,500 for the school year. A portion of every conference registration goes directly to fund scholarships, and we've raised over $100,000 to date!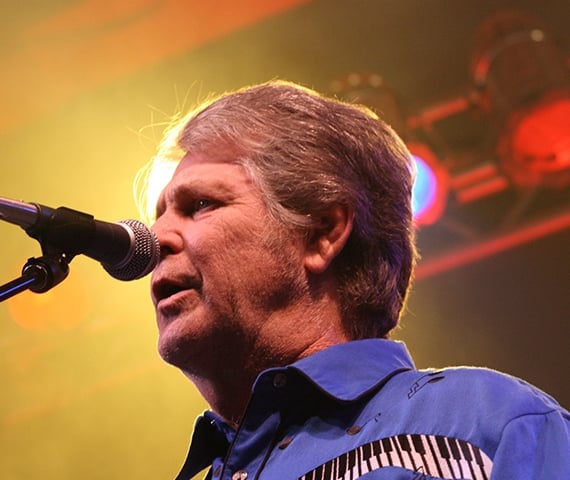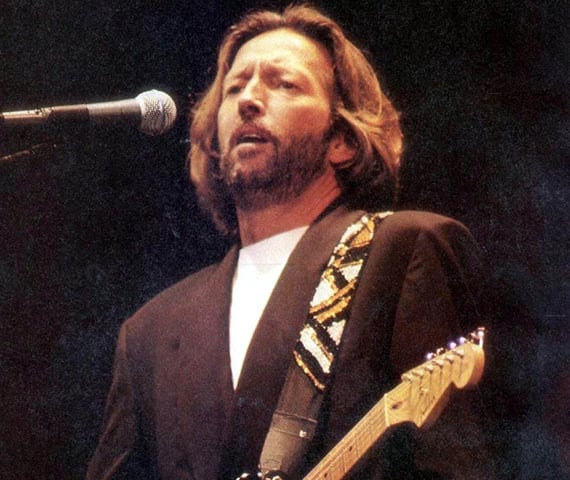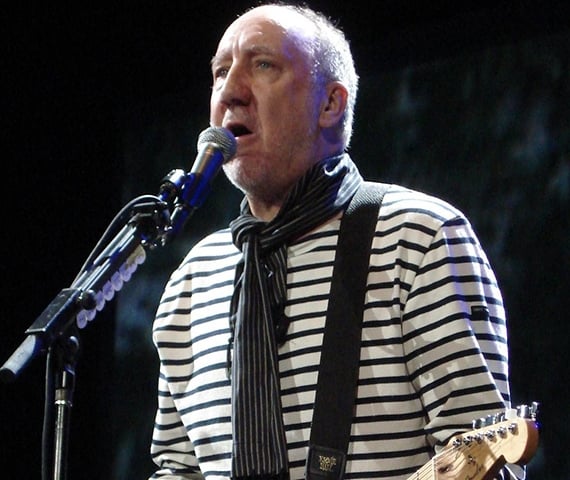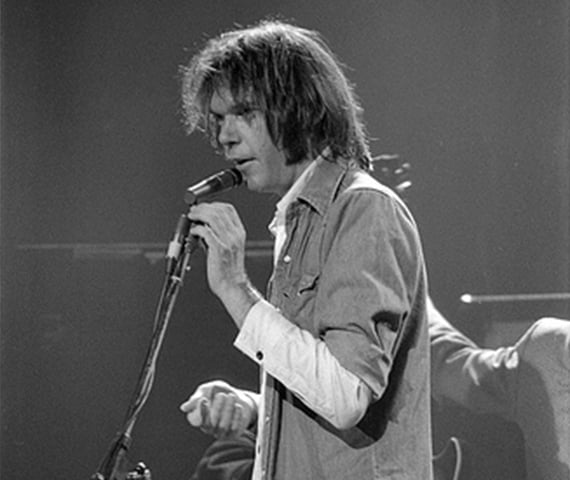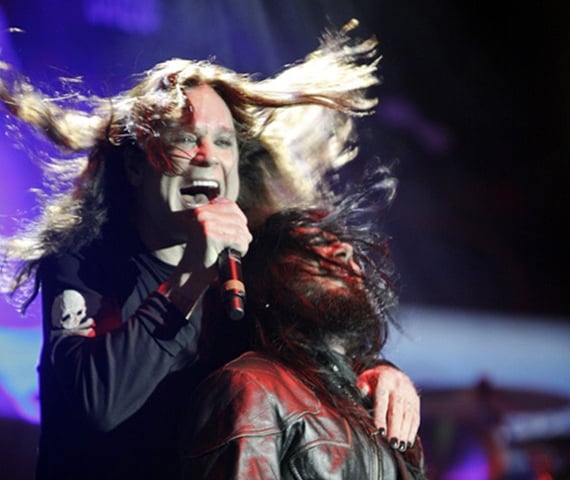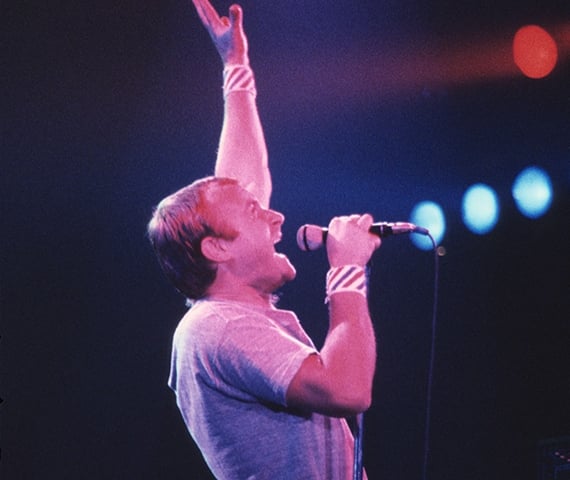 What do these celebrity musicians have in common? They all suffer from hearing problems.
Of course, Beethoven is the prime example of the successful musician with hearing issues. The deaf 18th century composer's hearing began declining in his 20s, meaning he created his most celebrated works long after his hearing was gone.
Yes! Early Intervention Matters!
Screen the child for hearing loss after birth before 1 month of age.
Confirm the hearing loss with an audiology evaluation before 3 months of age.
Fit the child with appropriate amplification within 1 month of confirmation of hearing loss.
Enroll in family centered early intervention program by 6 months of age.
We make a living by what we do, but we make a life by what we give.
-Sir Winston Churchill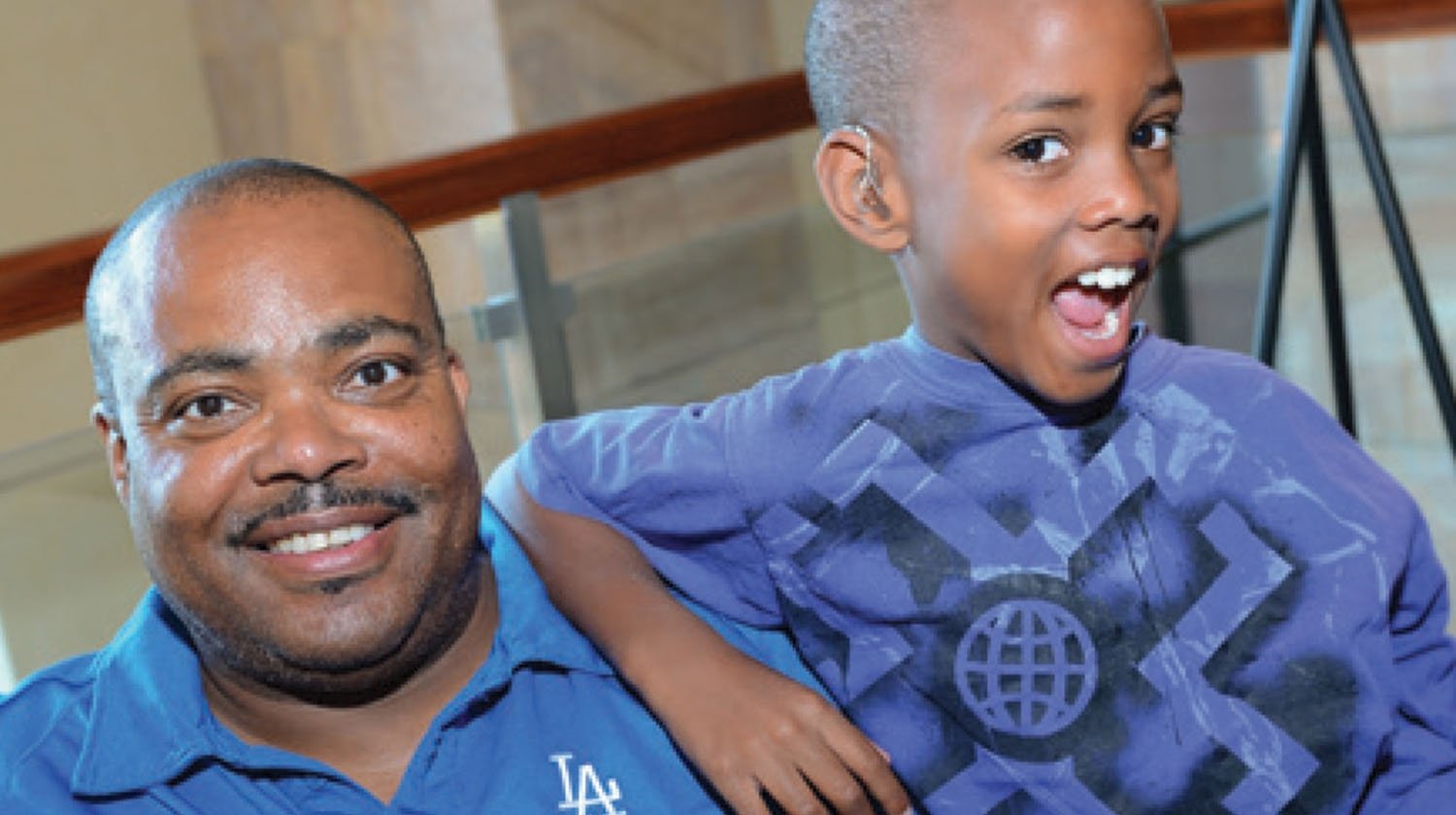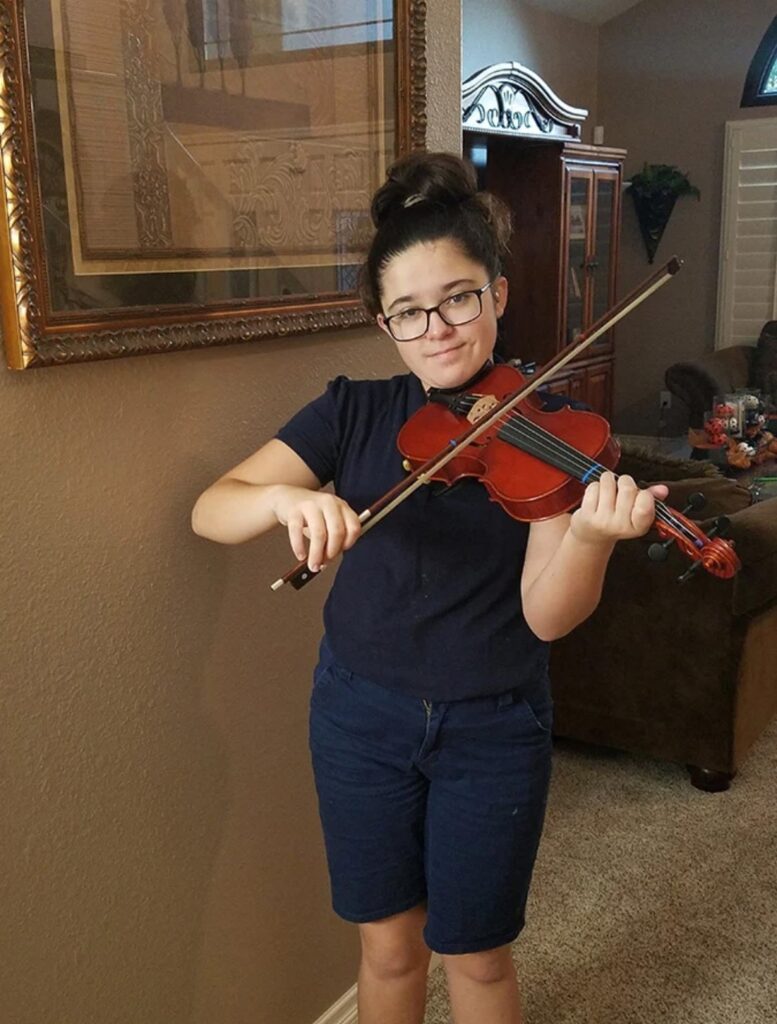 How the Turn It Up! Foundation is Helping Families
Heather's hearing tested normal when she was born, but after 18 months of chronic ear infections and a failed hearing test, her doctor recommended tubes. After getting them and seeing no change in her hearing, we discovered (after an MRI) that she has LVAS (Large Vestibular Aqueduct Syndrome), and she was fitted with hearing aids. While the aids were a tremendous help and she began to make advancements in speech and hearing with them, eventually she needed a cochlear implant and at age 3 received one.
Heather is 13 now, and since then she has come so far and is having a childhood like any other kid: she has done ballet, tap, and jazz dancing, she has taken archery, gymnastics, played volleyball and basketball, and most recently (around age 11) began taking violin lessons. She is growing in leaps and bounds, learning new songs, techniques, and performing at recitals as part of her school's orchestra and even a couple of solos! She loves to show off to friends and family, and it truly is amazing to see her continue to grow.
The Turn It Up Fund award she'll be receiving this year will be applied to the costs of her violin rental and lessons, and it is such a blessing for her and our family. Thank you SO MUCH for the work you do for this fund and for families like ours, you are directly helping improve the lives of so many people!
God bless you and we thank you again,
Egon, Tamara, Shayann, Heather, Ava, and Elijah Engelbert
Donate to Turn It Up!
Your donations help a hearing impaired child pursue musical endeavors.
On behalf of all the children that will benefit from the Turn It Up! Foundations, thank you for your generosity! Please make donation checks payable to AG Bell, and make sure to include "Turn It Up" in the memo box. Thank you for your support!