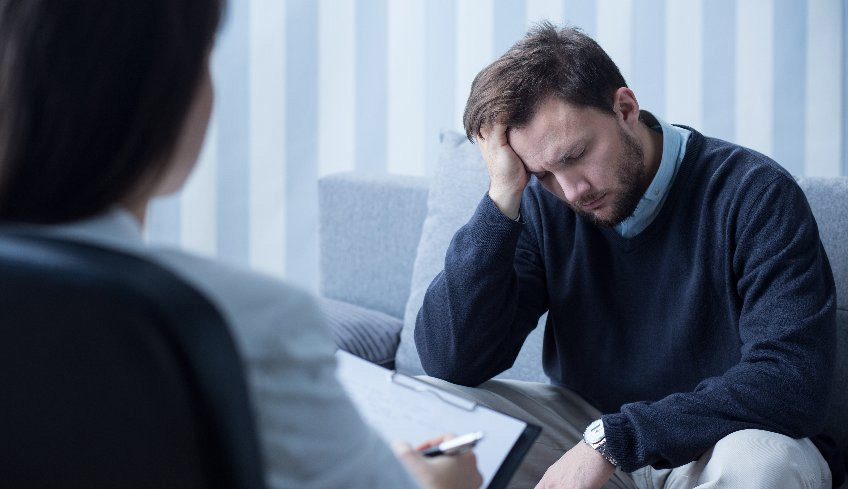 On-Demand
Mental Health CME
This course discusses the benefits and risks of safe prescribing benzodiazepines with various medications including opioids and stimulants. You will receive tips on identifying warning signs of abuse and much more.
Package 1 – Safe Prescribing in the Era of Prescription Drug Abuse & The Power of Brief Therapeutic Interventions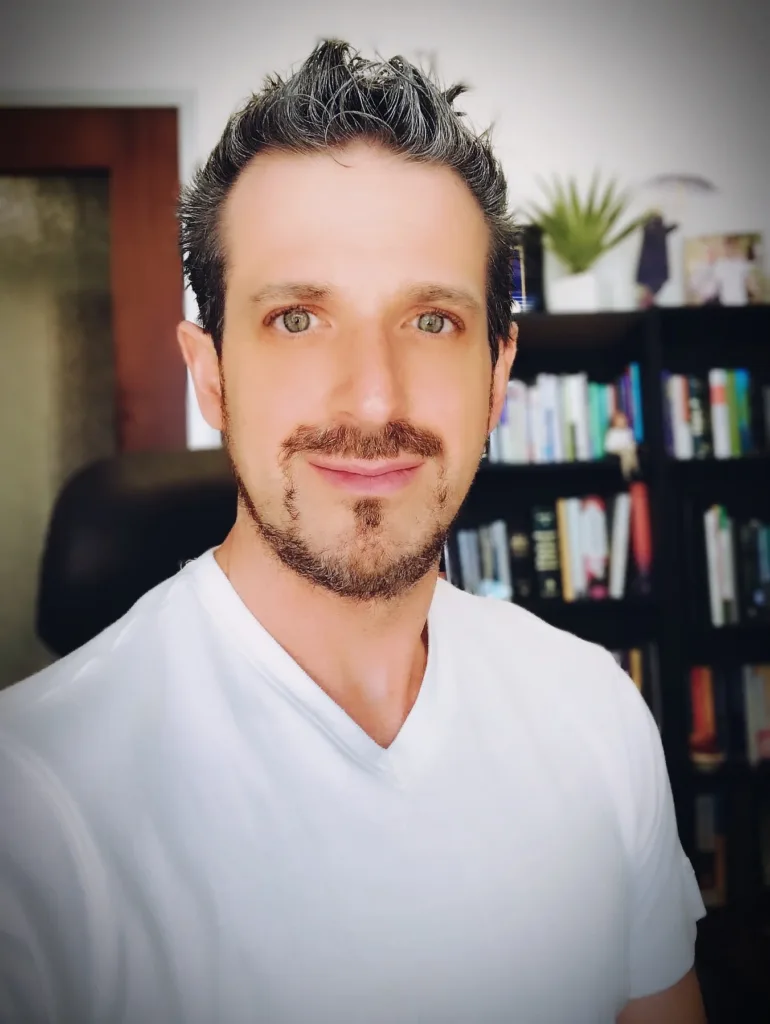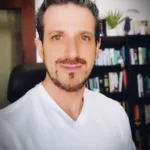 Classes by Josh Hamilton, DNP, RN-BC, FNP-C, PMHNP-BC, CTMH, CNE, FAANP
Benzodiazepines: Safe Prescribing in the Era of Prescription Drug Abuse (Rx=1.0)
This presentation will focus on the class of anxiolytics known as benzodiazepines. Over the years, prescribers have had a love/hate relationship with these controlled substances. Upon completion of this presentation, participants will learn the benefits and risks related to the safe prescribing of benzodiazepines for individuals with various symptom presentations. The presentation will address the risks and cautions related to the prescribing of benzodiazepines with various medications, including opioids and stimulants, and in different healthcare settings. Participants will also receive tips from identifying the warning signs of benzodiazepine abuse and techniques to safely taper and discontinue these medications to minimize withdrawal discomfort.
Keeping it Simple: The Power of Brief Therapeutic Interventions
Compelling evidence suggests that both medications and therapeutic interventions are effective in the treatment of psychiatric disorders. The current "state of the science" involves multiple modalities to produce better outcomes than those observed using either psychopharmacology or therapy alone. Clinicians in all settings need to understand how various therapeutic interventions can profoundly influence clients' ability to cope and change. Using the unifying framework developed by Hubble, Duncan, and Miller, we examine the four common elements that account for much of the improvement seen in clients, regardless of the approach taken. These constructs are applied to various simple, brief approaches that are easily enacted – and easily adapted – to any patient encounter.