Skin, Bones, Hearts & Private Parts
Nationally Recognized As A Leading Provider Of High-quality CME
My Amazing And Talented Team At Dillehay Management Group In Atlanta Has And Continues To Manage Very Successful State And National Medical Associations.
About 10 years ago, my team, along with an entrepreneurial push from me, saw an opportunity to do more than just traditional association management. During one of our robust brainstorming sessions, we gathered our courage and decided to create our own brand of CME events.
After all, we'd been doing a pretty good job managing CME events for other organizations, so why not start our own? But, what would we name it? Well, we all know the answer to that!
So, we scheduled our pilot event at Walt Disney World over Labor Day weekend in 2011, and ended up with more participants than we had hoped for – triple, in fact. We knew we were on to something big. Each year since then, we added a couple of new destinations and are now up to ten events all across the country.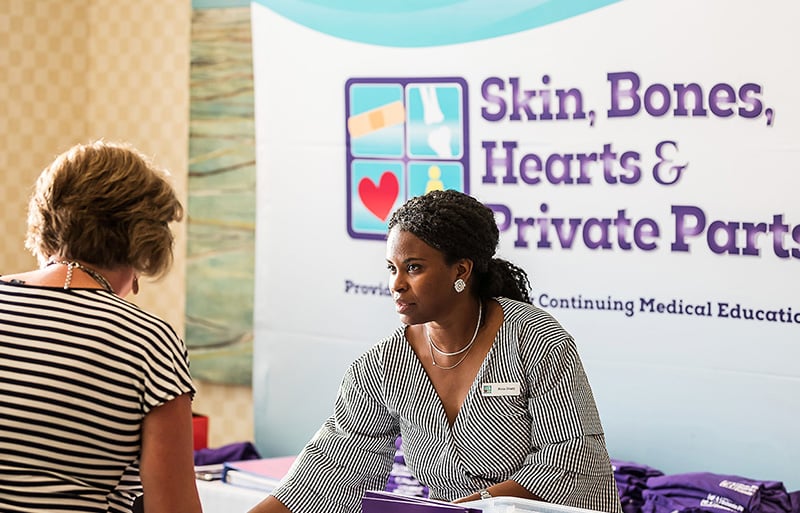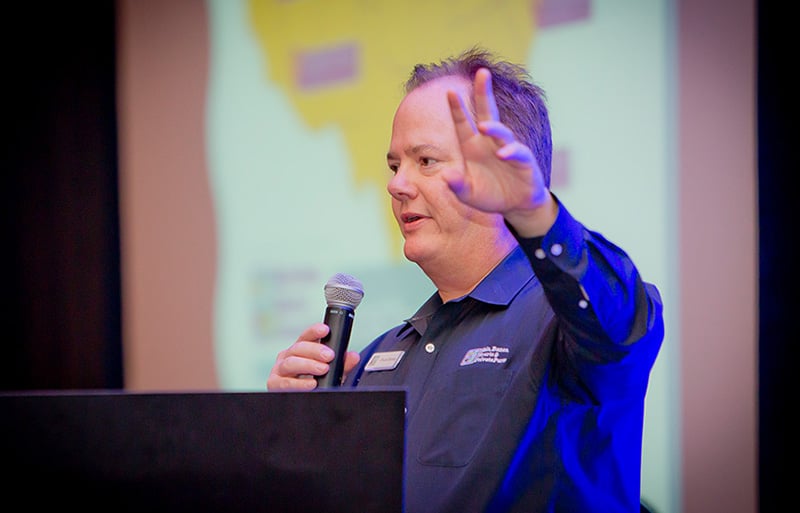 Once the "new kid on the block", Skin, Bones, Hearts & Private Parts is now the fastest growing CME series in the nation with our In-Person, Live Streaming, and On-Demand CME courses to choose from! We're committed to earning our participant's loyalty by providing a one-of-a-kind experience. In fact, thousands of clinicians from all 50 states (and other countries) have participated in our programs, with hundreds returning year after year. Of course, we didn't do it alone. We've been blessed by so many wonderful speakers, behind-the-scenes staff, along with many others. And most importantly, of course, you.
As Mr. Walt Disney said once, "All our dreams can come true if we have the courage to pursue them."
Charles B. "CHUCK" Dillehay, MBA, CAE
Creator, Skin, Bones, Hearts & Private Parts
The Core Values That We Believe In
Life is short, budgets are limited. Isn't it time you make the most of your CME experience? Try Skin, Bones, Hearts & Private Parts!