Chicago, IL CME Conference Hotel Information
We have negotiated significantly reduced room rates for Skin, Bones, Hearts & Private Parts guests. If you need hotel reservations and have not yet made your arrangements, you are encouraged to do so immediately as rooms may sell out prior to the cutoff dates listed below.
USA Today rates Embassy Suites Chicago Downtown Magnificent Mile #1 for Family-Friendly hotels because budget-conscious parents love Embassy Suites' two all-suite hotels in Chicago, which include complimentary breakfast, pool, and close proximity to many attractions.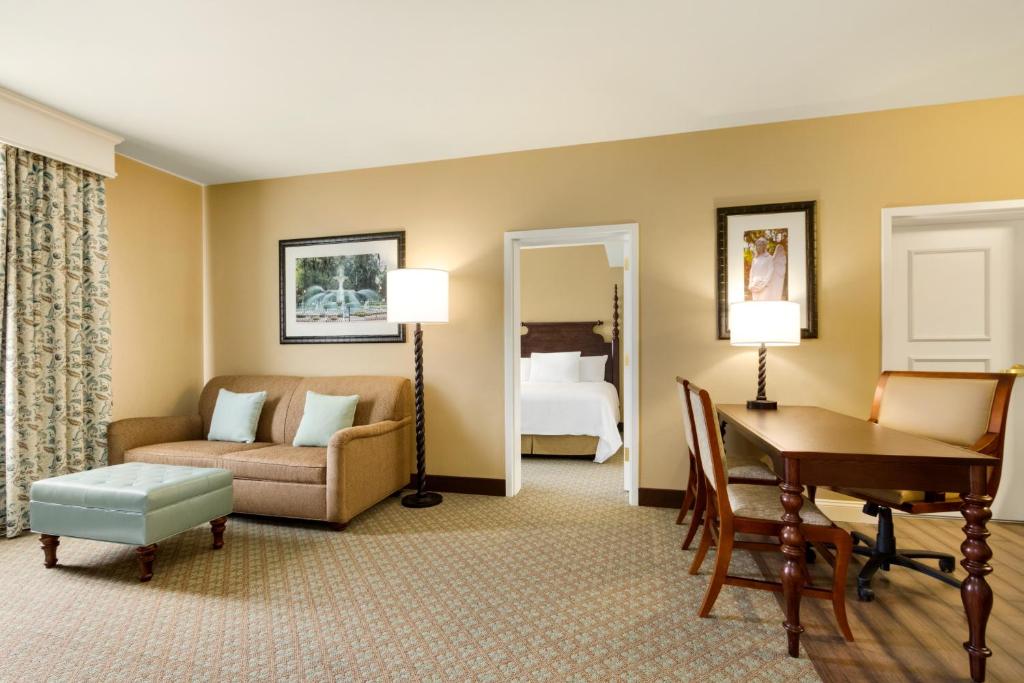 Top Reasons To Stay With Us
Top Reasons To Stay With Us
Experience all the resort amenities – complimentary wireless internet in all guest rooms, free breakfast and evening reception for everyone in your room
Sleep a little later and never be late.
Restaurants on-site for your enjoyment.
Networking at all hours – maybe even on a riverboat tour.
All your friends stay at the conference hotel.
Staying on-site allows you to run back to the room to drop off/pick up anything you need.
Don't get stuck in inclement weather and traffic, and be assured a parking space.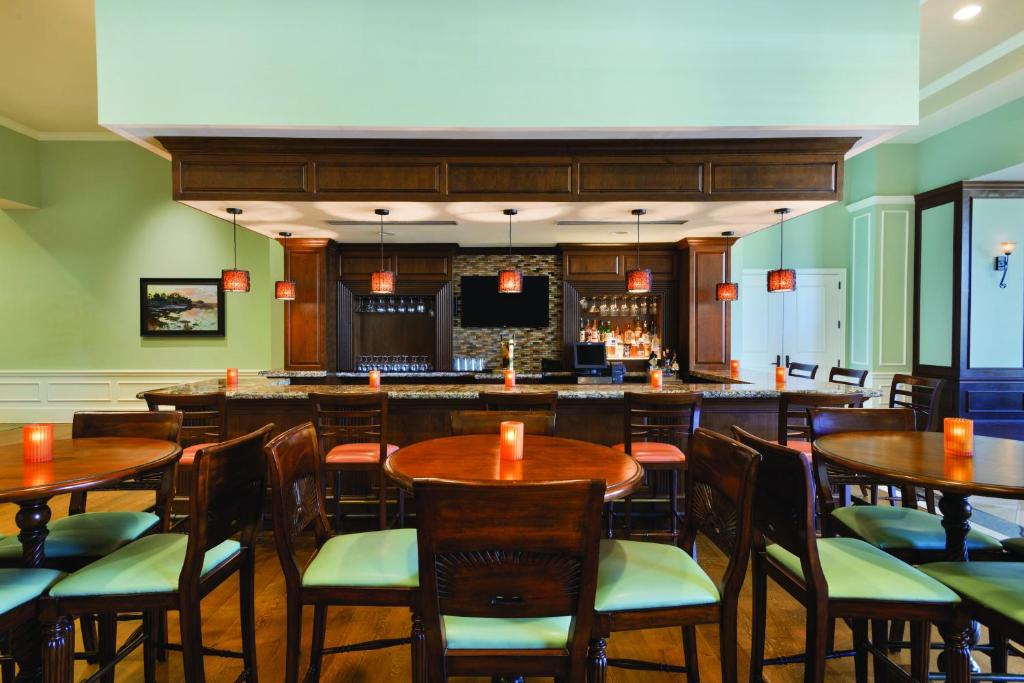 Meal Plans
Meal Plans
Breakfast/Lunch: Breakfast will be provided only to guests staying at the hotel and will be available during your stay. Refreshments will be served throughout the day as well. Please refer to the final schedule for the times. Lunch on your own (sponsored lunches will be announced if applicable).
Beverage Service: Provided each day of conference.
Parking
Parking
Self parking $48/per night or use the SpotHero app, hourly rates vary. Subway options available via CTA or Metra.
Important Information Regarding Hotel Reservations
We kindly ask that you make your hotel reservation at our host property. We are committed to these contractual obligations in order to bring the guest room rates down from regular pricing. If you stay at a different hotel, we may fall short of our housing obligations and will be responsible for paying lost income to our hotels. This could mean higher registration fees and fewer benefits for participants. Thank you for your understanding and for making our educational programs the best they can be.
On occasion, travel websites may lure you with minor "discounts", but please realize there are restrictions and penalties associated with these "deals." By booking directly with our host hotel using our group code, you'll not only receive $100 rebate but also you're guaranteed exclusive benefits such as renovated rooms, discounted resort fees, ability to change or cancel penalty-free and more.
Fun Things To Do anchor
Fun Things To Do In Chicago, IL
Willis Tower
The tallest building in the western hemisphere resides in Chicago and the views are something you do not want to miss. Formally known as the Sears Tower, you can explore the building's history, beautiful architecture, and step out in the glass cube for breathtaking vistas of Chicago and Lake Michigan.
Chicago River Architecture Tour
Take a tour down the Chicago River to see all of the groundbreaking and exquisite architecture the city possesses. Learn about the 130-year-old history of the cherished skyline while kicking back with a cocktail.
Art Institute of Chicago
Located in downtown Chicago, the Art Institute is one of the world's great art museums, housing a collection that spans centuries and the globe. Works from Van Gogh, Hopper, Seurat, Picasso, and so many more await you in a feast for the eyes.
Navy Pier
Take a trip down to the water at Navy Pier and explore the shops, restaurants, Centennial Ferris wheel, the Shakespeare theater, and so much more.
Shedd Aquarium
From feeding the sharks to the majestic Bulega Whales, the Shedd Aquarium is one of the country's finest aquamarine habitats. Spend hours exploring the many exhibits and learn about the deep sea and all that lives in her.
Wrigley Field
Constructed in 1914, Wrigley Field is one of the oldest and most iconic ballparks in the nation. Home to the Ivy wall against the warning track, and the site where Babe Ruth called his shot in the 1932 world series, Wrigley is as historic as it gets. Go for a tour or book tickets to a Cubs game!
---
This CME Virtual Conference Includes: