2020 Conference Speaker Bios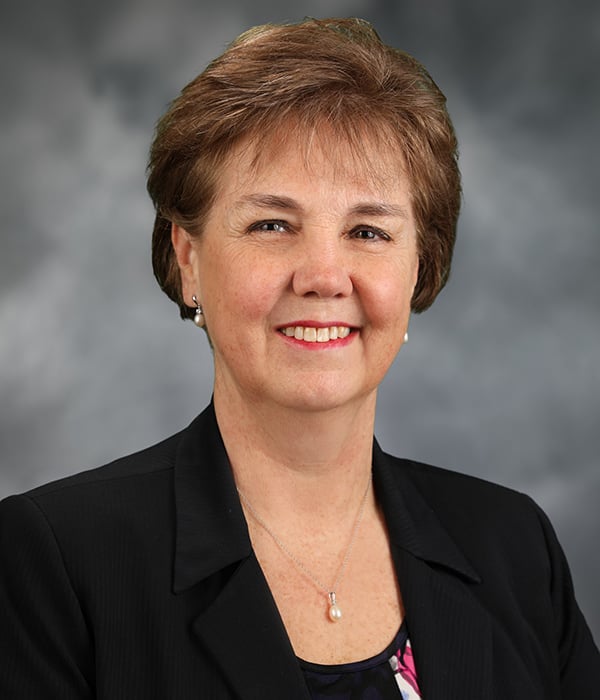 Midge Bowers, DNP, FNP-BC, CHSE, AACC, FAANP
Midge Bowers is an Associate Professor and Lead Faculty for the cardiovascular specialty at Duke University School of Nursing in Durham, NC. She holds a secondary appointment in the Department of Medicine as a nurse practitioner and is a faculty consultant at the School of Medicine.
Dr. Bowers earned her BSN from Binghamton University, her MSN as a Clinical Nurse Specialist in critical care at Duke University School of Nursing and completed a Post-Master's Certificate as a Family Nurse Practitioner at Duke. Subsequently, she joined the faculty in 1999. She earned the Doctor of Nursing Practice degree from the University of Colorado-Denver.
Her clinical practice focuses on patients with heart failure and her scholarly work is focused on a DNP Led Model of Care for patients with heart failure. As an Associate in the American College of Cardiology and a certified health simulation educator, she is the only nurse practitioner on the leadership team of the ACC simulation council. She is actively involved in the American Association of Nurse Practitioners as the Chair of the Cardiology Special Practice group and is on the research committee for the Geriatric Advanced Practice Nurses Association.
She received the American Association of Nurse Practitioners State Award for Excellence in 2014 and was inducted as an AANP Fellow the same year. Her expertise in cardiovascular care was acknowledged as the recipient of the Faculty Clinical Practice Excellence Award in 2017. She has presented on the national and international stage and has over 25 publications.
Shalon R. Buchs, MHS, PA-C
Shalon Buchs is the Associate Program Director for the School of Physician Assistant Studies at the University of Florida. She holds a Bachelor of Science degree in Psychology from the University of Florida, a Master of Health Science degree from Duke University, and the Physician Assistant degree also from Duke. In her time at UF, Shalon has actively taught in many of the courses across the curriculum and has delivered the entire Electrocardiography course for the last several years. She has been invited as a speaker to several state and national conferences to speak on cardiology and EKG related topics.
Shalon's clinical experience has been in primary care medicine and emergency medicine. She currently practices PRN in emergency medicine and serves in a voluntary role on UF's Mobile Outreach Clinic.
She serves on numerous university, state, and national committees. She is a member of the Florida Academy of Physicians and serves as their Faculty Relations Committee Chair. She additionally serve on the House of Delegates for that organization. She is a member of the Physician Assistant Education Association, and serves on the Leadership Mission Advancement Commission and is the Chair of the Awards and Honors Review Committee for that organization. She is a distinguished fellow member of the American Academy of Physician Assistants.
Shalon has received several honors and awards including numerous teaching awards at the University of Florida. She was honored to be the 2017 Duke PA Program Alumnus of the Year and was recently selected to be the commencement speaker for the 2019 graduating UF PA class.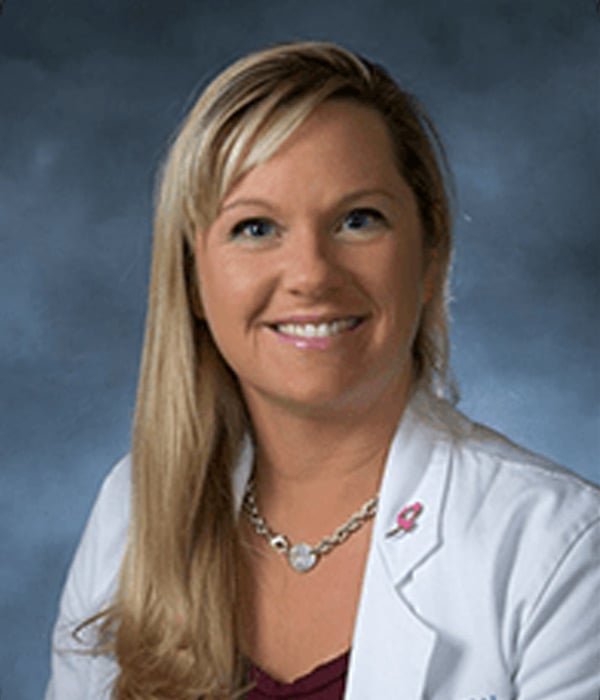 Jennifer Carlquist, PA-C, ER CAQ
Jennifer works in the emergency room full-time and part-time in a cardiology office. She specializes in electrophysiology and prevention of sudden cardiac arrest. she speaks nationally on EKG related topics. In a spare time she enjoys painting, and cycling.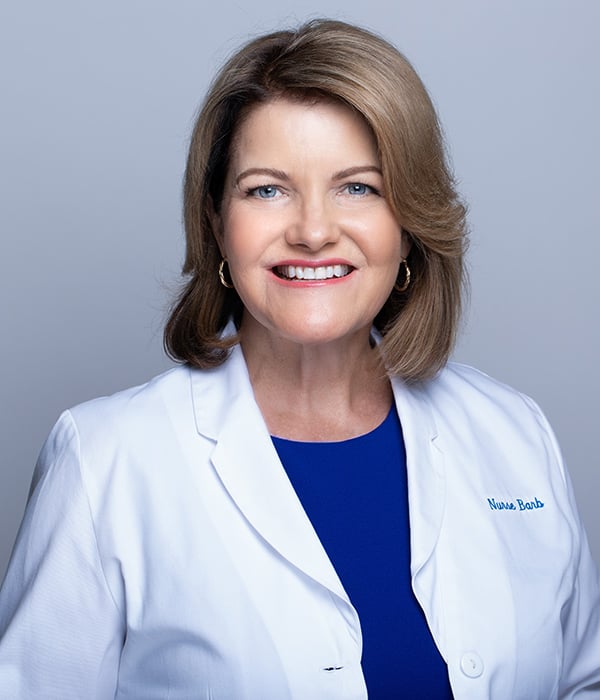 Barb Dehn, NP, FAANP, NCMP
Barbara Dehn RN, MS, NP is a practicing Nurse Practitioner and a television health expert, who's known as Nurse Barb. She earned her masters degree from UCSF and a BS from Boston College, is certified by the North American Menopause Society and is a Fellow in the American Association of Nurse Practitioners.
She is the award-winning author of The Hot Guide to a Cool Sexy Menopause and a series of Personal Guides to Health used by over 5 million women in the US. Active in Social Media, she contributes content to HealthyWomen, Huffington Post, NurseBarb, KevinMD, and her own YouTube channel. She is also active on social media with over 34,000 Twitter followers.
Over the last 2 years, she has been an active participant in Global Health Initiatives at FAME Hospital in Karatu, Tanzania.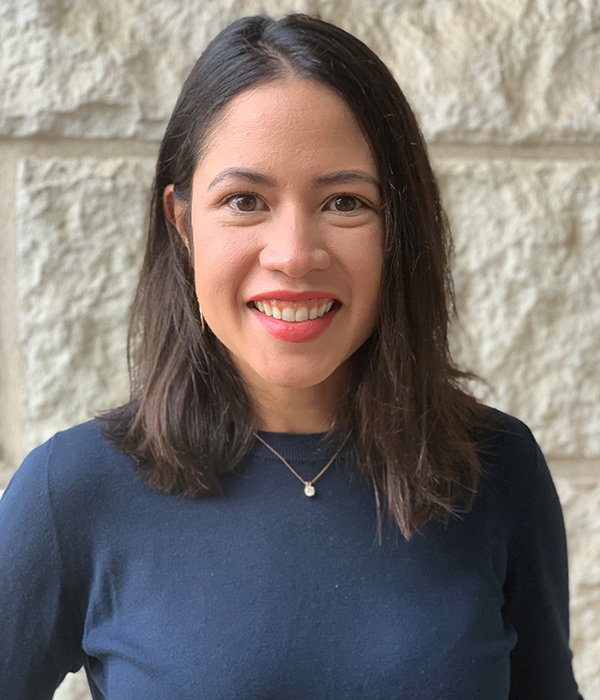 Cynthia Griffith, MPAS, PA-C
Cynthia Griffith is a Dermatology Physician Assistant in Dallas, Texas, and earned her Masters of Physician Assistant Studies from UT Southwestern Medical Center. Cynthia is the co-creator of a High-Risk Skin Cancer Transplant clinic for patients who are immuno suppressed after solid organ or bone marrow transplant. She also practices general adult medical dermatology.
Cynthia is the Grand Rounds Editor for the Journal of Dermatology Physician Assistants and is a guest lecturer in the UT Southwestern PA program and a lecturer at local, regional and national conferences. She is a member of the Texas Academy of Physician Assistants, the Society for Dermatology Physician Assistants, and the American Academy of Physician Assistants. Cynthia was awarded the UT Southwestern's PA of the year in 2017.
When not practicing, Cynthia is an avid sailor, marathoner, and long-distance cyclist.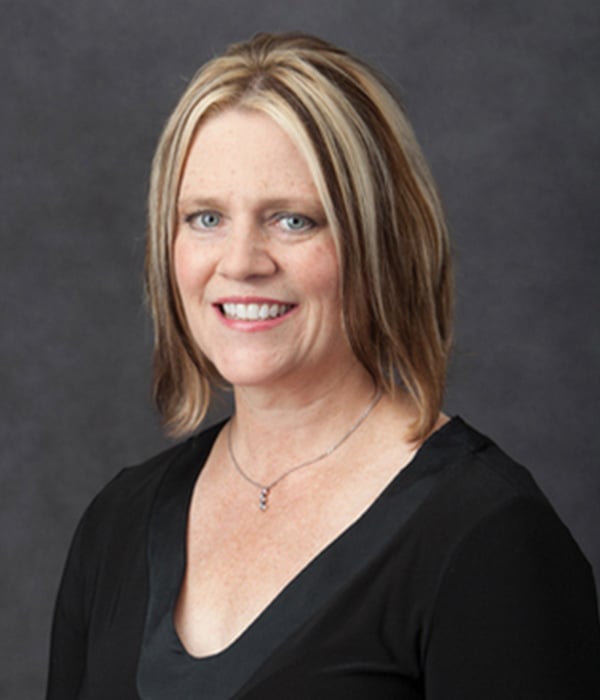 Karen M. Myrick, DNP, APRN, FNP-BC, ANP-BC
Karen Myrick is an associate professor at Saint Joseph University in West Hartford Connecticut, in the School of Interdisciplinary Health and Sciences, Department of Nursing. She also is an associate professor of medical sciences at the Frank Netter School of Medicine, Quinnipiac University.
Karen maintains a clinical practice as a nurse practitioner with Orthopedic Associates of Hartford in the Orthopedic Urgent Care. Dr. Myrick is active in scholarship, including research, presentations, publishing regularly in peer-reviewed journals, and has written several book chapters and two textbooks. As a reviewer for multiple journals, she is active in service to the profession, including being one of the senior editors for the Wiley global and interdisciplinary publication, Clinical Case Reports. Dr. Myrick was the recipient of the 2016 National Organization of Nurse Practitioners (NONPF) Outstanding Researcher Award and an inaugural honoree of the Health Care and Life science 50 from Irish America.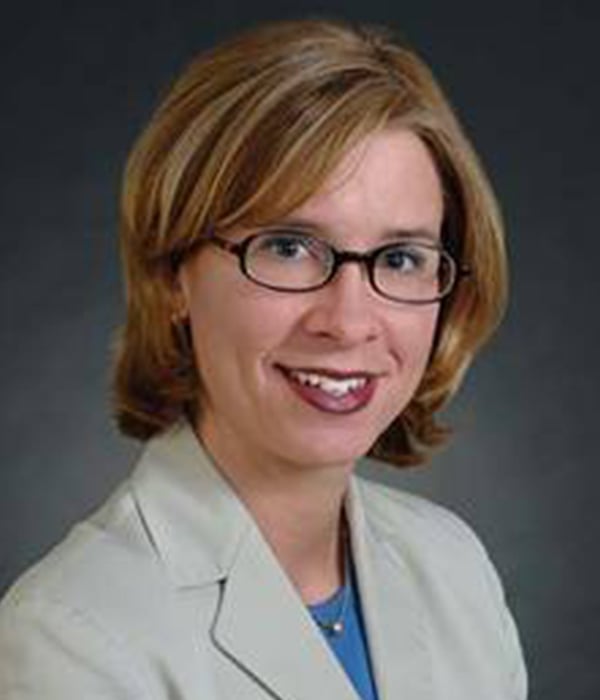 Kara Roman, MMS, PA-C
Ms. Roman received her Master of Medical Science degree from Midwestern University in 1997. Before PA school, she obtained her undergraduate degree at Houghton College in western New York combining three majors in chemistry, psychology, and elementary education, and graduating with honors in 1990. After teaching elementary school for several years, Ms. Roman followed her passion for science and medicine from the east coast to the Midwest.
Ms. Roman has practiced in family medicine, internal medicine, and urgent care, and currently holds the appointment of Associate Program Director and an Assistant Professor at her alma mater, Midwestern University, in Downers Grove, IL. Ms. Roman has a special interest in women's health, dermatology, and adolescent medicine. She was honored to receive the Golden Apple Award for outstanding teaching in 2001 from the PA students at Midwestern.
Ms. Roman lectures nationally at the AAPA, PAEA, and SPAP annual conferences on dermatology, pediatric, and women's health topics.
Elyse Watkins, DHSc, PA-C, DFAAPA
Elyse Watkins, DHSc, PA-C, DFAAPA is an Associate Professor in the University of Lynchburg's School of PA Medicine, Doctor of Medical Science (DMSc) program where she teaches women's health, global health, evidence-based medicine, and professional practice to doctoral and masters students. She received the University of Lynchburg Edward A. Polloway Graduate Teaching Award in 2019. She is also an Adjunct Instructor at Florida State University where she teaches the semester-long women's health module to PA students and delivered the inaugural commencement speech for the PA students' graduation in December 2019.
She graduated from George Washington University's PA program in 1993. She also has a Bachelor of Arts in Anthropology and Sociology and a Master of Science in Health Care Management. She earned her Doctor of Health Science with a concentration in Global Health from Nova Southeastern University in 2016. She was a National Health Service Corps Scholarship recipient and fulfilled her commitment to practice in a Central California migrant clinic in 1995. The majority of her clinical career was spent working in obstetrics and gynecology in the Central Valley of California and has completed medical missions to Nicaragua, Guatemala, and Tanzania.
She works clinically per diem for Wake Forest Baptist Community Physicians in Winston-Salem, North Carolina. She speaks at state, regional, and national CME conferences on women's health topics, has published several articles in JAAPA and has written two books and one chapter in peer-reviewed clinical books. She is active in local, state, and national PA organizations, serving on various committees and in elected positions. She has also worked with several state and regional organizations to advocate for greater utilization of PAs in obstetrics and gynecology practices.
Gerald Weniger, MEd, MPAS, ATC, PA-C
Gerald Weniger completed his undergraduate degree at Lock Haven University, majoring in Health Sciences-Athletic Training. He then earned a Master's degree in Sports Medicine/Athletic Training from the University of Virginia (UVA), while maintaining a graduate assistantship with the UVA football program. After working as an athletic trainer at the collegiate level, Mr. Weniger earned a second Master's degree, this time in Physician Assistant Studies from James Madison University (JMU).
Mr. Weniger has over 10-years of experience as a physician assistant. He has worked in Orthopedic Surgery, Student Health, and Emergency Medicine. For two years he served as the co-chair of the PA/NP Advisory Council at Sentara RMH Medical Center. He continues to practice Emergency Medicine part-time at Sentara RMH Medical Center.
Currently, Mr. Weniger is an associate professor at James Madison University in the Department of Health Professions and is in his 7th year as the Director of the Physician Assistant Program. He has secured over $886,000 in grant funding from the Health Resources and Services Administration (HRSA) to establish a partnership between the PA Program and the Harrisonburg-Rockingham Free Clinic. He has also secured an additional $70,000 from HRSA related to education and treatment of opioid use disorders. In 2017 Mr. Weniger was awarded the "Outstanding Faculty Award for Research & Scholarship" by the Office of Sponsored Programs at JMU. He also serves as a case reviewer and expert witness for medico-legal cases and has regularly presented at national conferences including AAPA, PAEA, and NATA.
Mr. Weniger is working towards his Doctorate of Education (EdD) in Educational Leadership – currently in the dissertation phase. In his spare time, he enjoys serving his local church, spending time with his wife and three children, and watching college football and basketball.