Specialty Care CME Conference
Cardiology CME
The Goal
The goal of our Cardiology CME Conference is to educate and advance specialty care professionals in the latest advances and practices in cardiac care, develop strategies to apply knowledge to diagnosis, and determine treatment and/ or referral for patients.
The Conference
Our nationally accredited and passionate speakers provide training on normal cardiac conduction, wave morphology, and normal intervals, while deepening attendee's knowledge on how to assess a patient's heart rate using an EKG and a rhythm strip.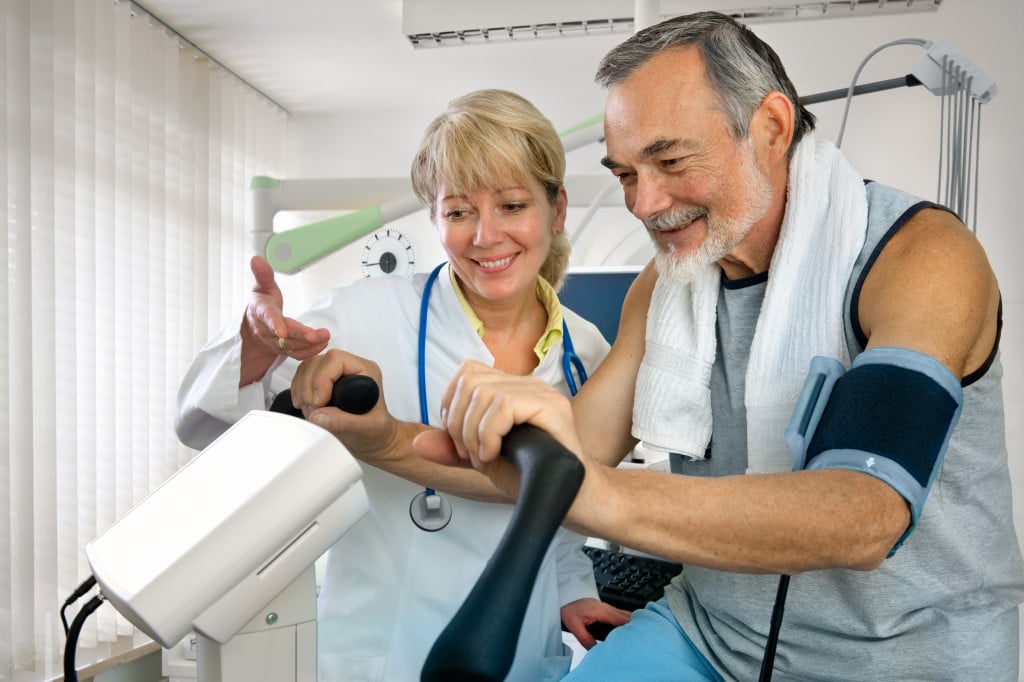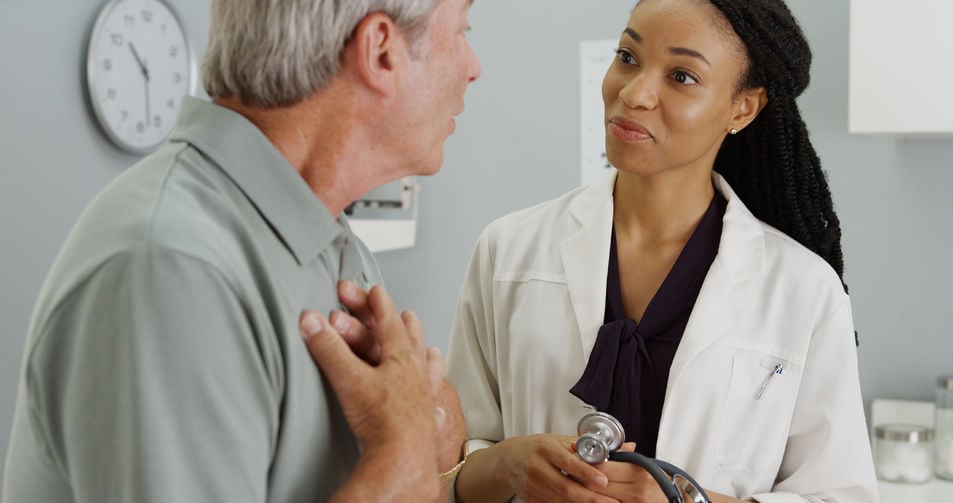 Our Cardiology CME Courses
"Cardiovascular Disease: Managing the Risks"
"Advanced Cardiovascular Physical Exam
"Heart Failure: Mending a Broken Heart"
Plus many more!
The Outcome
After attending our CME conference, you will be able to successfully assess heart rate using just an EKG and a rhythm strip and effectively direct patients from the acute to the primary care setting.
Register For A CME Conference Today!
Learn all about our 2023 CME Conferences and see why Skin, Bones, Hearts & Private Parts is one of the most popular and fastest-growing events in the country! We put CME in your hands with three ways to earn credits: In-person, Live streaming, and On-demand.