Specialty Care CME Conference
Emergency Medicine CME
The Goal
The goal of our Emergency Medicine CME Conference is to provide specialty care professionals with fundamental information necessary for daily practice in an enthusiastic and collaborative environment.
The Conference
Our nationally accredited speakers provide comprehensive knowledge and training in emergency medicine, while being notorious for their ability to deliver medical education with passion and energy.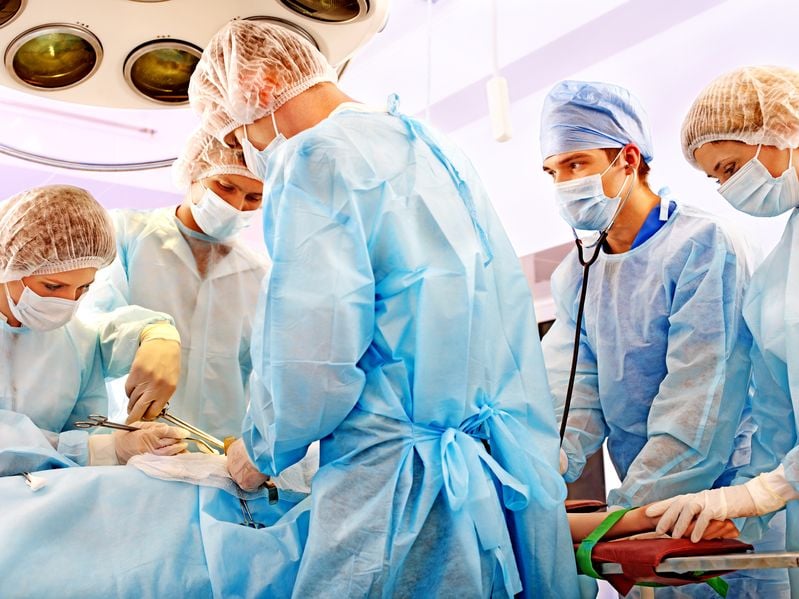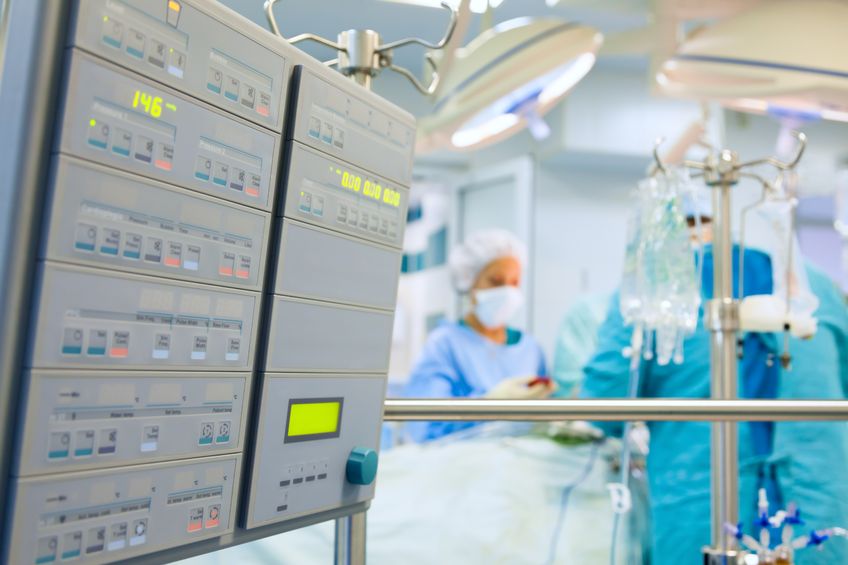 Our Emergency Medicine CME Courses
"Cardiac Pharmacology"
"Advanced Cardiovascular Physical Exam"
Plus many more!
The Outcome
After attending our Emergency Medicine CME conference, you will be able to competently identity acute disorders commonly seen in primary care settings, deliver medical care for the treatment of acute and chronic illness/ injury, practice current advances using evidence-based approaches, and characterize conditions which require immediate hospitalization or additional care and those that can be managed as outpatients.
Register For A CME Conference Today!
Learn all about our 2023 CME Conferences and see why Skin, Bones, Hearts & Private Parts is one of the most popular and fastest-growing events in the country! We put CME in your hands with three ways to earn credits: In-person, Live streaming, and On-demand.