Specialty Care CME Conference
Orthopedic CME
The Goal
Our Orthopedic CME conference provides nurse practitioners, physician assistants, and physicians with evidence-based information on common orthopedic medical issues leading to improved patient outcomes.
The CME Conference
Nationally-accredited and passionate speakers provide training on issues commonly encountered by primary health care providers such as infections, bite wounds, flexor and extensor tendon injuries, finger fractures/dislocations, and more.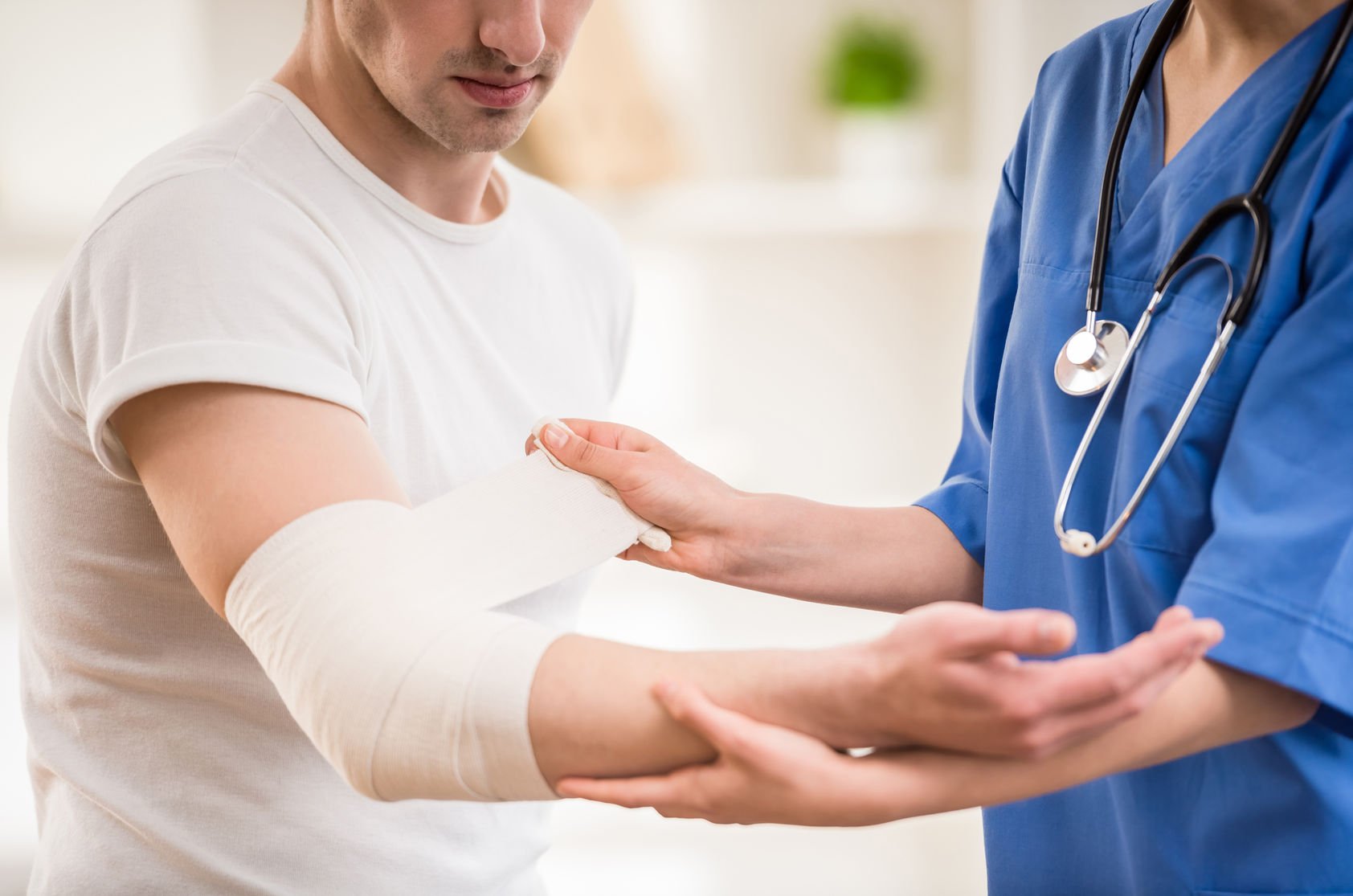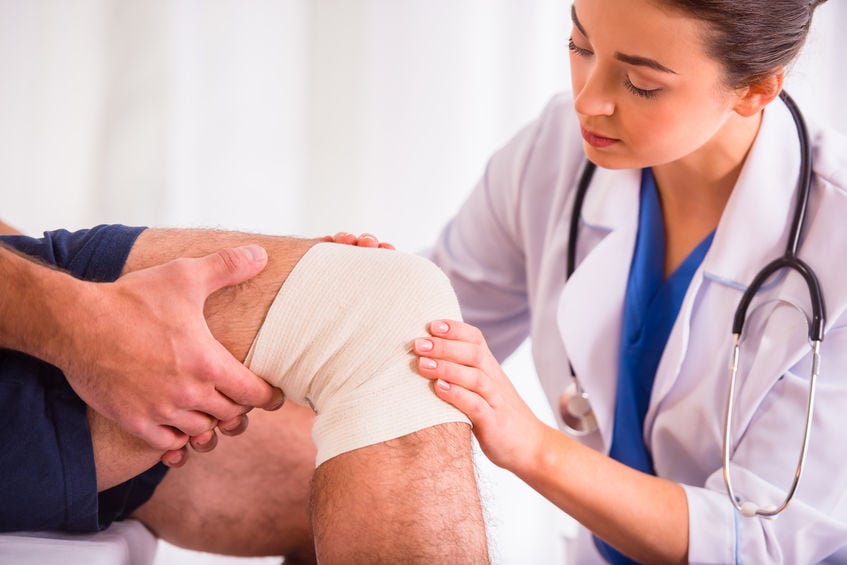 Our Orthopedic CME Courses
Not Just Child's Play: A Review of Pediatric Orthopedics
Don't Shoulder the Burden: Demystifying Physical Exam of the Shoulder
Keys to the Knee: Simplifying Evaluation of the Knee
Plus many more!
The Outcome
After attending our Orthopedic CME conference, you will be able to efficiently identify anatomy and anatomic conditions, interpret X-ray images for common acute injuries of the hands or fingers, describe the diagnosis and treatment of frequent orthopedic conditions, and discuss when to refer patients for sub-specialty care.