Specialty Care CME Conference
Orthopedic CME
The Goal
The goal of our Orthopedic CME Conference is to provide specialty care practitioners with up-to-date, evidence-based information regarding commonly encountered orthopedic medical issues, enhance the knowledge domain and strategic thinking of attendees, and ultimately improve patient outcomes.
The Conference
Our nationally accredited and passionate speakers provide training on injuries habitually encountered by primary healthcare providers, such as infections, injuries, bite wounds, flexor and extensor tendon injuries, finger fractures/ dislocations, and more.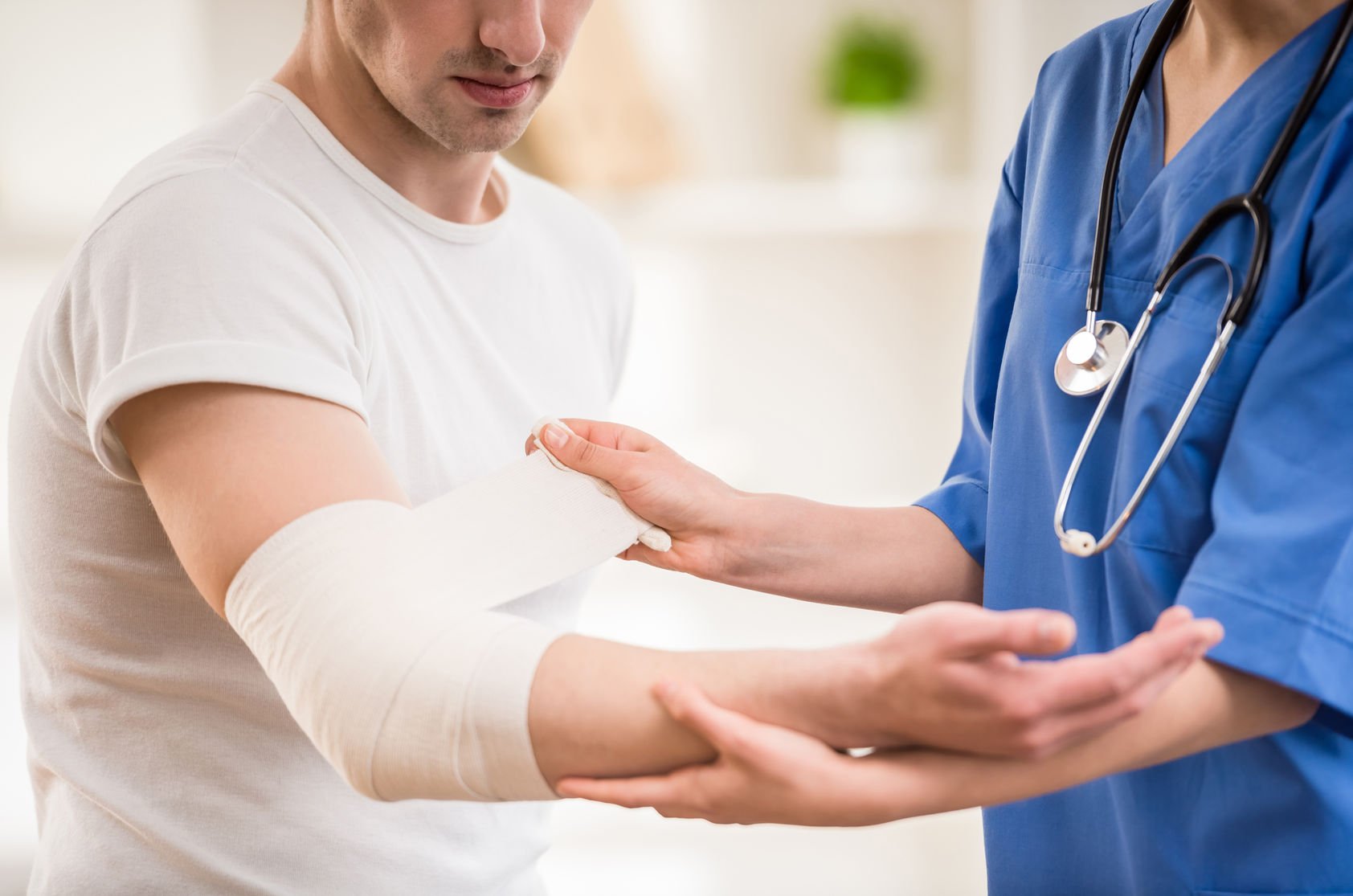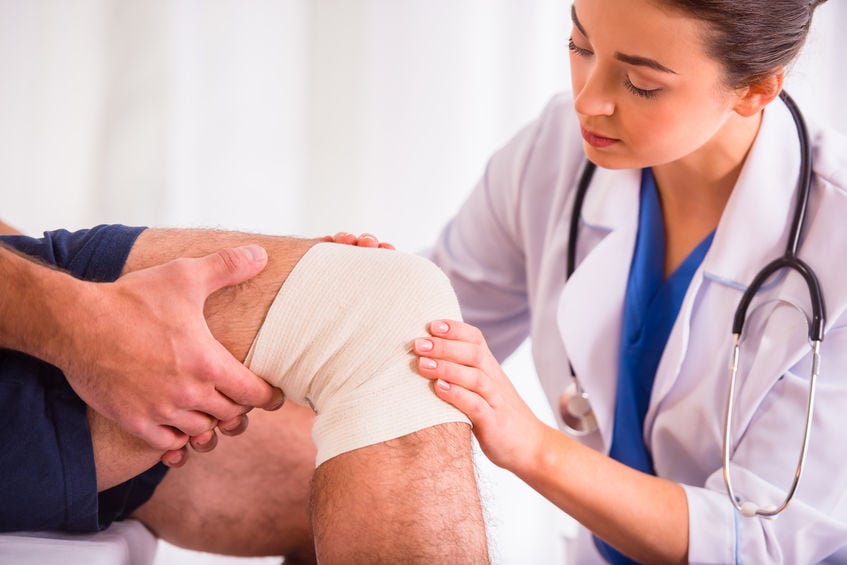 Our Orthopedic CME Courses
"Not Just Child's Play: A Review of Pediatric Orthopedics"
"Don't Shoulder the Burden: Demystifying Physical Exam of the Shoulder"
"Keys to the Knee: Simplifying Evaluation of the Knee"
Plus many more!
The Outcome
After attending our Orthopedic CME conference, you will be able to efficiently identify anatomy and anatomic conditions, interpret x-ray images for common acute injuries of the hands or fingers, describe the diagnosis and treatment of frequent orthopedic conditions, and discuss when to refer patients for sub-specialty care.
Register For A CME Conference Today!
Learn all about our 2023 CME Conferences and see why Skin, Bones, Hearts & Private Parts is one of the most popular and fastest-growing events in the country! We put CME in your hands with three ways to earn credits: In-person, Live streaming, and On-demand.