Specialty Care CME Conference
Dermatology CME
The Goal
Our Dermatology CME conference provides nurse practitioners, physician assistants, and physicians with evidence-based information on commonly encountered dermatological medical issues; enhances the knowledge domain and strategic thinking of attendees; and ultimately improves patient outcomes.
The CME Conference
Nationally-accredited and passionate speakers provide training on various skin procedures utilized in dermatology practices. Our CME conferences include dermatology training for common and not-so-common skin procedures, including bacterial skin infections, viral infections, rashes, infestations, atopic dermatitis, follicular disorders, and skin cancer.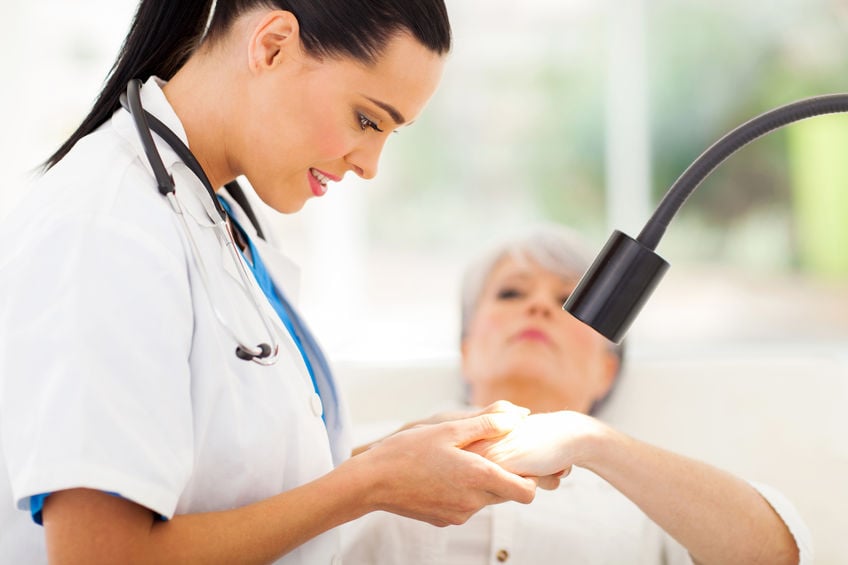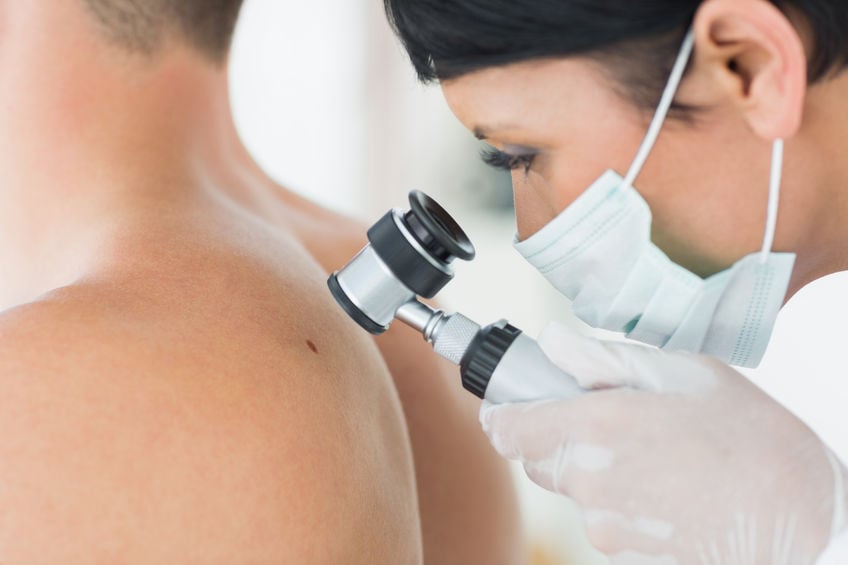 Our Dermatology CME Courses
Psoriasis: Presentation, Exacerbators and Treatment
Benign Skin Lesions Uncoded
Dermatologic Drugs and Drug Reactions
Plus many more!
The Conference
After attending our Dermatology conference, you will be able to effectively perform dermatological procedures, describe the diagnosis and treatment of various skin conditions, and complete patient referrals for subspecialty care.