Specialty Care CME Conference
Women's Health CME
The Goal
The goal of our Women's Health CME Conference is to provide specialty care professionals with evidence-based information and the latest advances on routinely encountered issues regarding women's health. Our Women's Health CME Conferences review current guidelines and advances that aid in the diagnostic, treatment, and referral process.
The CME Conference
Our nationally-accredited and passionate speakers present comprehensive knowledge and training on gynecological disorders presented.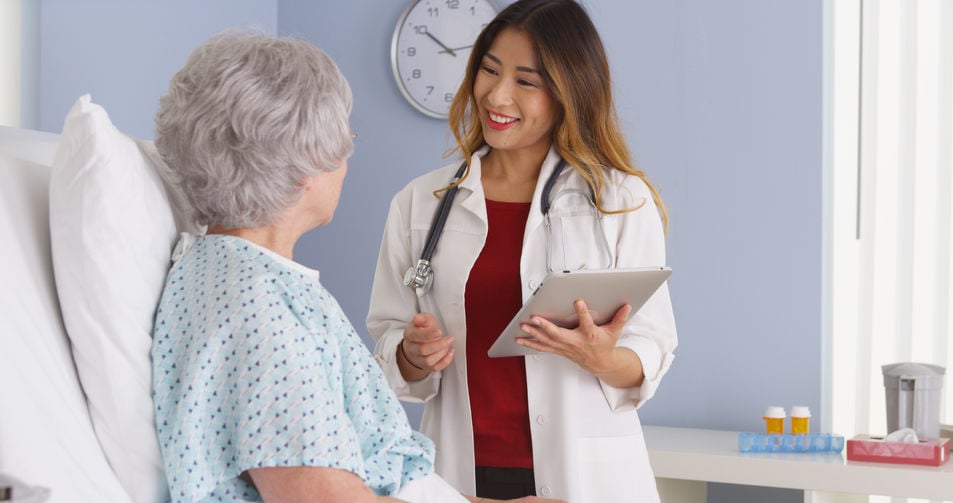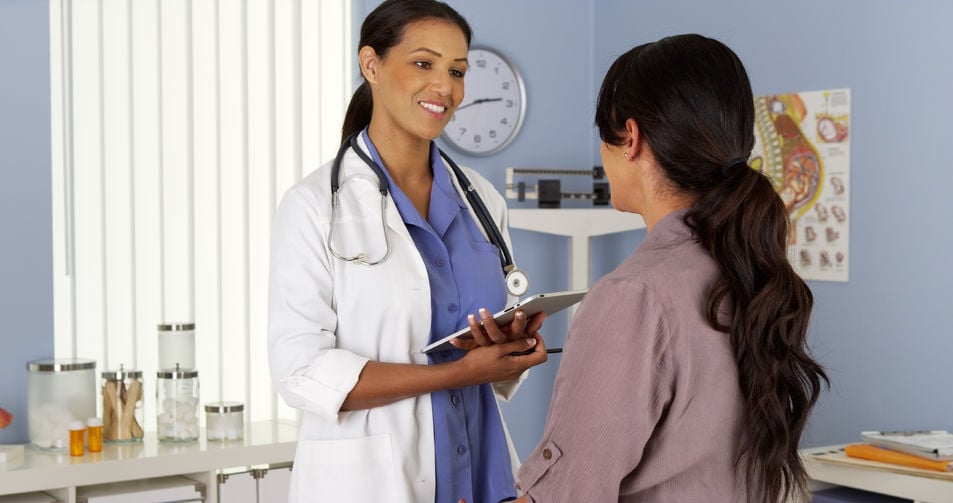 Women's Health CME Courses
Contraceptive Update: What's New?
PCOS: Common, Complex and Serious
Menopause Alert: Hot Flashes, Vaginal Atrophy, Libido and More
Plus many more!
The Conference
After attending our Women's Health conference, you will be able to adequately identify the habitual etiology of gynecological disorders, integrate pragmatic approaches in women's health, and confidently make appropriate diagnoses while providing effective treatment, referrals, or follow-up care to improve patient outcomes.