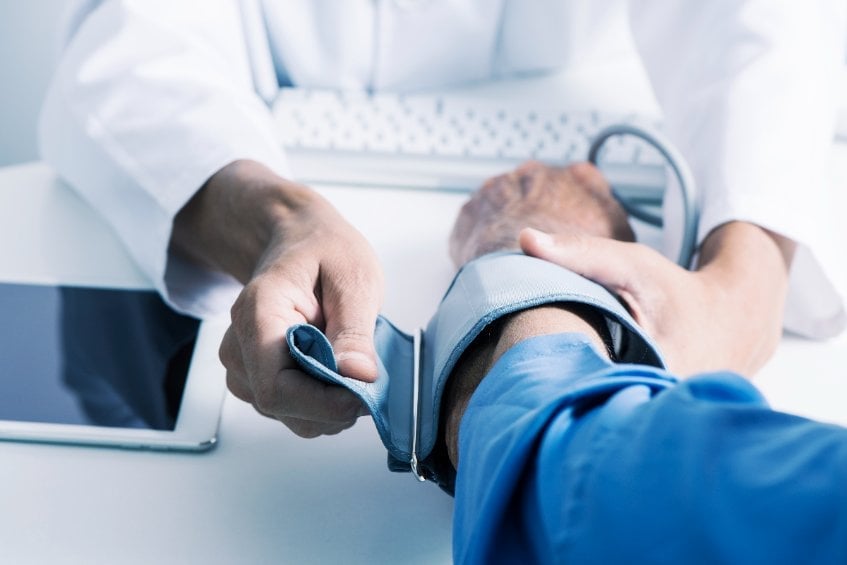 On-Demand
Mini Cardiology CME
Presented by one of our most popular speakers, this course will refresh your skills in key areas of cardiology, including reading an EKG and better treating AFib.
Mini On-Demand Cardiology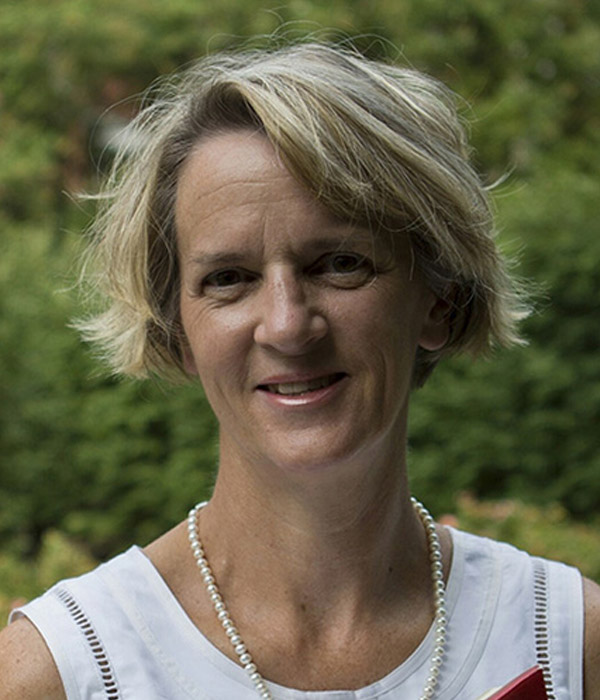 Classes by Leslie Davis, PhD, RN, ANP-BC, FAANP, FACC, FAHA, FPCNA
Spot that Heart Attack: 12 Lead ECG Case Studies
The treatment of patients with heart failure (HF) has become very complex, including figuring out how to optimize guideline-directed medical therapy for patients with HF with reduced ejection fraction and HF with preserved ejection fraction. In this session, we will cover the latest treatment guidelines for treating adults with both types of HF. We will review how to start and titrate optimal medical therapy, including traditional baseline therapy and two new classes of medications. You will learn strategies for how to overcome barriers to medication titration from an expert in the field, including which circumstances would trigger a referral to an HF specialist. Templates for conducting phone visits (within 72 hours) and clinic visits (within 7-10 days) for those hospitalized for HF will be shared for immediate use in your clinical practice. Patient education resources and a user-friendly app for health care providers will also be shared.