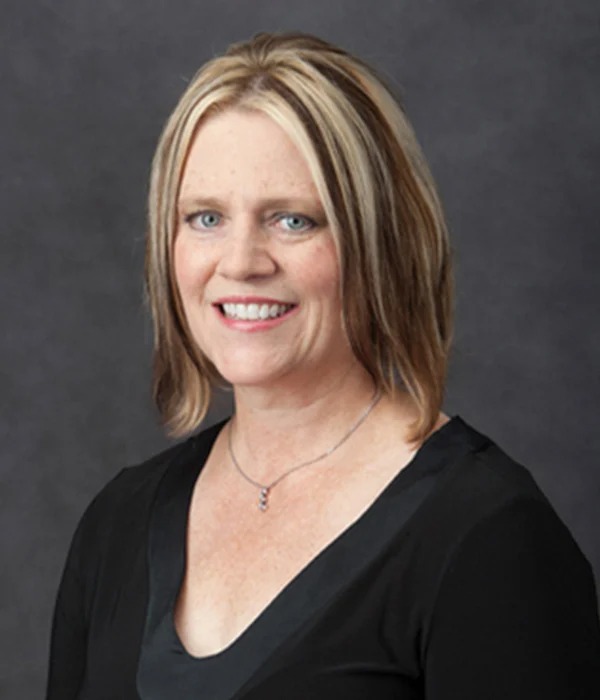 What's that, you say, gymnastics athletes only injure their wrists or ankles? Well, slap my face and call me Mary Lou Reton have I got some news for you. Did you know that low back pain injuries occur in as many as 10-15% of all athletes at some point in their careers? And when you break it down further, gymnasts' complaints of low back pain and aching back can affect as many as 11-75% of athletes. So that ankle sprain from trying out your 6-year-old's balance beam doesn't seem so bad anymore, does it?
Let's take a deeper dive into those stats. After all, did you know that 96% of statistics are made up? (Or somewhere around that number, I'm told.). Anyway, as the level of competition goes up, so does the level of difficulty in the skills gymnasts perform. One review saw as high as 63% of female gymnasts had an MRI that showed degenerative disc disease. I bet you thought that only happened in your great Aunt Gertrude. Well, think again. Within the male population, the percentage reached 75% for the same injury. Disc injuries are typically particularly sensitive to flexion movements, of which there are many in gymnastics. Just watch any parallel bars or floor routine.
Now, given the amount of flexibility necessary to perform such acrobatic movements, you might ask what about extension movements? Well, the percentage drops but still shows a range of 11-50% of subjects had a spondylolysis or spondylolisthesis. Try using that in your next Scrabble game. (And call me if you do.) Those injuries are extension-based overload injuries without (spondylosis) or with (spondylolisthesis) bony slippage. These are serious injuries that typically show up on an x-ray, may even need a CT scan to evaluate the extent of damage, and in many cases require a period of rest, immobilization with a corset type of splint, and physical therapy.
So, to review in case you nodded off or got distracted by your Uncle Jimmy's snoring, gymnastics has its own set of pitfalls in terms of injuries, particularly low back injuries and aching back. You better make sure your core (abdominals, glutes, hips, low back muscles) are up for the challenge of controlling all those movements you'll need to perform before they invite you to Olympic team tryouts.
Skin Bones CME Conferences
Hit the reset button while earning continuing medical education credits at our CME conferences, where you can travel to a vacation destination; earn CME credits with like-minded nurse practitioners, physician assistants, and physicians; and 'unplug' while enjoying a new locale! Check out our upcoming Skin, Bones, Hearts & Private Parts 2023 CME Conferences and 2024 CME Conferences! At every event, the best of the medical community gathers to earn CME credits, network, and gain knowledge on dermatology, orthopedics, cardiology and emergency medicine, women's health, pain management and pharmacology, diabetes, ER, and mental health. On-line CME courses and Virtual CME are also available so you have the option of earning CME credits online.