Bedside manner can mean a lot of things to different people, but one commonality is that it's grounded in trust. To help new healthcare practitioners learn some tips for developing a trusting relationship with patients – or, in the case of pediatrics, developing a partnership with families – we asked several medical conference speakers who headline our CME conferences 2023 for their tried and true strategies.
What we learned is that Physicians, Nurse Practitioners (NPs), and Physician Assistants (PAs) can set the stage for building trust within the first few seconds of meeting a patient: Put your phone away before entering the room and, once inside, look the patient in the eye, shake their hand, and sit down while facing the patient – not your computer.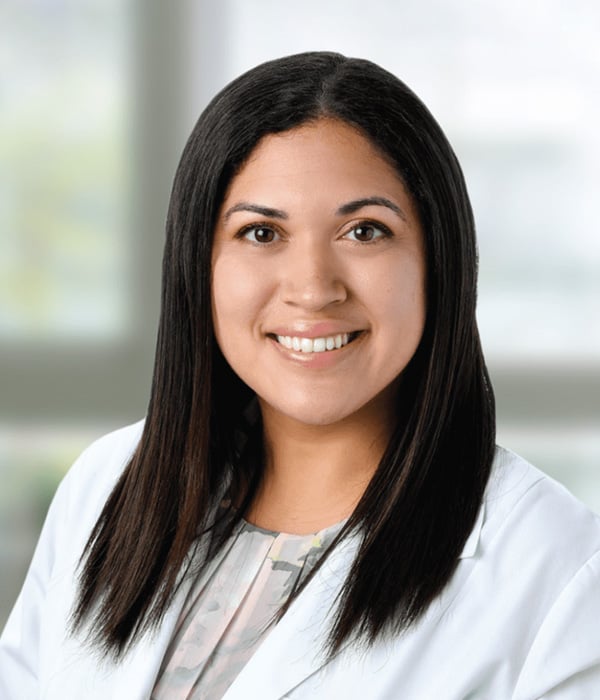 Women's Health Physician Assistant – Melissa Rodriquez
"Be aware of the power dynamics and make an effort to shift it from yourself to your patient," said Melissa Rodriguez, DMSC, PA-C, a clinically practicing PA in obstetrics and gynecology. "They will be more open to discussion and receptive to advice if you take the time to sit, meet them at eye level, listen without judgment, and make a plan together that honors their beliefs. I provide my patients with options that include standard medical or surgical treatment but that also include alternative and complementary practices that they can try, with the disclaimer that I cannot guarantee success with nonstandard methods, which they appreciate."
Throughout your time with a patient, listen carefully and be sure to repeat back what you think you've heard. With kids, their family is usually the expert on habits and concerns, so it's important to incorporate them into the discussion. But connect and build trust with the kids too; if they're old enough, ask them about school, their favorite sport, or what they like about a friend. Explore their point of view about why they're in your office, as well. With adolescents, carve out time to chat with them without their parent present, in case they have important questions or concerns that they may not share with a parent.
No matter the age of a patient, giving the gift of time is also an important aspect of building trust: Allow a patient to tell their story without rushing them, and remember that they're often at their most vulnerable when they need to share what can be intimate details of their life and health.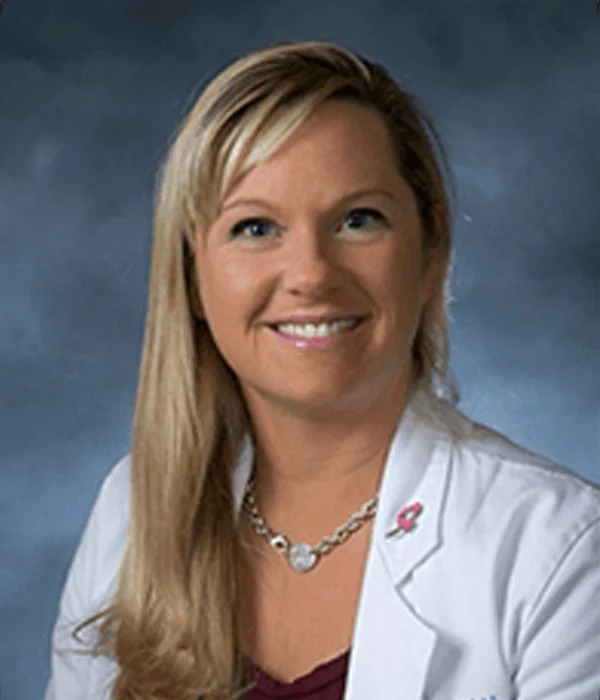 Emergency Medicine PA – Jennifer Carlquist-Reed
"In pediatrics, parents are also probably operating from a fear-based place," said Jennifer Carlquist-Reed, PA-C, ER, CAQ, a PA who works in ER and cardiology. "They may not be in the best of dispositions, and it's up to me to understand and remember that so that I can give more grace."
As you prepare to wrap up the appointment, ask open-ended questions such as whether they understood everything or if they have any questions, comments or concerns.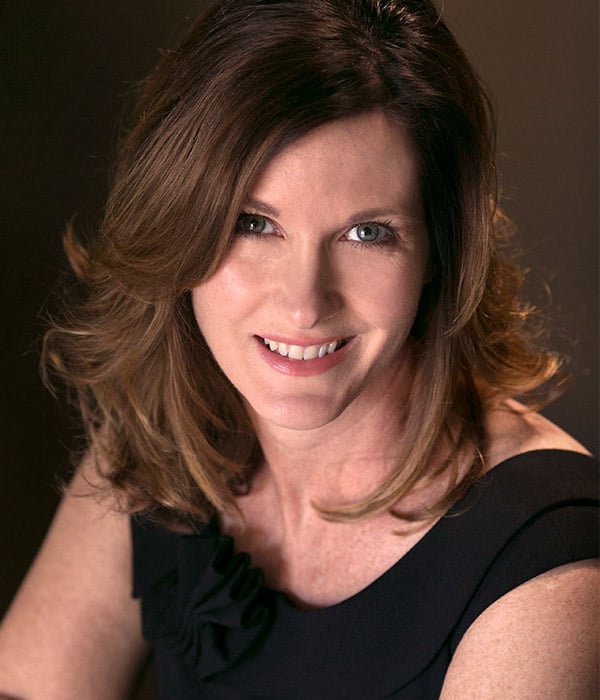 Dermatology PA – Terri Nagy
"Ultimately, showing compassion runs neck and neck with competency," reminded Terri Nagy, MPAS, PA-C, DFAAPA, a PA in a dermatology practice and frequent CME conference speaker. "Building rapport is worth it."
CME Conferences
Hit the reset button while earning continuing medical education credits at our CME conferences, where you can travel to a vacation destination; earn CME credits with like-minded nurse practitioners, physician assistants, and physicians; and 'unplug' while enjoying a new locale! Check out our upcoming Skin, Bones, Hearts & Private Parts 2023 CME Conferences and 2024 CME Conferences! At every event, the best of the medical community gathers to earn CME credits, network, and gain knowledge on dermatology, orthopedics, cardiology and emergency medicine, women's health, pain management and pharmacology, diabetes, ER, and mental health. On-line CME courses and Virtual CME are also available so you have the option of earning CME credits online.