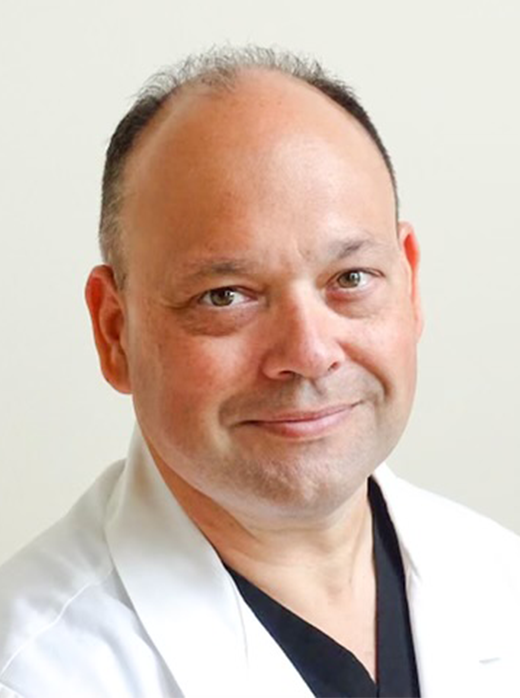 For millions of Americans, going to the dentist is something we do twice a year. However, ingestion or inhalation of dental instruments during procedures can have significant complications, such as damage to the GI tract, pneumonia, respiratory distress, sepsis, and even peritonitis. Obviously, much of the above is predicated on whether the foreign body is in the GI track or rarely in the pulmonary tree. In most cases, foreign bodies that are swallowed will pass without incident. Less than 1% of the time, they require surgical removal. This is one of those times that we found the "zebra"
Seventy-eight y/o male was sent to the ER for possible swallowing of a dental burr during a routine dental repair. The patient, who is alert and orientated does not remember anything unusual during his procedure but the dentist told him he could not find the burr while working on his tooth. The patient denies any chest pain, shortness of breath, coughing or aspiration symptoms now or in the past.
His physical exam is unremarkable, with no acute findings. An obstructive series is ordered since this just occurred 30 minutes prior to arrival (Fig 1)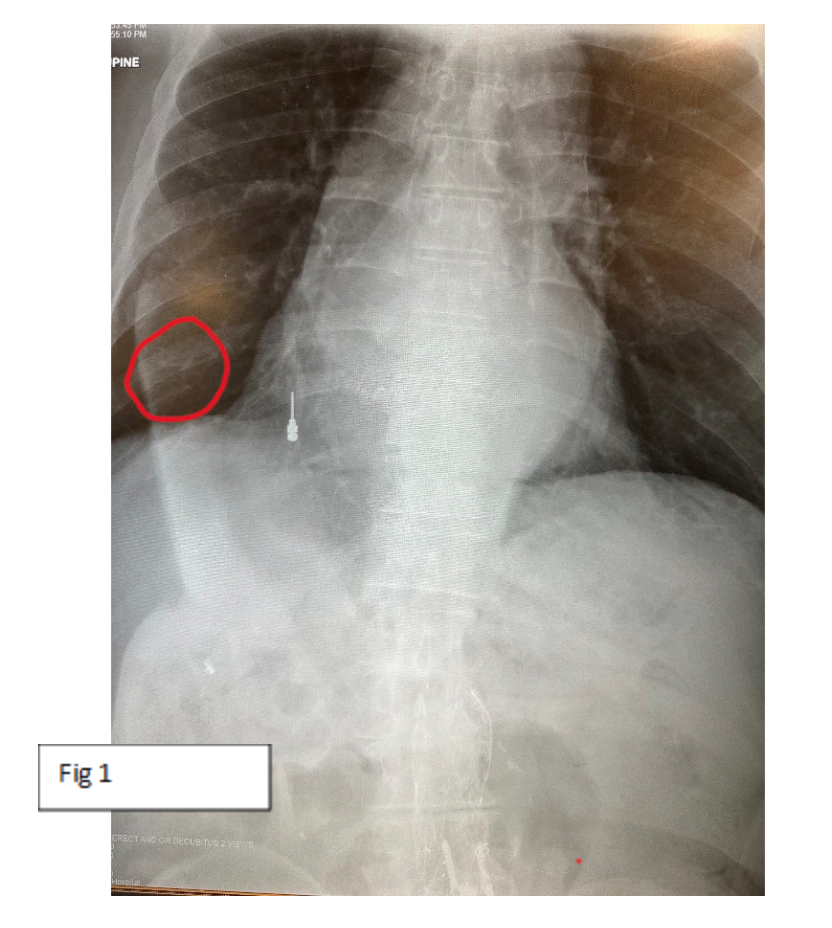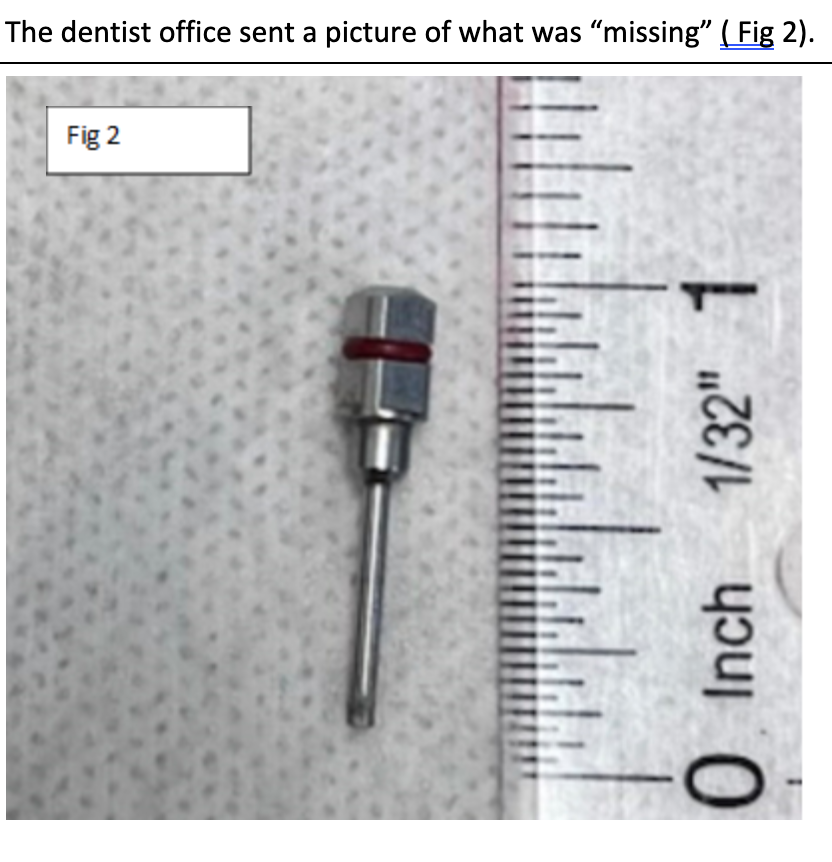 So where is this drill bit located?
Looking at the CXR this is not in the stomach. This foreign body appears to be in the right lower lobe of the lung. However, this patient was asymptomatic and had no complaints of coughing or aspiration.
A CT of the chest was obtained to be certain where this item was given it sharp nature. (Fig 3 & 4).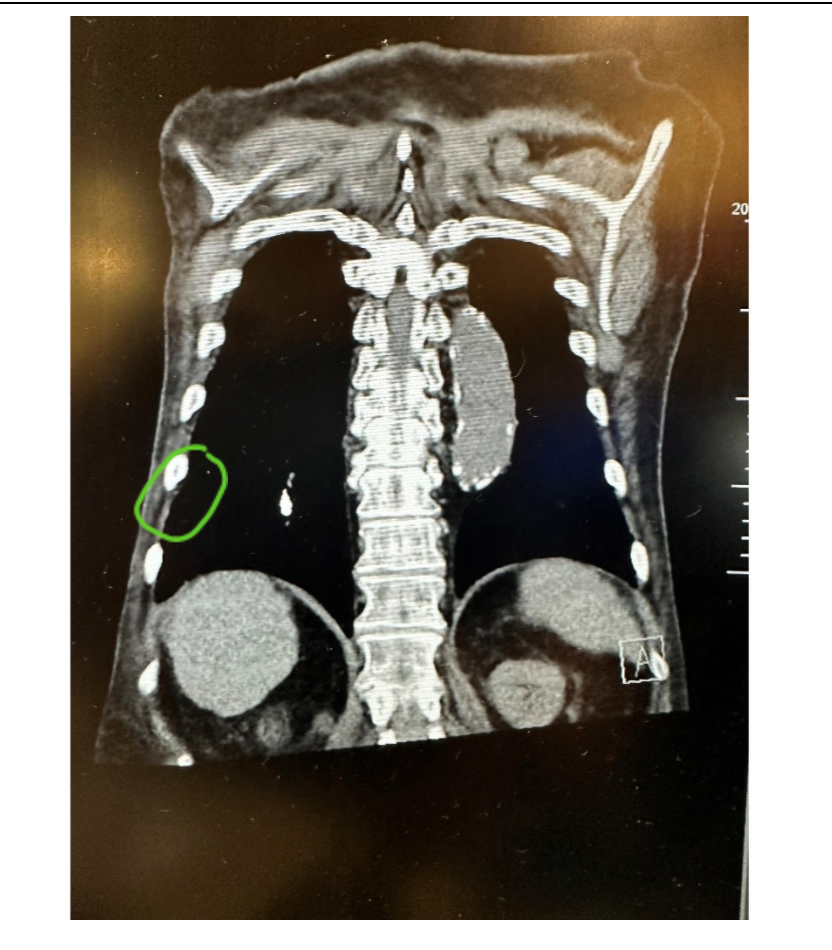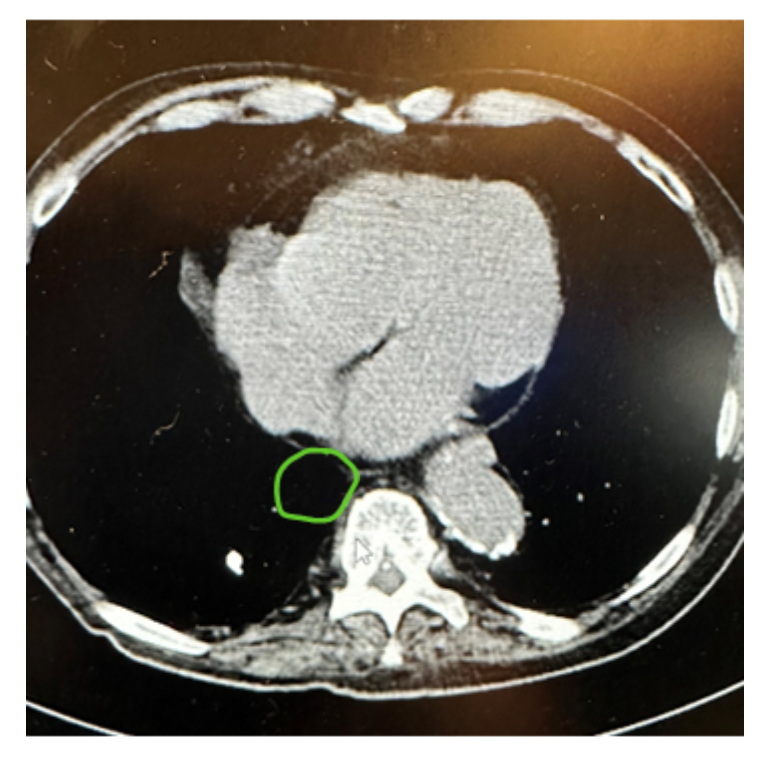 This patient truly aspirated a huge dental bur, and it was lodged in the lower right lobe.
Calls to cardiothoracic surgery and pulmonology were made. This patient was on blood thinners which made his case a little more complicated. In the end, he underwent a bronchoscopy after his blood thinner was held. He had a successful retrieval of the drill bit without any long-term complications.
This case exemplifies the need to keep your differential open and not to assume a diagnosis. It also makes one look at the radiographs and consider anatomic landmarks when deciding if this should be discharged or admitted.
If you enjoyed this fun and unusual case, please join me at one of our numerous locations, where we discuss common radiological interpretation, common fractures in practice, and other clinically useful discussions related to orthopedics and radiology.
References
https://sdsjournal.com/article/view/1717#:~:text=Accidental%20ingestion%20or%20inhalation%20of,granuloma%2C%20fistulas%20and%20duodenocolic%20fissures.
Skin Bones CME Conferences
Want to experience our special brand of CME Conferences, where you can travel to a vacation destination; earn CME credit with like-minded nurse practitioners, physician assistants, and physicians; and enjoy some much-needed R&R by the pool? Check out our upcoming Skin, Bones, Hearts & Private Parts CME Conferences! At every event, the best of the medical community gathers to earn CME, network, obtain new perspectives in the medical field and gain knowledge from engaging speakers – in the fields of dermatology, orthopedics, cardiology and emergency medicine, women's health, pain management and pharmacology, diabetes, ER, and mental health. On-Demand CME and Live Streaming CME are also available.