CME Speaker
Diana Isaacs, PharmD, BCPS, BCACP, CDCES, BC-ADM, FADCES, FCCP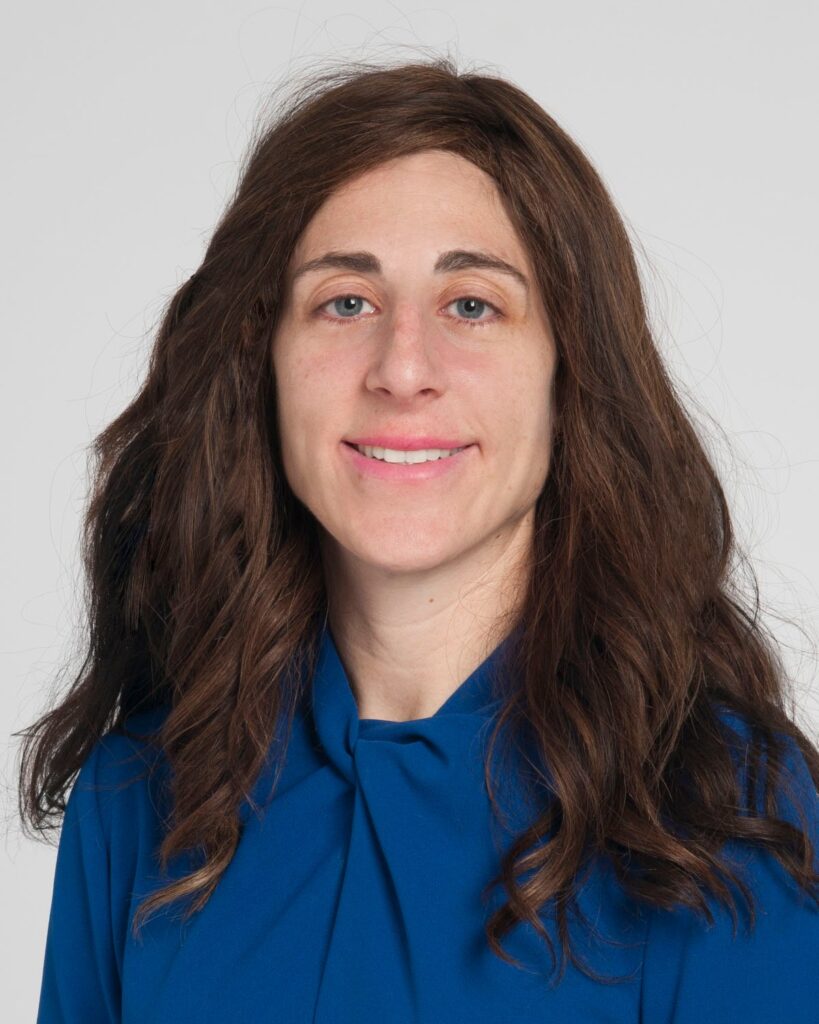 Our first of nine CME conferences of the year is coming soon – in Savannah, GA, on May 1 – and, as usual, our speakers for this years' conference lineup will be the star of the show! Carefully vetted every year to ensure they're thought leaders in their field as well as engaging and entertaining presenters, we are excited to welcome several new-to-us CME speakers to our CME Conference family!
One such CME speaker is Diana Isaacs, PharmD, BCPS, BCACP, CDCES, BC-ADM, FADCES, FCCP, who will teach several courses on diabetes at our Myrtle Beach (June 26-29), Pensacola Beach (September 12-15), Orlando (October 16-19), and Las Vegas (November 14-17) CME conferences.
Dr. Isaacs is the Remote Monitoring and CGM Program Coordinator and Endocrinology Clinical Pharmacy Specialist at the Cleveland Clinic Diabetes Center. In 2020, she was awarded Fellow status in the Association of Diabetes Care and Education Specialists (ADCES) and American College of Clinical Pharmacy (ACCP). She serves on the American Diabetes Association (ADA) Professional Practice Committee, which updates the ADA Standards of Care, and she is the president of the Ohio Association of Diabetes Care and Education Specialists (ADCES).
She presents on diabetes-related topics nationally and internationally, earning honors as the Ohio Pharmacists Association Under 40 Award in 2019 and ADCES Diabetes Care and Education Specialist of the Year in 2020. She holds board certifications in pharmacotherapy, ambulatory care, and advanced diabetes management.
We're excited to have her share her expertise, whether via an In-person CME conference or Virtually!
CME Topics She'll Cover Include:
Pharmacologic Treatment for Type 2 Diabetes (Rx=0.75)
Reducing Cardiovascular Risk (Rx=0.75)
Diabetes Technology and Beyond (Rx=0.50)
Current State of Diabetes and Standards of Care.
Listen and learn from Dr. Isaacs yourself, by registering for our Myrtle Beach, Pensacola Beach, Orlando, and Las Vegas CME conference!
Skin Bones CME In-person Conferences
Hit the reset button while earning continuing medical education credits at our CME conferences, where you can travel to a vacation destination; earn CME credits with like-minded nurse practitioners, physician assistants, and physicians; and 'unplug' while enjoying a new locale! Check out our upcoming Skin, Bones, Hearts & Private Parts 2023 CME Conferences and 2024 CME Conferences! At every event, the best of the medical community gathers to earn CME credits, network, and gain knowledge on dermatology, orthopedics, cardiology and emergency medicine, women's health, pain management and pharmacology, diabetes, ER, and mental health. On-line CME courses and Virtual CME are also available so you have the option of earning CME credits online.