In my time as a Women's health practitioner, I have found few things more frustrating for a patient (and the provider) than the development of sexual dysfunction after successful treatment of mental health disorders. It feels cruel to have to choose between our mental wellbeing and our sexual satisfaction. I sat down with psychiatric provider, Erin Walker, PA-C, CAQ-Psychiatry, to better understand this common occurrence and the available treatment options.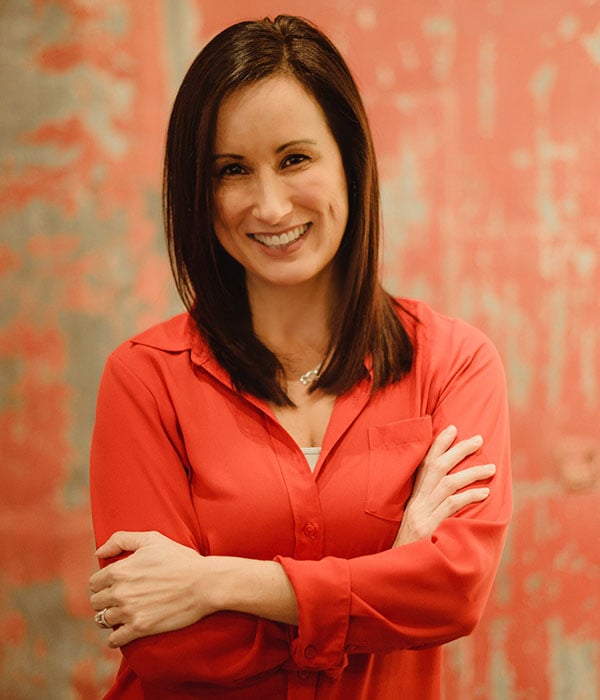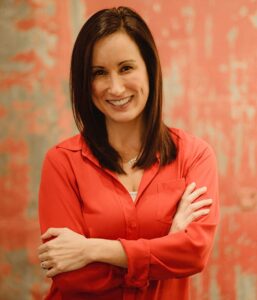 Q&A
Q: So what gives? What can you tell us about the link between antidepressant use and low libido or anorgasmia?
A: It is important to remember how much our potential for sexual desire and orgasm are controlled by our brains. It is actually more common to experience sexual dysfunction, regardless of gender, with untreated or undertreated anxiety or depression, than it is to see it occur with use of a medication. Like many unsolved mysteries in medicine, we still don't know the exact reason some antidepressants cause sexual dysfunction, but a lot of the research being done in this area points to a couple of likely answers. It's all about neurotransmitter balance. The more commonly used agents, like selective serotonin reuptake inhibitors (SSRIs), raise our levels of serotonin which is our calm and balance neurotransmitter. When serotonin is elevated, dopamine, our high energy, arousal, and drive hormone, takes a backseat which can sometimes result in low sex drive.
Q: If it is determined that the antidepressant is the sole cause of the sexual dysfunction, what are some treatment options?
A: I'm glad you mentioned the "sole cause," as that is also an important distinguishing factor here. People can experience sexual dysfunction for several different reasons. Not all antidepressants can or will cause sexual dysfunction, so it is important to determine the time line of when the low libido or anorgasmia started to receive the most effective treatment. Often we find that low libido predated the start of an antidepressant, although sometimes worsens after starting treatment. But even if the timeline matches, and it's clear the sexual concern is due to the antidepressant, there are often other factors that can be worked on to help sexual function in the case that this particular antidepressant is necessary for treatment. I am a big fan of sex therapists and sex counselors and I lean on them often in my practice to help our patients. They can help determine the underlying causes of the sexual dysfunction and provide therapeutic modalities that are truly invaluable.
In regards to medications however, there are some dopamine flooding antidepressants/antianxiety agents that, when added in small amounts, can help reverse the sexual side effects caused by another medication. In some cases, it may also be appropriate to switch to an antidepressant with no known sexual side effects. Sexual side effects will typically resolve or return to baseline within three months of discontinuing the medication at fault.
Q: What about using hormones or other FDA approved medications available to treat low libido in women?
A: Those can also be useful here. There is not a contraindication to taking a libido enhancing agent with an antidepressant, however, the efficacy of these medications has not been directly studied in relation to antidepressant induced sexual dysfunction. Similarly, while antidepressants do not have a direct effect on our sex hormones, further evaluation of your hormone levels can determine if replacement of one or more of them could also be beneficial in regards to an overall improved sense of wellbeing.
One of the most powerful attributes I strive to equip my patients with is self advocation. If something doesn't feel right, speak up. If your provider seems resistant to finding a solution, or if you don't feel heard, ask for assistance in finding someone trained in the field, such as an AASECT certified sex therapist or counselor. We are all deserving of sexual confidence and satisfying sexual desire and pleasure. We have the right to experience BOTH mental wellness AND sexual satisfaction.
See Nisha McKenzie PA-C, CSC, NCMP, IF speak at a 2022 Skin, Bones, Hearts & Private Parts CME Conference. Click here to find out where you can see her live and in-person!