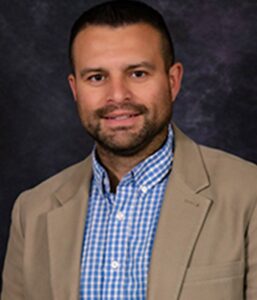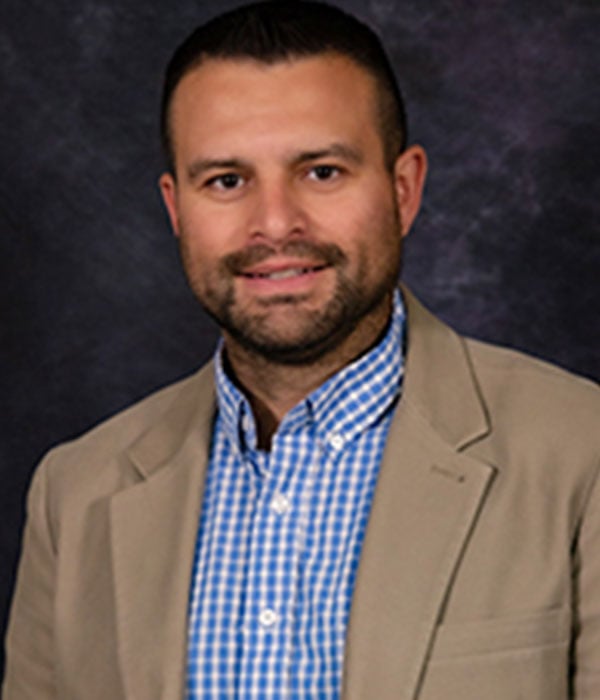 Did you know that a type of anti-depressant medication might help your patients with chronic pain as well? Serotonin-norepinephrine reuptake inhibitors, or SNRIs for short, are a class of prescription strength medications that were originally created to treat depression and related ailments. They are effective for major depression, social phobias, and anxiety disorders including obsessive-compulsive disorder. SNRIs work by blocking the reuptake of serotonin and norepinephrine (noradrenaline). Both of these are neurotransmitters that play an important role in mood regulation. Therefore, by blocking their reuptake at a nerve synapse, SNRIs allow these two neurotransmitters to stay on their receptors longer. SNRIs appear to affect the functioning of 4 areas of the brain: the amygdala, dorsolateral prefrontal cortex, hippocampus, and insular cortex. As it turns out, these areas of the brain are involved in patients who have chronic pain and are also affected in patients with major depression. This may be the reason why SNRIs are effective in major depression alone, in chronic pain alone, or in major depression and chronic pain together!
Treatment of Chronic Pain
Technically, duloxetine (Cymbalta) is the only SNRI that has official FDA approval for treatment of chronic musculoskeletal pain (including low back pain and fibromyalgia). But other SNRIs such as venlafaxine (Effexor) and desvenlafaxine (Pristiq) have been utilized off-label for the same purposes and with good outcomes. There is strong research to support the use of SNRIs not just for chronic back pain or fibromyalgia, but also for painful diabetic neuropathy, and chronic pain from osteoarthritis. Patients should be aware that as with all medications, there are potential side effects with SNRI use. These include nausea, constipation, dizziness, dry mouth, and fatigue. Nausea is the most common side effect, and it can be minimized if the medication is taken with food or if taken before bed.
Do you treat patients who suffer from chronic musculoskeletal pain?  Consider a trial with an SNRI such as duloxetine, venlafaxine, or desvenlafaxine.  It may be something that helps them considerably.  An SNRI may be especially helpful for the patient population who have not seen relief with physical therapy.  If the SNRI provides good relief, it may also mean utilizing less opioids or non-steroidal anti-inflammatories in this population.
Skin Bones CME Conferences
Hit the reset button while earning continuing medical education credits at our CME conferences, where you can travel to a vacation destination; earn CME credits with like-minded nurse practitioners, physician assistants, and physicians; and 'unplug' while enjoying a new locale! Check out our upcoming Skin, Bones, Hearts & Private Parts 2023 CME Conferences and 2024 CME Conferences! At every event, the best of the medical community gathers to earn CME credits, network, and gain knowledge on dermatology, orthopedics, cardiology and emergency medicine, women's health, pain management and pharmacology, diabetes, ER, and mental health. On-line CME courses and Virtual CME are also available so you have the option of earning CME credits online.
See Gerald Weniger speak at a 2022 Skin, Bones, Hearts & Private Parts CME Conference. Click here to find out where you can see her live and in-person!