The American Medical Association's (AMA) 2022 National Burnout Benchmarking report, which surveyed burnout, stress, and job satisfaction from January 2020 to December 2021, revealed that 72% of the 11,000 physician and health professional respondents were satisfied with their current job—a 4% decrease from pre-pandemic levels and a drop in overall job satisfaction was discovered. But perhaps more concerning, 52% of respondents shared that they were experiencing a great deal of stress.
Stress is certainly a universally shared feeling, but chronic stress – when you have no time to recover between stressful events and find yourself in a constant feedback loop of stressors and mind-body reactions – can lead to more serious health problems.
How to reduce stress in the workplace
Chris Hemmer, a nurse practitioner in orthopedics and a frequent speaker at Skin, Bones, Hearts & Private Parts' CME Conferences, accepts that stress in the clinical setting is almost "part of the job."
"Over the last few years, dominated by COVID, we have seen significant changes in healthcare," he said, "with shortages of supplies, deaths of loved ones, fear of transmission to our families, and unprecedented long hours. Healthcare workers rarely put ourselves first, as we are here to help patients in their time of need."
Still, coping with stress – and learning how to enhance your resilience – are critical for the longevity of your medical career and your ability to provide self-care and patient care.
"Many articles have suggested things such as adequate sleep, proper diet, exercise, and engaging in activities that bring you joy," added Hemmer. "But equally important is that healthcare providers must accept that not all things will go our way, and flexibility is crucial in our field. A good friend reminded me that we help far more people daily than we could ever realize, so we really need to find time for ourselves and recognize the signs of burnout and fatigue. Take time off to reset, and remember why you chose this field."
Karen Myrick, also a CME conference speaker and an associate professor in the Department of Nursing at the University of Saint Joseph, specializing in orthopedics and sports medicine, said that excellent communication, morning huddles, and debriefing are her three go-to strategies after any unexpected event and are ways to help reduce stress in the workplace. "Planning and organization are important, and role delineation and teamwork are of the utmost importance," she said. "Keep a light sense of humor – when appropriate – and encouraging and supporting teammates are key elements to stress reduction."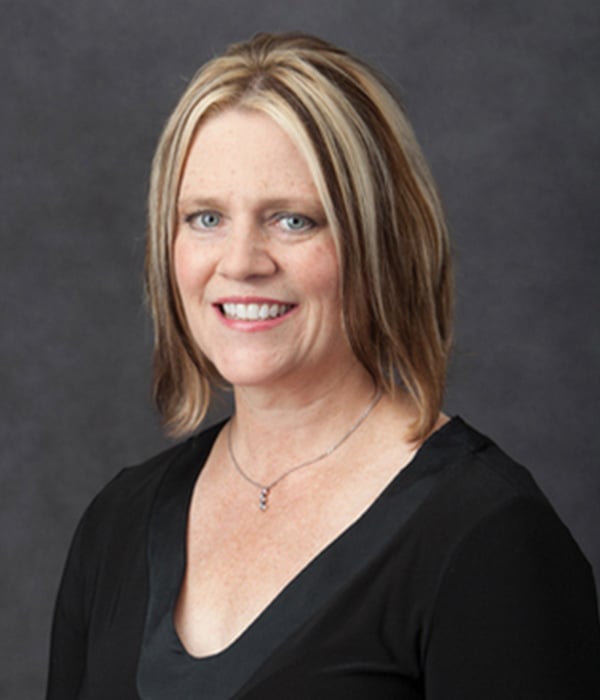 Looking for more insights and strategies to help manage stress in the healthcare community? Check out these online resources:
• Centers for Disease Control and Prevention (CDC): Support for Public Health Workers and Health Professionals
• Substance Abuses and Mental Health Services Administration (SAMHSA): Tips for Healthcare Professionals: Coping with Stress and Compassion Fatigue
• Purdue Global: Stress Management for Health Care Workers: Real Tips on How to De-Stress
Skin Bones CME Conferences
Hit the reset button while earning continuing medical education credits at our CME conferences, where you can travel to a vacation destination; earn CME credits with like-minded nurse practitioners, physician assistants, and physicians; and 'unplug' while enjoying a new locale! Check out our upcoming Skin, Bones, Hearts & Private Parts 2023 CME Conferences and 2024 CME Conferences! At every event, the best of the medical community gathers to earn CME credits, network, and gain knowledge on dermatology, orthopedics, cardiology and emergency medicine, women's health, pain management and pharmacology, diabetes, ER, and mental health. On-line CME courses and Virtual CME are also available so you have the option of earning CME credits online.