Skin, Bones, Hearts & Private Parts is a leading provider of CME for physicians, physician assistants, and nurse practitioners, and the popularity of our CME conferences is no accident; all of our conferences take place at destination locations where medical professionals can earn CME and well-deserved R&R. Even more importantly, all of our CME conference speakers are personally vetted by our Founder and CEO Chuck Dillehay, to ensure they're as engaging as they are informed about topics including dermatology, orthopedics, cardiology and emergency medicine, women's health, pharmacology, pain management, diabetes, ER, mental health and more. 
We sat down with a few of our 2023 and 2024 speakers to ask them for their secret sauce for providing and conveying information interestingly and engagingly. Their answers are something we can all learn from!
Practice Makes Perfect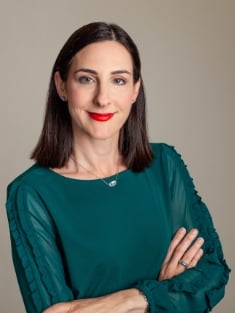 Gina Mangin, MPAS, PA-C, a physician assistant in dermatology and a speaker in our 2024 CME Conference lineup, always makes it her goal for every attendee to go home with at least one pearl, and she works hard on her presentation style.
"I am passionate about dermatology, and I always want to bring that same level of passion into my presentations," she said. "I can also unequivocally say that I've never presented a lecture live for the very first time in front of students; I always practice it through first. By now, my cats could practice dermatology."
Making CME Fun and Informative
We also believe that earning CME shouldn't feel like a chore, a philosophy all our speakers share. Many comment on the importance of keeping presentations as entertaining as they are informative.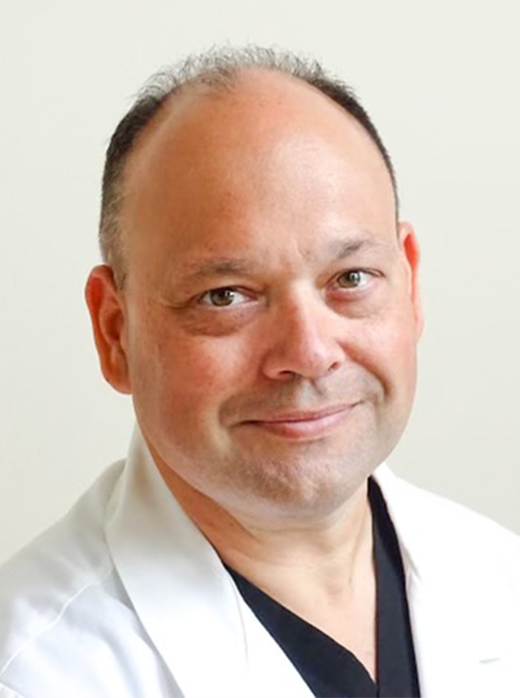 "I try to keep it fun, throwing out a few jokes and funny pictures," said Nurse Practitioner Chris Hemmer, DNP, ANP-BC, ONP-C, FAANP, and a frequent speaker at Skin, Bones, Hearts & Private Parts' CME conferences. "I'm not afraid to laugh at myself or admit my mistakes. In the process, though, I also focus on providing information that can be used in the trenches day to day."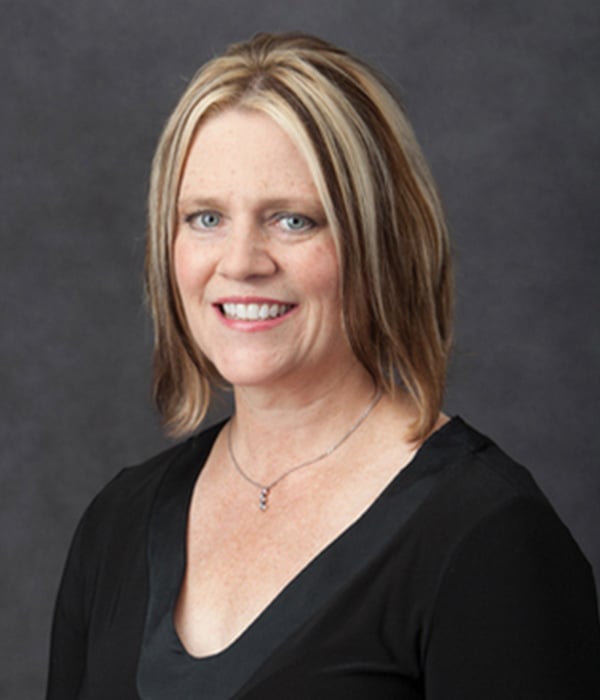 Karen Myrick, DNP, APRN, FNP, ONP, FAAN, and a nurse practitioner in urgent orthopedic care, agrees, pointing out that as adult learners, attendees have chosen to earn their CME from you. "I appreciate that they are there, and I show it through my energy, eye contact, movement, and a joke here and there. I also have a real passion for my specialty – orthopedics – and learning. I let both shine through!"
Learning from one another in an interactive group setting is another priority at our CME conferences, an essential ingredient to any effective CME course. Kristyn Rygg, PA-C, a physician assistant in dermatology and a speaker at several of our 2024 online CME and in-person CME conferences, pointed out, "We all have different knowledge bases and backgrounds, and we can all learn something from each other. While I, too, may try humor as part of my presentation style, I most want to work toward ensuring that attendees in my CME courses feel comfortable speaking up."
In-Person and Online CME for Nurse Practitioners, Physician Assistants, and Physicians
Looking for CME that's as interesting to you as your specialty is? Earn online CME credits or travel to a CME conference with like-minded nurse practitioners, physician assistants, and physicians; learn from the best CME speakers out there; and 'unplug' while enjoying a new locale! Check out our upcoming Skin, Bones, Hearts & Private Parts 2023 CME Conferences and 2024 CME Conferences! At every event, the best of the medical community gathers to earn CME credits, network, and gain knowledge on dermatology, orthopedics, cardiology and emergency medicine, women's health, pain management and pharmacology, diabetes, ER, and mental health. Online CMEcourses and Virtual CME are also available, allowing you to earn CME credits online.