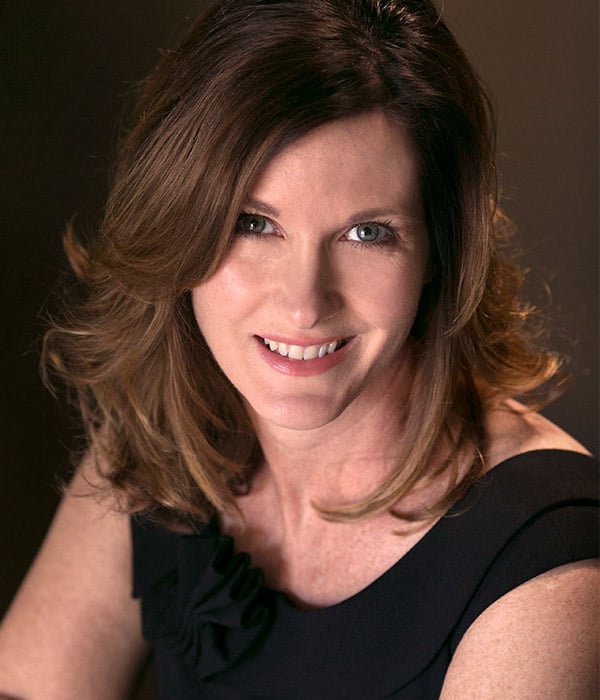 There are just a couple more days left in May, and in honor of Mental Health Awareness Month, today we're turning to a few 'quick-hit' strategies that some of our longtime speakers at our continuing medical education (CME) conferences rely on when they know they need to take a step back and exhale. Have you made mental health part of your daily routine? Looking for more ideas for how to cope when stressful days turn into weeks? Read on for inspiration on Mental Health Awareness and let us know what works for you!
Strategies from our PA speakers
"We have to take care of ourselves first, or we will not be able to take care of others. I love my CALM app on my phone for meditation and my Peloton app for yoga."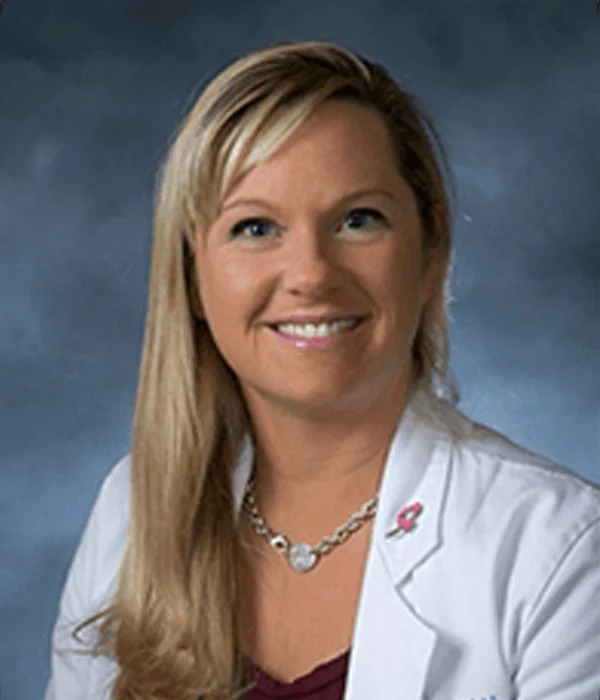 ~ Terri Nagy, MPAS, PA-C, DFAAPA, a physician assistant in a dermatology practice
"It's important to set boundaries and say 'no' more often. It's also important to recognize when you might be overwhelmed and prioritize things. Step back, take a look, and focus on what's really important. The answer to that is almost always going to be your health and your family."
~ Jennifer Carlquist-Reed, PA-C, ER, CAQ, a physician assistant who works in ER and cardiology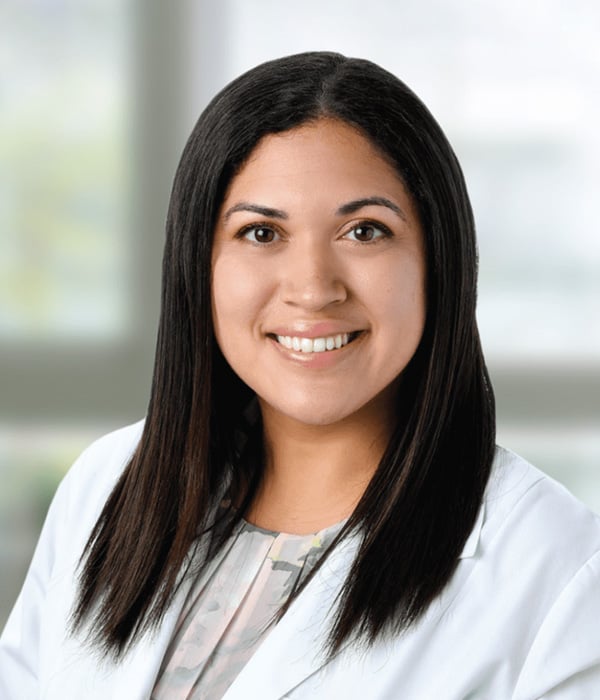 "One of my favorite strategies is following the Cycle Syncing Method, created by Alisa Vitti and illustrated in her books Woman Code and In The Flow. The strategy focuses on the phases of the menstrual cycle and shares recommendations on foods to eat, exercises to focus on, and knowing your strength for each phase to avoid burnout. I also enjoyed the book Metabolical by Robert Lustig, which makes the case to avoid processed foods and choose real food instead for a better mental and physical state. Other techniques are incorporating diaphragmatic breathing, meditation, yoga, journaling, and reading a new book. It is about self-care because we spend so much time caring for others that we often forget about ourselves. If there is a diagnosis of depression or other mental illness, then reaching out for care is a priority."
Melissa Rodriguez, DMSC, PA-C, a clinically practicing physician assistant in obstetrics and gynecology
Continuing Education for Physician Assistants
As a leading provider of online CME, including both on-demand and virtual (live stream) CME courses, and in-person CME conferences for Nurse Practitioners (NPs) and Physician Assistants (PAs), we know that mental health should be a daily practice, year-round. In fact, we've made it a regular part of our CME curriculum since our founding. Find out more!
Skin Bones CME Conferences
Hit the reset button while earning continuing medical education credits at our CME conferences, where you can travel to a vacation destination; earn CME credits with like-minded nurse practitioners, physician assistants, and physicians; and 'unplug' while enjoying a new locale! Check out our upcoming Skin, Bones, Hearts & Private Parts 2023 CME Conferences and 2024 CME Conferences! At every event, the best of the medical community gathers to earn CME credits, network, and gain knowledge on dermatology, orthopedics, cardiology and emergency medicine, women's health, pain management and pharmacology, diabetes, ER, and mental health. On-line CME courses and Virtual CME are also available so you have the option of earning CME credits online.