The world has been engulfed in the Covid pandemic: wearing mask, washing hands, social distancing, and getting vaccines. Instance rates have been openly discussed, posted on news headlines, and made its way in political agendas. All the while, a greater pandemic is silently existing year after year.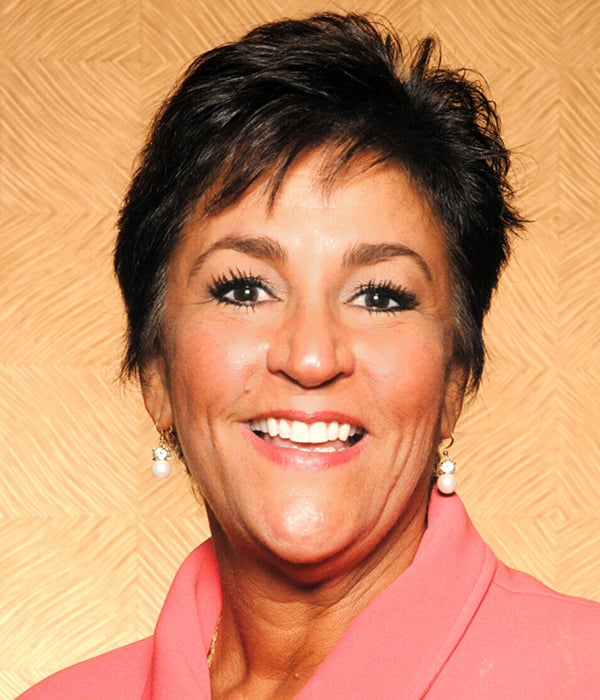 In 2020, WHO estimated 374 million new infections with 1 of 4 STIs: chlamydia (129 million), gonorrhea (82 million), syphilis (7.1 million) and trichomoniasis (156 million). More than 490 million people were estimated to be living with genital herpes in 2016, and an estimated 300 million women have an HPV infection, the primary cause of cervical cancer and anal cancer among men who have sex with men. An estimated 296 million people are living with chronic hepatitis B globally. More than 1 million sexually transmitted infections (STIs) are acquired every day worldwide, the majority of which are asymptomatic.
Even in the face of a pandemic, 2.4 million cases of STis were reported in the U.S. in 2020. The syphilis epidemic continued to surge, driving another year of increases in congenital syphilis. Jurisdictions reported more than 2,100 cases of congenital syphilis, an increase of almost 15 percent since 2019 and a 235 percent increase since 2016. Gonorrhea and primary and secondary (P&S) syphilis cases increased by 10 percent and 7 percent from 2019 to 2020, while reported cases of chlamydia declined 13 percent.
Prevention of STIs
Safe and highly effective vaccines are available for 2 viral STIs: hepatitis B and HPV. Research to develop vaccines against genital herpes and HIV is advanced, with several vaccine candidates in early clinical development. There is mounting evidence suggesting that the vaccine to prevent meningitis (MenB) provides some cross-protection against gonorrhea. 
Treatment
The CDC introduced new treatment guidelines in July 2021. It was noted that single treatment for women was not sufficient. Dual therapy for gonorrhea treatment has been changed to drop the azithromycin due to new treatment resistance. Our role as providers is essential. Adequate screening should be on the forefront, especially those aged 15-24. Now that vaginal self-collection is the standard of care, screening has become much easier.
Treatment (Tx) Guide Mobile App
The new app offers quick and easy access to streamlined STI prevention, diagnostic, and treatment recommendations. The user-friendly interface includes more clinical care guidance, sexual history resources, patient materials, and other features to assist with patient management. Download the free app for Apple and Android mobile devices.
Controlling the spread
Behavior change is complex. Information, education and counselling can improve people's ability to recognize the symptoms of STIs and increase the likelihood that they will seek care and encourage a sexual partner to do so. Unfortunately, lack of public awareness, lack of training among health workers, and long-standing, widespread stigma around STIs remain barriers to greater and more effective use of these interventions.
Expedited Partner Therapy (EPT) is the clinical practice of treating the sex partners of patients diagnosed with chlamydia or gonorrhea by providing prescriptions or medications to the patient to take to his/her partner without the health care provider first examining the partner. Effective clinical management of patients with treatable STIs requires treatment of the patients' current sex partners to prevent reinfection and curtail further transmission. Below is the map of states that it is permissible to provide STI treatment without seeing the partner.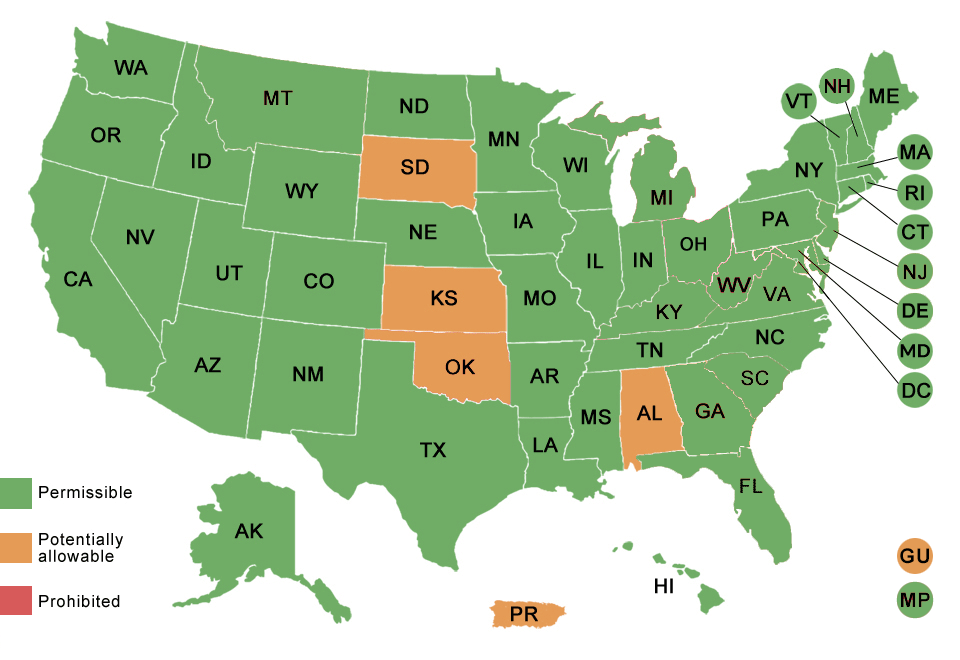 References:
Sexually transmitted infections (STIs) (who.int)
Skin Bones CME Conferences
Hit the reset button while earning continuing medical education credits at our CME conferences, where you can travel to a vacation destination; earn CME credits with like-minded nurse practitioners, physician assistants, and physicians; and 'unplug' while enjoying a new locale! Check out our upcoming Skin, Bones, Hearts & Private Parts 2023 CME Conferences and 2024 CME Conferences! At every event, the best of the medical community gathers to earn CME credits, network, and gain knowledge on dermatology, orthopedics, cardiology and emergency medicine, women's health, pain management and pharmacology, diabetes, ER, and mental health. On-line CME courses and Virtual CME are also available so you have the option of earning CME credits online.