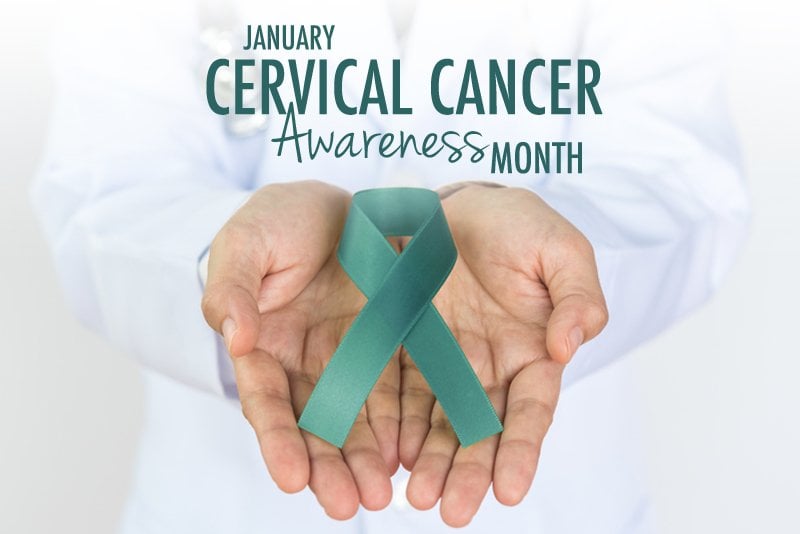 The United States Congress designated January as Cervical Health Awareness Month, with the intention of raising awareness of cervical cancer and to promote research into its cause, prevention, diagnosis, treatment, survivorship, and cure. More than 14,000 women in the U.S. are diagnosed with invasive cervical cancer each year, but the disease is preventable with vaccination and appropriate screening.
Women's health has been a keystone of our curricula since our founding, and in 2023, Dr. Shelagh Larson, DNP, APRN, WHNP-BC, NCMP, is a featured speaker at our Destin, Virginia Beach, Pensacola Beach, and Orlando CME conference locations, also available via Live Stream. Larson will dedicate a full day's programming to women's health issues, covering topics such as:
The Gynecological Visit: Bleeding, Cyst, and Fibroids (Rx=0.25)
Contraceptive Update: What's New, Out and in the Pipeline (Rx=0.50)
Sexually Transmitted Infection Update: CDC 2021 STI Treatment Guidelines (Rx=0.75)
Menopause Matrix: Rising from the Hot Flash Ashes (Rx=0.50)
Not Tonight Honey, I Have a Headache: Sexual Dysfunction (Rx=0.50).
Make women's health a 2023 focus by registering for our Destin, Virginia Beach, Pensacola Beach, or Orlando CME conference today!