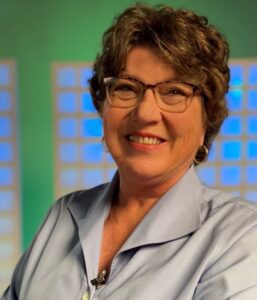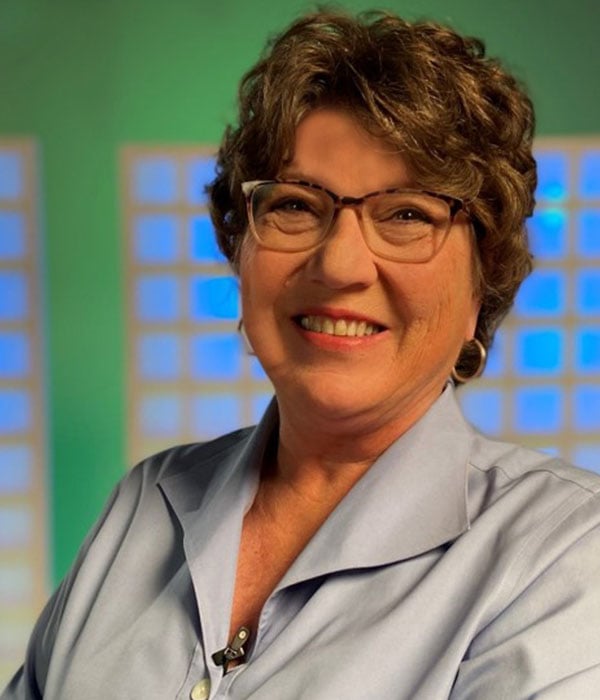 Writing the insulin prescription so the patient gets the formulary preference and doesn't run out of insulin too soon is as important as helping them with the first injection.
Of patients prescribed insulin, 25% never use or refill the prescription. About 62% of patients have interrupted and 18% have discontinued therapy within in a year. Medications only work if patients take them. 1,2
First things first: How do you determine formulary preference?
While there is likely some imbedded formulary information in your EMR, it is not always correct.
Several apps help you look up insurance formulary preferences.
Coverage Search is free and I use it on my cell phone on a daily basis. The logo will help identify and download the correct app.

Steps to use:
a. Enter the Drug
b. The Region: Your city
c. The Channel: Commercial, Medicare, State Medicaid, Health Exchange or Managed Medicaid
What is covered will be green, yellow may be covered but prior auth required, if what you want is not covered (Red), check the covered alternatives tab
Fingertip formulary, part of DRG (Decision Resources Group) is another app to use.

Some insurance companies only fill a 30 day script. Mail order requires a 90 day and typically you may not use the co-pay savings cards with the mail order.
If you write a 90 day eRX locally, the pharmacist has the authority to fill 30 day supply if that is what the insurance covers.
The Math Part: if you are initiating basal insulin for your T2DM patient, at 0.2u/kg (or body weight x 10%) as a starting dose, that would be the dose/number in the sig. Be sure to also Include titration instructions and ICD-10 diagnosis.
Example: Inject 20u/d. Increase by 2u/day until fasting glucose less than 110mg. 3 boxes of 5 pens/90d. DX E11.9
Dispense: 45ml 3 refills
CRITICAL: In the note to the pharmacy include: Maximum dose expected 50u/d. 3 boxes of 5 pens/90d. Patient bringing activated co-pay card.
The note to the pharmacy allows the pharmacist to dispense more than the patient is actually taking/starting. If they are audited, you have documented the expected dose so they are dispensing accurately. And if you are titrating the patient doesn't have to try to get a new Rx when the dose exceeds the initial starting amount.
Medicaid, Medicare and Tri-Care, as government programs, are not allowed to use co-pay discount cards. Commercial insurance, even the high deductible exchange insurance plans are able to use co-pay cards. Some act as secondary insurance there by bypassing the need for prior authorization. Some pay a substantial amount toward the deductible.
And finally, after you send the eRX to the local pharmacy, best practice is to take the extra 3 minutes and call the pharmacy to: a) verify they received the script AND the pen needle or syringe script, b) ask them to run the script so while the patient is with you, they know their out of pocket cost and c) clarify the amount the patient will receive, ie, 1 box of 5 pens for 28 days, 30 days?
To facilitate a safe start: if you have samples of insulin, helping the patient take their first injection while they are with you will help ensure that they know that it "doesn't hurt" and that they are not injecting insulin into the "orange" or other practice device. You can verify their technique, reinforce storage and disposal and re-assure them that while the pharmacist has to store it in the refrigerator, they DON'T have to.
These steps increase the likelihood of patients starting and staying on their insulin.   
Skin Bones CME Conferences
Hit the reset button while earning continuing medical education credits at our CME conferences, where you can travel to a vacation destination; earn CME credits with like-minded nurse practitioners, physician assistants, and physicians; and 'unplug' while enjoying a new locale! Check out our upcoming Skin, Bones, Hearts & Private Parts 2023 CME Conferences and 2024 CME Conferences! At every event, the best of the medical community gathers to earn CME credits, network, and gain knowledge on dermatology, orthopedics, cardiology and emergency medicine, women's health, pain management and pharmacology, diabetes, ER, and mental health. On-line CME courses and Virtual CME are also available so you have the option of earning CME credits online.
See Debbie Hinnen speak at a 2022 Skin, Bones, Hearts & Private Parts CME Conference. Click here to find out where you can see her live and in-person!
References
1. Karter AJ, Subramanian U, Saha C, et al. Barriers to insulin initiation: the Translating Research into Action for Diabetes Insulin Starts Project. Diabetes Care 2010;33:733–5.
2. Perez-Nieves M, Kabul S, Desai U, et al. Basal insulin persistence, associated factors, and outcomes after treatment initiation among people with type 2 diabetes mellitus in the US. Curr Med Res Opin 2016;32:669–80.
3. American Diabetes Association. Standards of Medical Care in Diabetes- 2021. Diabetes Care: January 2021, 44(supplement 1).