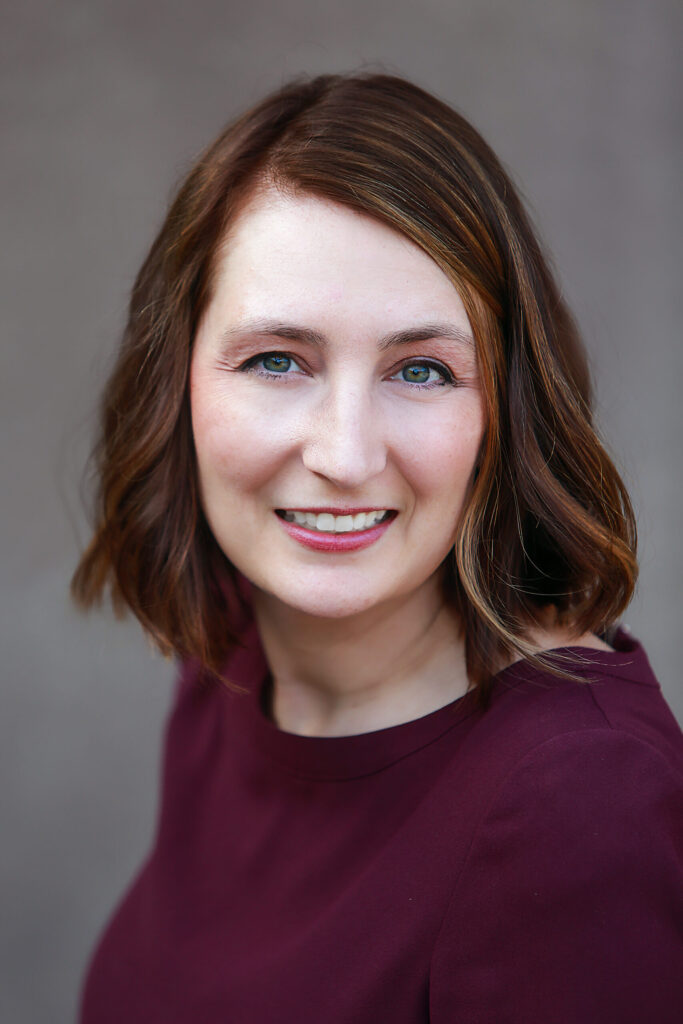 A nursemaid's elbow is a common name for a radial head subluxation. This injury has also been termed elbow subluxation, pulled elbow, or slipped elbow. All of these describe a sudden pull of a pronated arm leading to the displacement of the annular ligament.1
Who? How?
Radial head subluxation is a common injury in young childhood and occurs inadvertently.1,2 Although commonly seen in toddlers, any infant or young child may be at risk of an elbow subluxation. A parent or other caregiver may simply be playing airplane, pulling an arm through a jacket, or stopping a toddler from running out in the road. Preventable maneuvers such as a short pull or swing to an outstretched arm may lead to slippage of the annular ligament and subluxation at the radiocapitellar joint in this population.2
Clinical Presentation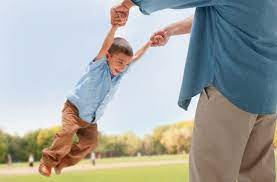 Symptoms may include a popping sensation at the time of injury followed by an abrupt onset of elbow pain. Pain may initially be severe but often diminishes quickly. Children will present difficulty performing an active range of motion at the elbow, often refusing to use the arm completely. At rest, the child will typically hold the arm to the side, protected in pronation or hanging in full extension.1
A physical exam should assess for possible fractures or other associated injuries. Another diagnosis to consider is if neurovascular compromise or significant swelling shows on an exam. Inspection and palpation of the entire extremity should perform and compare to the opposite side. Attempts at supination will exacerbate pain and lead to guarding. The whole exam is often best assessed in the arms of a caregiver or wherever the child is most comfortable.
Diagnosis
History and physical exam are sufficient for diagnosis. Radiographs were not indicated unless fracture or dislocation was suspected. Radiographs may also be considered with atypical clinical presentations or repeat subluxations.
Management
Radial head subluxations require reduction. Most common reductive maneuvers include hyperpronation and supination with flexion. Both techniques are acceptable and have been proven effective, although hyper pronation may have a higher success rate.3,4 Significant improvement should be observed shortly after having a reduction. Children may be initially resistant to re-examination, but often encouraging them to reach out with the affected arm for a desirable object such as a pacifier, toy, or treat will motivate them to demonstrate the return of full range of motion.
Prevention
Likelihood of recurrence increases after the first episode. Prevention is critical, and patient education materials are easily accessible and should include the following tips5:
Children were lifted under the arms at the trunk
Avoid swinging a young child by the arms
Do not pull back on a child's arm while a child is trying to tear away
Skin Bones CME Conferences
Hit the reset button while earning continuing medical education credits at our CME conferences, where you can travel to a vacation destination; earn CME credits with like-minded nurse practitioners, physician assistants, and physicians; and 'unplug' while enjoying a new locale! Check out our upcoming Skin, Bones, Hearts & Private Parts 2023 CME Conferences and 2024 CME Conferences! At every event, the best of the medical community gathers to earn CME credits, network, and gain knowledge on dermatology, orthopedics, cardiology and emergency medicine, women's health, pain management and pharmacology, diabetes, ER, and mental health. On-line CME courses and Virtual CME are also available so you have the option of earning CME credits online.
References
1. Baiu I, Melendez E. Nursemaid's Elbow (Elbow Subluxation). JAMA. 2018;319(5):515. doi:10.1001/jama.2017.22031
2. Rudloe TF, Schutzman S, Lee LK, Kimia AA. No longer a "nursemaid's" elbow: mechanisms, caregivers, and prevention. Pediatr Emerg Care. 2012;28(8):771-774. doi:10.1097/PEC.0b013e3182624906
3. Bexkens R et al. Effectiveness of reduction maneuvers in the treatment of nursemaid's elbow: A systematic review and meta-analysis. Am J Emerg Med 2017 Jan; 35(1): 159–163.
4. Krul M, van der Wouden JC, Kruithof EJ, van Suijlekom-Smit LW, Koes BW. Manipulative interventions for reducing pulled elbow in young children. Cochrane Database Syst Rev. 2017;7(7):CD007759. Published 2017 Jul 28. doi:10.1002/14651858.CD007759.pub4
5. American Academy of Orthopaedic Surgeons. Nursemaid's elbow. OrthoInfo website. January 2019. Accessed January 1, 2022. https://orthoinfo.aaos.org/en/diseases–conditions/nursemaids-elbow
See Sarah Bolander speak at a 2022 Skin, Bones, Hearts & Private Parts CME Conference. Click here to find out where you can see her live and in-person!
Connect with Sarah on LinkedIn: http://linkedin.com/in/sarah-bolander-dmsc-pa-c-dfaapa-982a3253