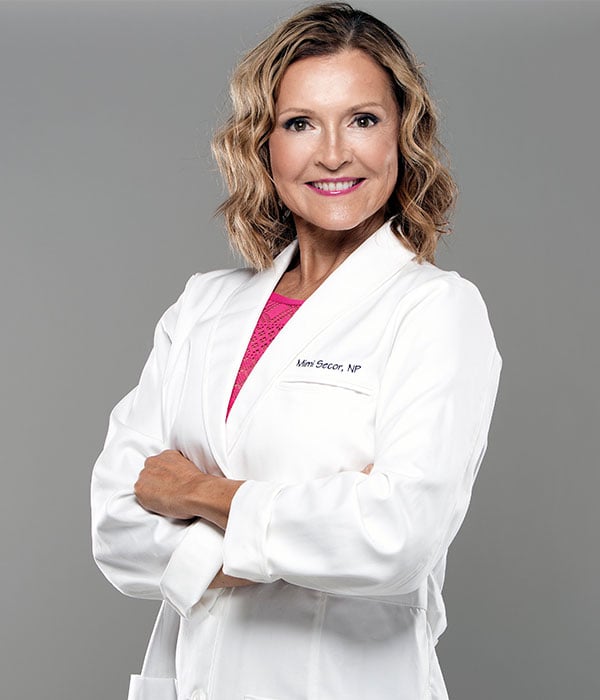 Clinicians must keep up with the latest practice guidelines, and this is challenging as guidelines are constantly changing, especially in Women's Health. In my upcoming session at the 2022 SBHPP Conferences, I will be providing an overview of the latest Women's Health Guidelines, including Cervical Cancer, Breast Cancer, Osteoporosis, Contraception, STIs, and Menopause.
The New CDC 2021 STI treatment guidelines and changes will impact daily clinical practice. Unfortunately, STI rates continue to escalate. For these reasons, clinicians must be familiar with the updated guidelines to provide the most current evidence-based care to patients.
Updated guidelines also include significant changes in Cervical Cancer Screening Recommendations and NEW "Risk-Based Management" of Abnormal Cervical Cancer Follow-up Guidelines. I will also point out the differences in conflicting cervical cancer screening guidelines.
In addition, there is a New Breast Cancer Screening Instrument for Family Practice to determine if a patient is at High Risk. These instruments and follow-up guidelines will be presented.
Several organizations issue Osteoporosis Screening and Management Guidelines, which can be unclear for clinicians. I will discuss the differences among these guidelines, the rationale for these differences, and the implications for decision-making in clinical practice.
This year do not miss this informative and interactive session about the NEW Women's Health Guidelines at the SBHPP conference events. I'm looking forward to meeting you.
See Mimi Secor speak at a 2022 Skin, Bones, Hearts & Private Parts CME Conference. Click here to read more about Mimi Secor and where you can see her live and in-person!
Skin Bones CME Conferences
Hit the reset button while earning continuing medical education credits at our CME conferences, where you can travel to a vacation destination; earn CME credits with like-minded nurse practitioners, physician assistants, and physicians; and 'unplug' while enjoying a new locale! Check out our upcoming Skin, Bones, Hearts & Private Parts 2023 CME Conferences and 2024 CME Conferences! At every event, the best of the medical community gathers to earn CME credits, network, and gain knowledge on dermatology, orthopedics, cardiology and emergency medicine, women's health, pain management and pharmacology, diabetes, ER, and mental health. On-line CME courses and Virtual CME are also available so you have the option of earning CME credits online.