Thank You To Everyone Who Helped Us Grow In 2023!
– The Skin, Bones, Hearts & Private Parts Team
Earning Your Loyalty Through One-of-a-kind Experiences is Our #1 Goal.
So many new and entertaining plans are in store for you this year that we have decided to continue our theme of "Making Medical Meetings Fun". Our brand new slate of presenters will deliver the freshest and most relevant educational content AND will keep you engaged and entertained at the same time. Our world-class destinations offer something for everyone in the family, and we're excited to introduce our extra fun events this year including pool parties, afternoon happy hours, dueling piano bars and much more.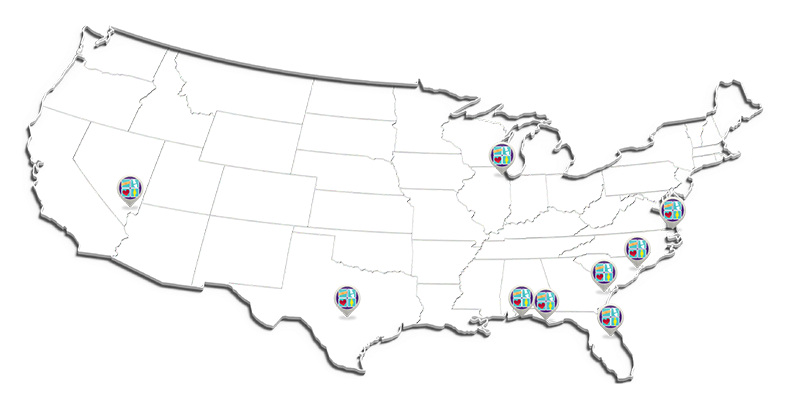 Choose From 9 Amazing Locations
REGISTER EARLY FOR BEST RATES!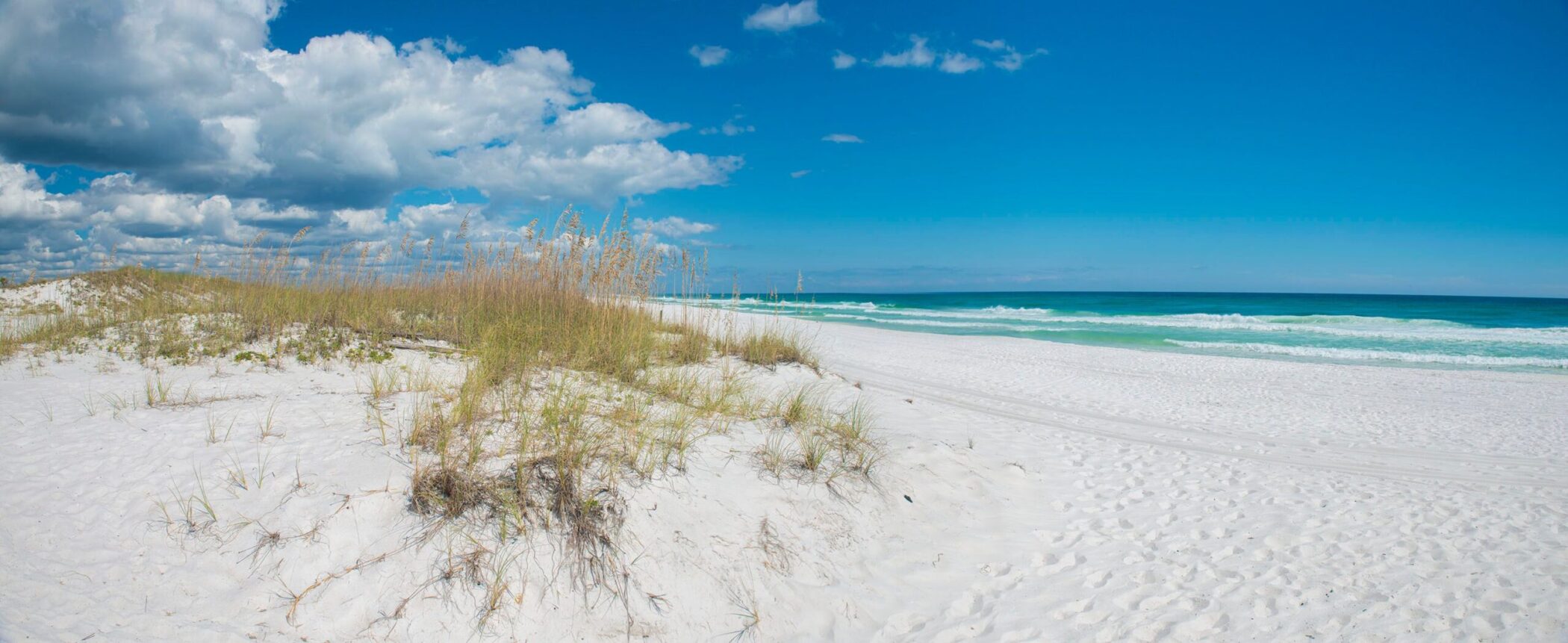 May 21-24, 2024
PENSACOLA BEACH, FL (MAY)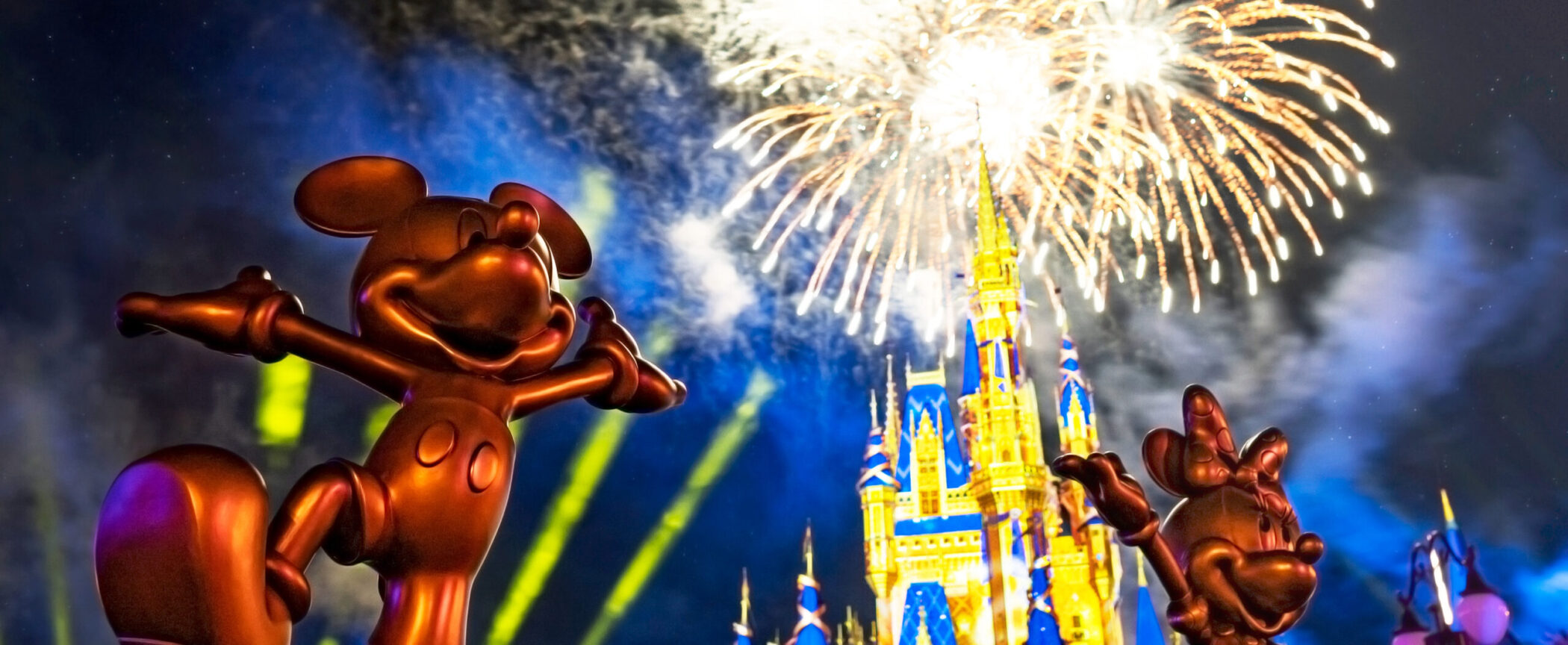 June 3-6, 2024
ORLANDO, FL (JUNE)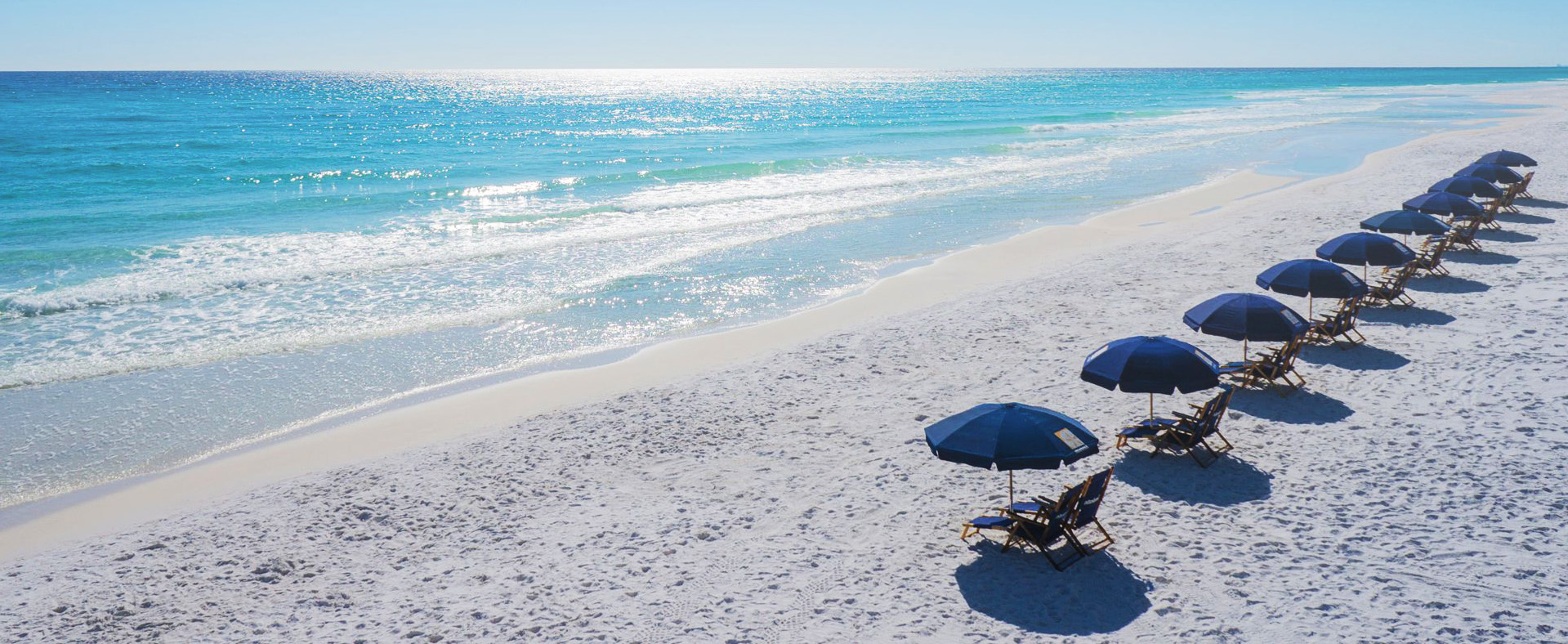 June 11-14, 2024
DESTIN, FL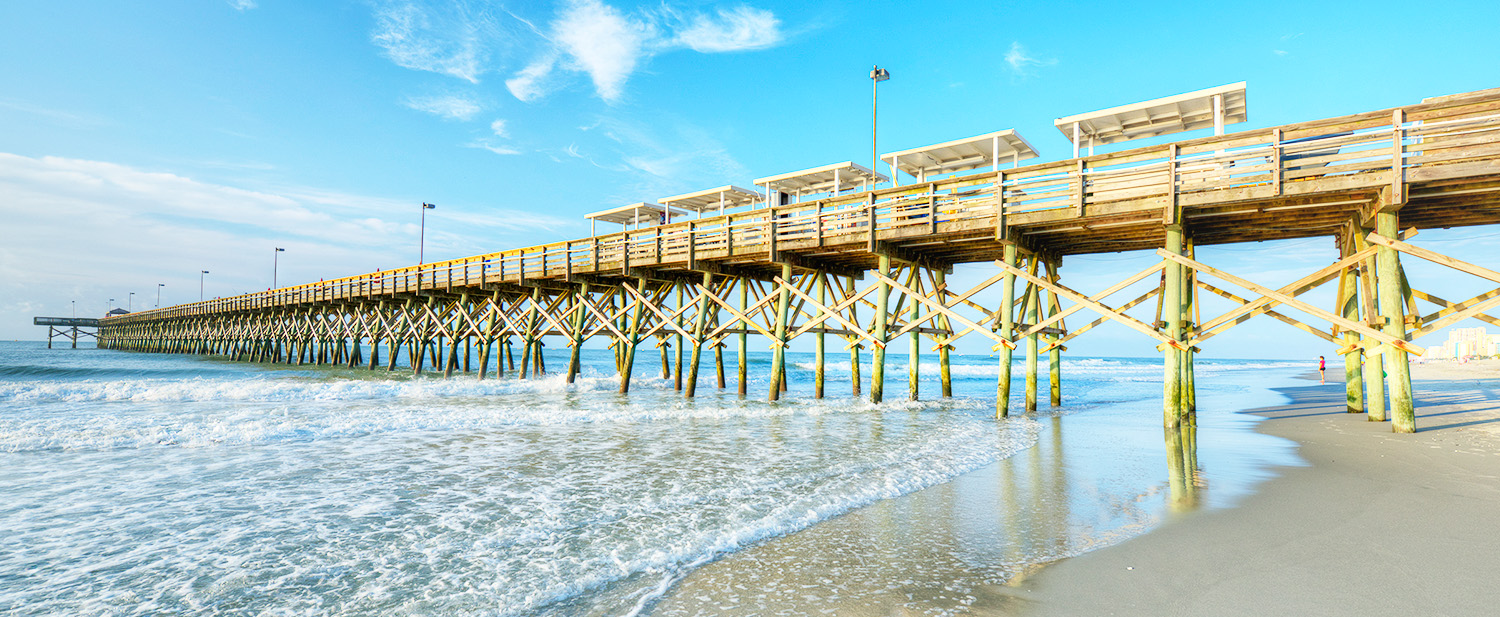 June 24-27, 2024
MYRTLE BEACH, SC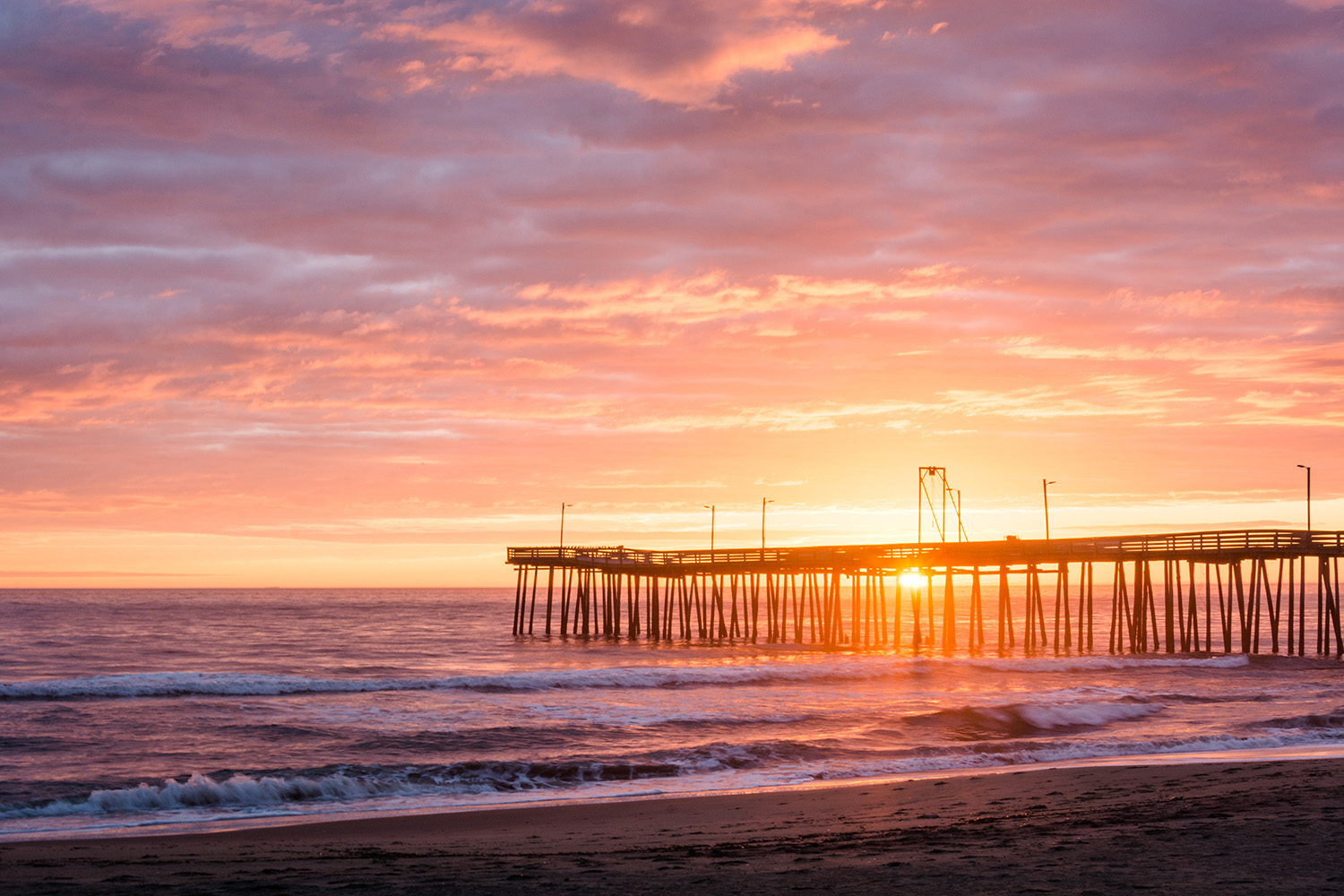 August 6-9, 2024
VIRGINIA BEACH, VA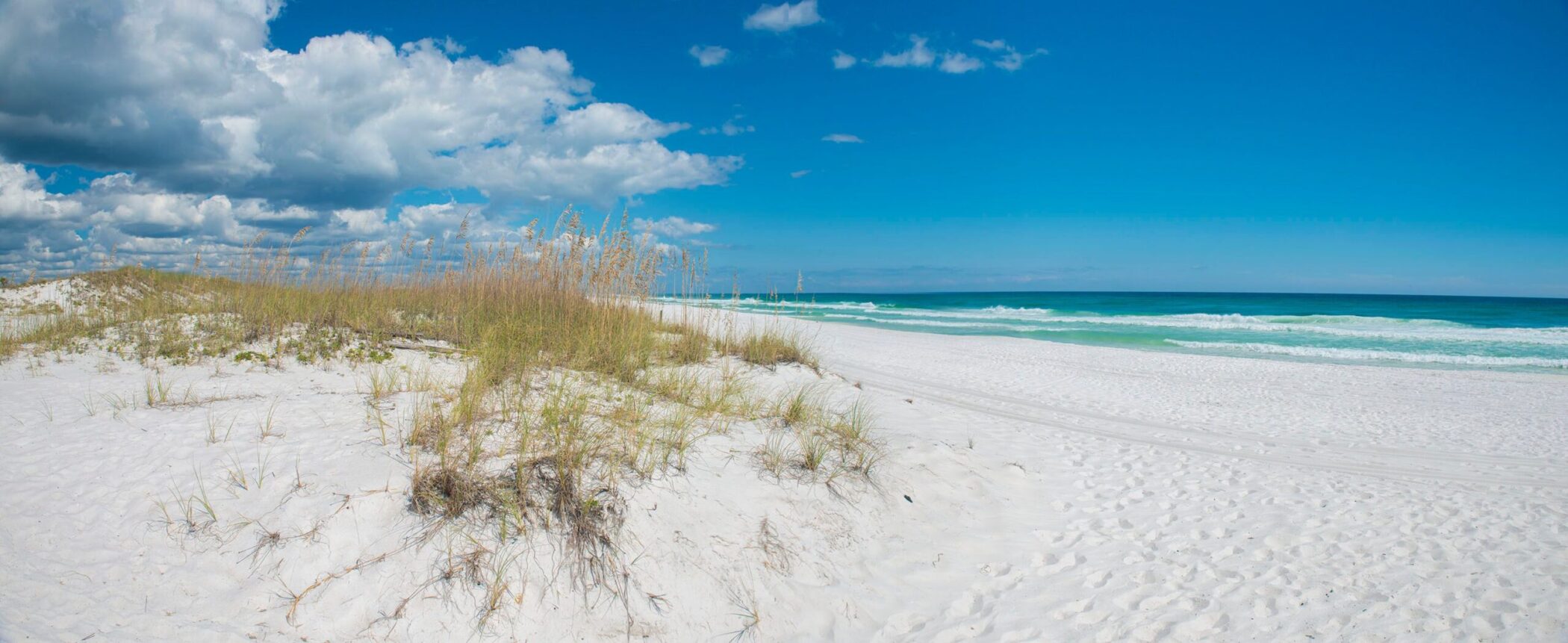 September 10-13, 2024
PENSACOLA BEACH, FL (SEPT)
October 8-11, 2024
SAN ANTONIO, TX
October 21-24, 2024
ORLANDO, FL (OCT)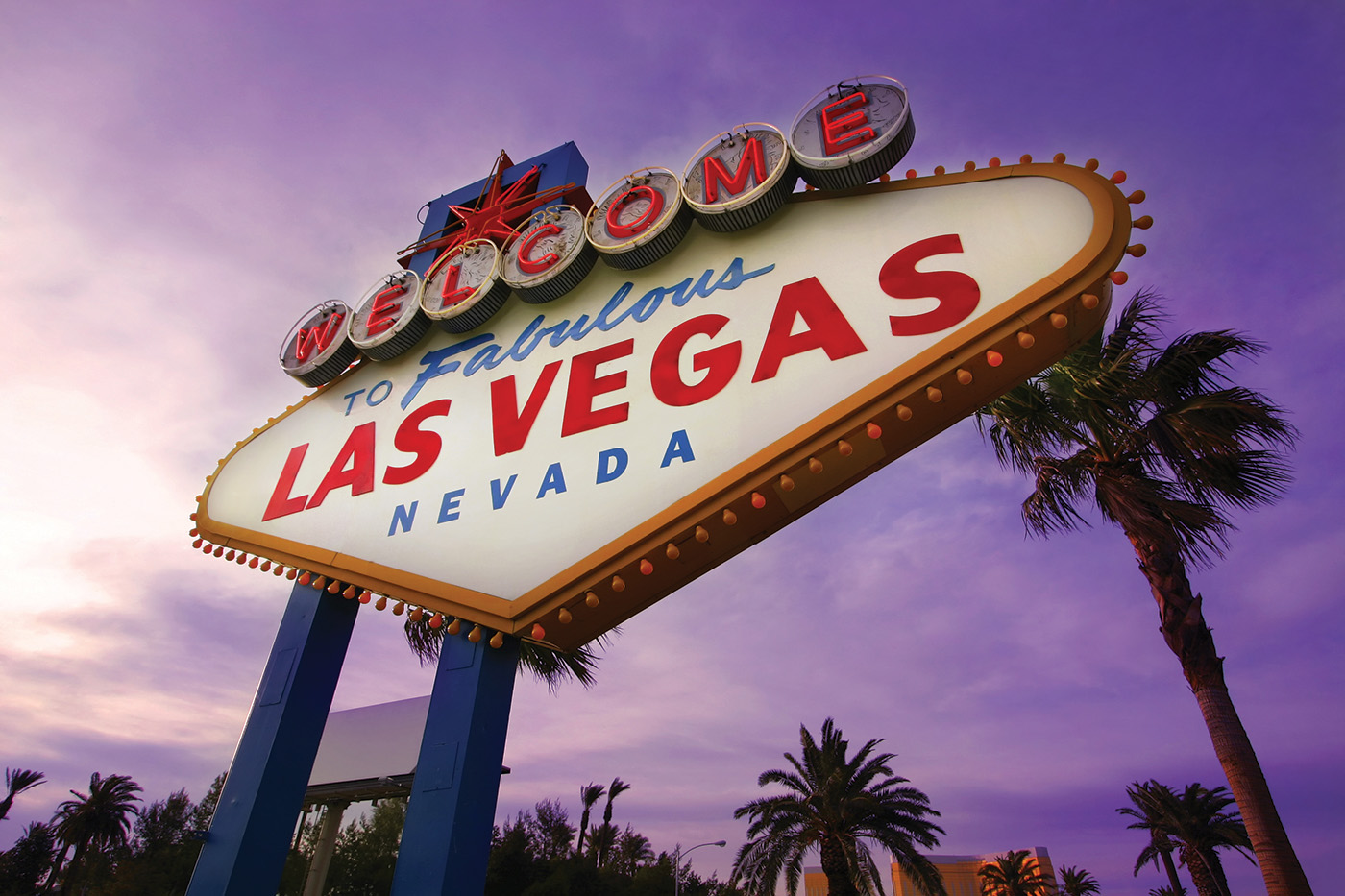 November 12-15, 2024
LAS VEGAS, NV
This icon indicates a conference that offers an optional workshop and/or additional tracks for select days, including Diabetes, Pain Management/ Pharmacology & Prescribing! Options are available during registration.
P.S. In 2023, your colleagues earned over $50,000 in SPIRIT Referrals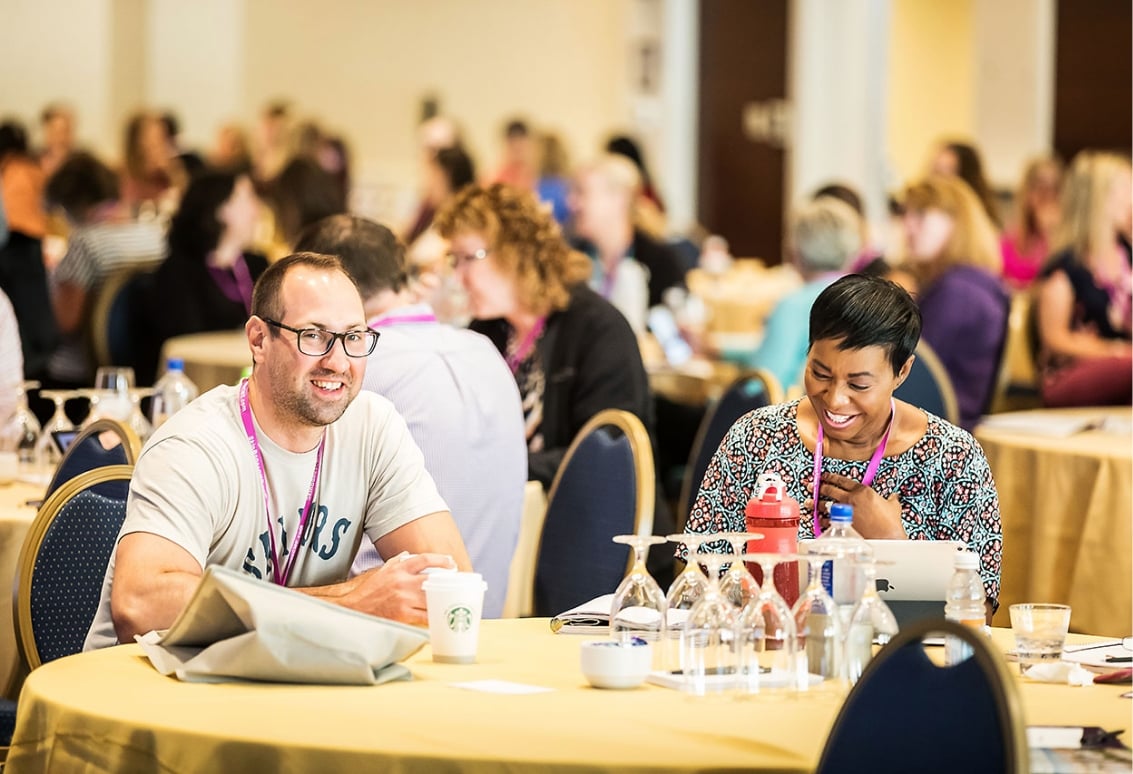 Did I mention we provide the best value in today's CME? Experience complimentary daily breakfasts, refreshments breaks, special pricing on hotels, extra amenities and much more. So with all this, plus easy-to-access destinations with dates convenient for you, plan to bring along your friends and entire family! Click here to see how we provide the BEST VALUE!
Warmly,
Charles "Chuck" Dillehay, MBA, CAE
Creator, Skin, Bones, Hearts & Private Parts
What are you waiting for?
Refer a friend to any 2024 event or On-demand full package and you both receive up to $100 by using your Spirit code!