On-Demand
Lucky you! We're giving away FREE On-demand CME every month through September!
Claim your free dermatology course by September 31.
Ready For your FREE Online CME?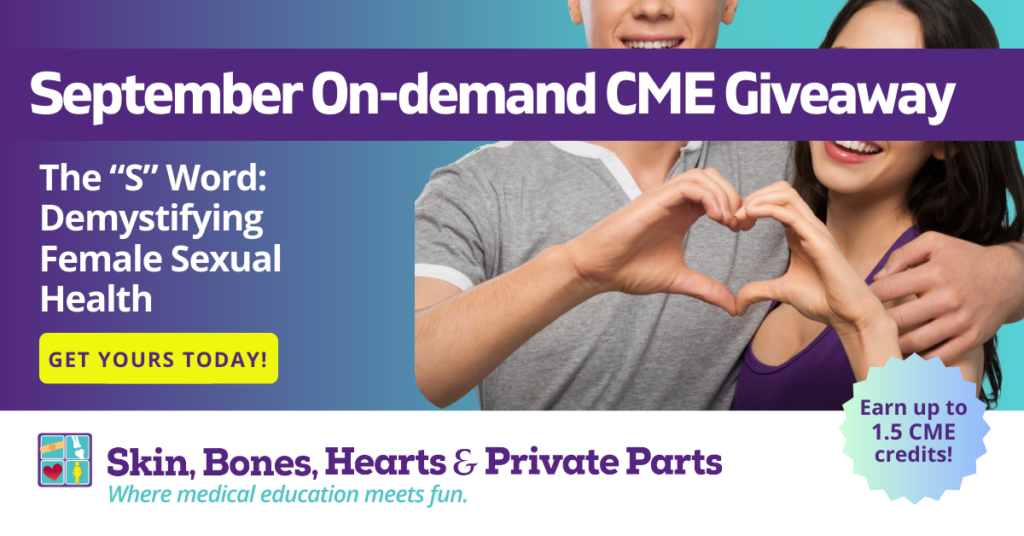 Your Free Lesson
The "S" Word: Demystifying Female Equal Health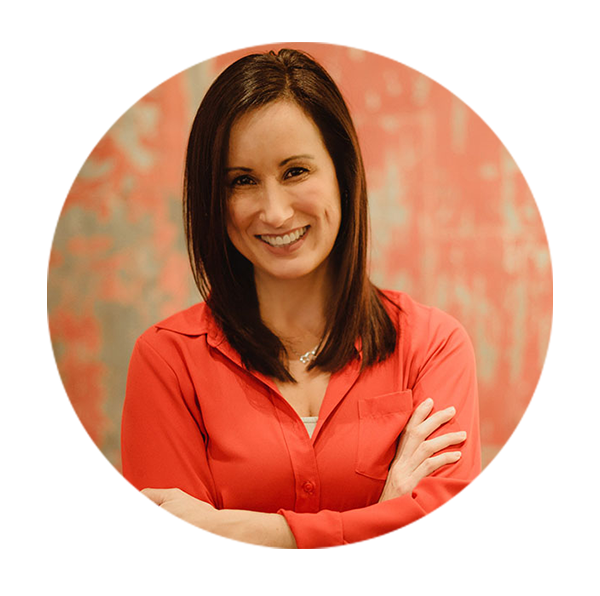 Nisha McKenzie, PA-C, CSC, NCMP, IF
Learn From Experts In Healthcare
Our 2021 and 2022 presenters will deliver the freshest and most relevant educational content AND will keep you engaged and entertained at the same time.
Which Online CME Course Will You Enjoy Next?
Registered On-demand attendees sign-in to access your account, including CME schedule, presentation handouts, On-demand videos, and more.