Fun Things To Do In Virginia Beach
Things To Do With Kids
Although Virginia Beach offers something for everyone, it truly is a perfect vacation destination for kids of any age. A Virginia Beach family vacation itinerary includes fun, sun, sand, surf and plenty of entertainment for everyone in the family. There's always plenty to see and do, expansive castles to be built and so many other nooks and crannies waiting to be explored. Let us help you find just the right mix of family entertainment to make your Virginia Beach vacation with the kids one you will all remember.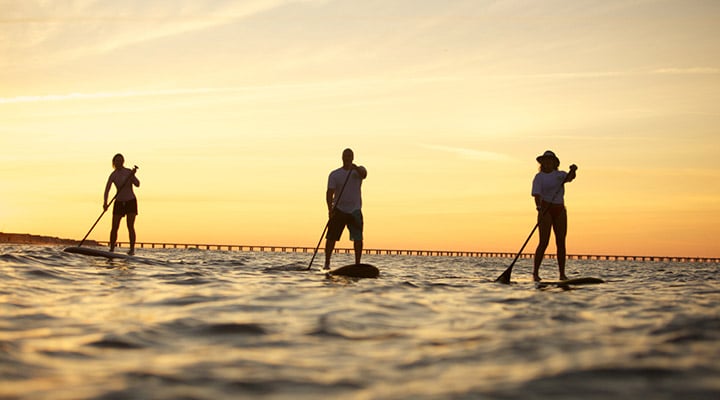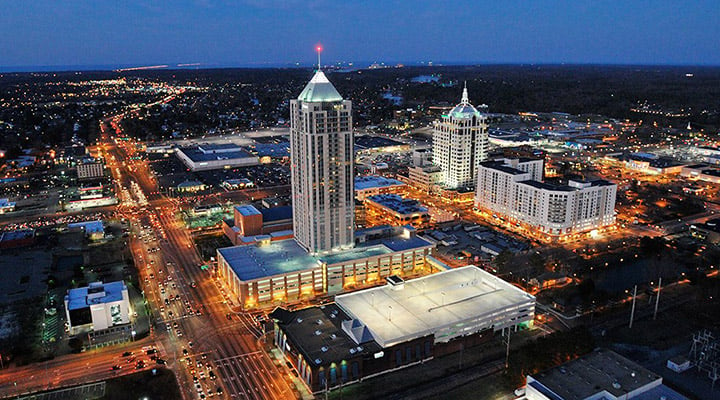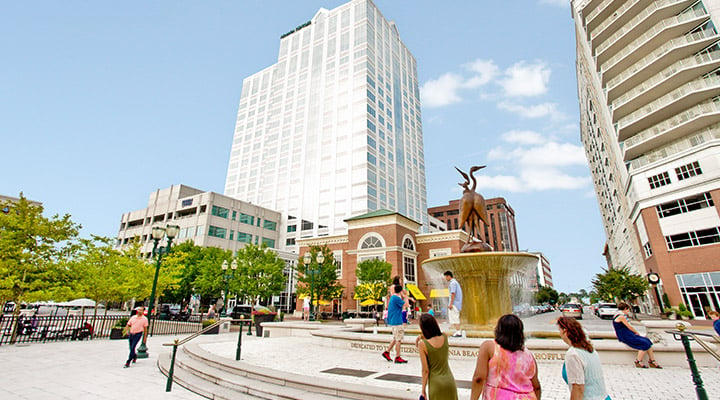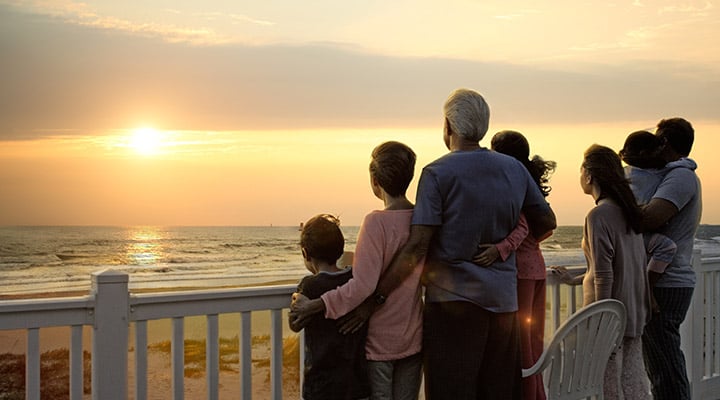 Things To Do For Free (or Almost Free) in Virginia Beach
No matter the time of year, Virginia Beach is always cooking up ways to help you get more bang for your buck. There is a wealth of activities that are easy on the budget – from exploring the parks and wildlife to lounging on the sun-drenched beaches. Check out the free and almost free adventures in Virginia Beach below!
Virginia Beach Nightlife
When the sun goes down in Virginia Beach, the fun is only beginning. Take in a show at Sandler Center for the Performing Arts or the Funny Bone Comedy Club, or hit the town at some of our favorite bars or breweries. From Town Center to the Oceanfront, our unique coastal city vibe sets the stage for a night out that you won't want to end. Who needs sleep anyway?
Virginia Beach Arts & Entertainment
Virginia Beach is known for inspiring an unforgettable performance or two. Just look at the daily sunrise over the Atlantic. But the true art of the beach life isn't only found on the sand. From epic displays of the visuals arts to comedy shows, musical concerts and the performing arts, Virginia Beach's arts and entertainment options have claimed their spot in the sunlight. So sit back, relax, and enjoy the show.
Virginia Beach Museums & History
Since the first American settlers stepped foot on our hallowed shores, Virginia Beach has been a historic meeting place for remarkable events. Look up to the celebrated lighthouses at Cape Henry, retrace the footsteps of our forefathers at First Landing State Park, or call the notable Adam Thoroughgood House home for the day, it's all here and historic, in Virginia Beach.
Virginia Beach Tours
With so much to see in Virginia Beach, sometimes you just need someone to help show you the way. From boat tours to see dolphins and whales to stand-up paddleboard tours of our many inlets, and even an oyster boat tour where you get to sample the tasty bivalves plucked straight from the water beneath you, if you think you've already seen everything Virginia Beach has to offer, think again. But don't take it from us. Our many chauffeurs, captains and tour guides are chock full of knowledge and ready to show you what living the life is all about.
Visit here for a full guide of "Fun Things to Do in Virginia Beach"!
Don't Miss Out On Our Early Deal Specials!
The earlier you register, the more you save!
Super Saver
On/Before
March 9
$867
Full Conference
---
$477
Daily Rate
Early Bird
On/Before
April 9
$927
Full Conference
---
$497
Daily Rate
Advance
On/Before
July 9
$977
Full Conference
---
$527
Daily Rate
Standard
After
July 9
$997
Full Conference
---
$547
Daily Rate
You Will Not Want To Miss This Event!
Receive $100 rebate check by booking your guest room at our host hotel!