Las Vegas, Nevada CME Conference Hotel Information
Skin, Bones, Hearts & Private Part's 2023 Las Vegas conference will be held at Harrah's Las Vegas Hotel and Casino. Rooms come with Wi-Fi, flat-screen TVs and marble showers. Suites add living rooms, wet bars and whirlpool tubs; some include dining areas. Amenities include a bustling casino, and live comedy, magic and music performances, as well as a nightclub and a piano bar. There's also a fitness center, a spa, a salon and an outdoor pool. Harrah's features such culinary delights as Ruth's Chris Steak House, Ramsay's Kitchen, Bobby's Burgers by Bobby Flay, a 24/7 dining hall and much more.
We have negotiated significantly reduced room rates for Skin, Bones, Hearts & Private Parts guests at Harrah's. If you need hotel reservations and have not yet made your arrangements, you are encouraged to do so immediately as rooms may sell out prior to the cutoff dates listed below.
Special rates apply before and after the conference – enjoy some extra leisure time!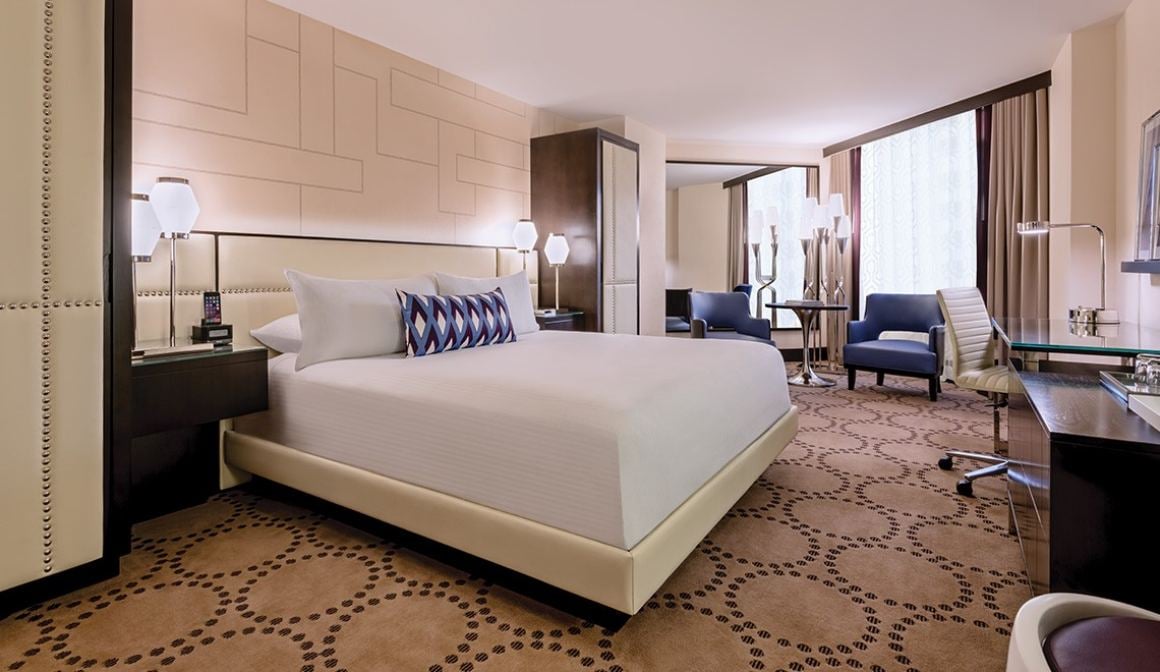 Top Reasons To Stay With Us
Top Reasons To Stay With Us
Experience all the resort amenities
Sleep a little later and never be late.
Restaurants on-site for your enjoyment such as Ruth's Chris Steak House, Ramsay's Kitchen, Bobby's Burgers by Bobby Flay, Pizza Cake by Buddy V, Starbucks, Ben & Jerrys's and more.
Networking at all hours
All your friends stay at the conference hotel.
Staying on-site allows you to run back to the room to drop off/pick up anything you need.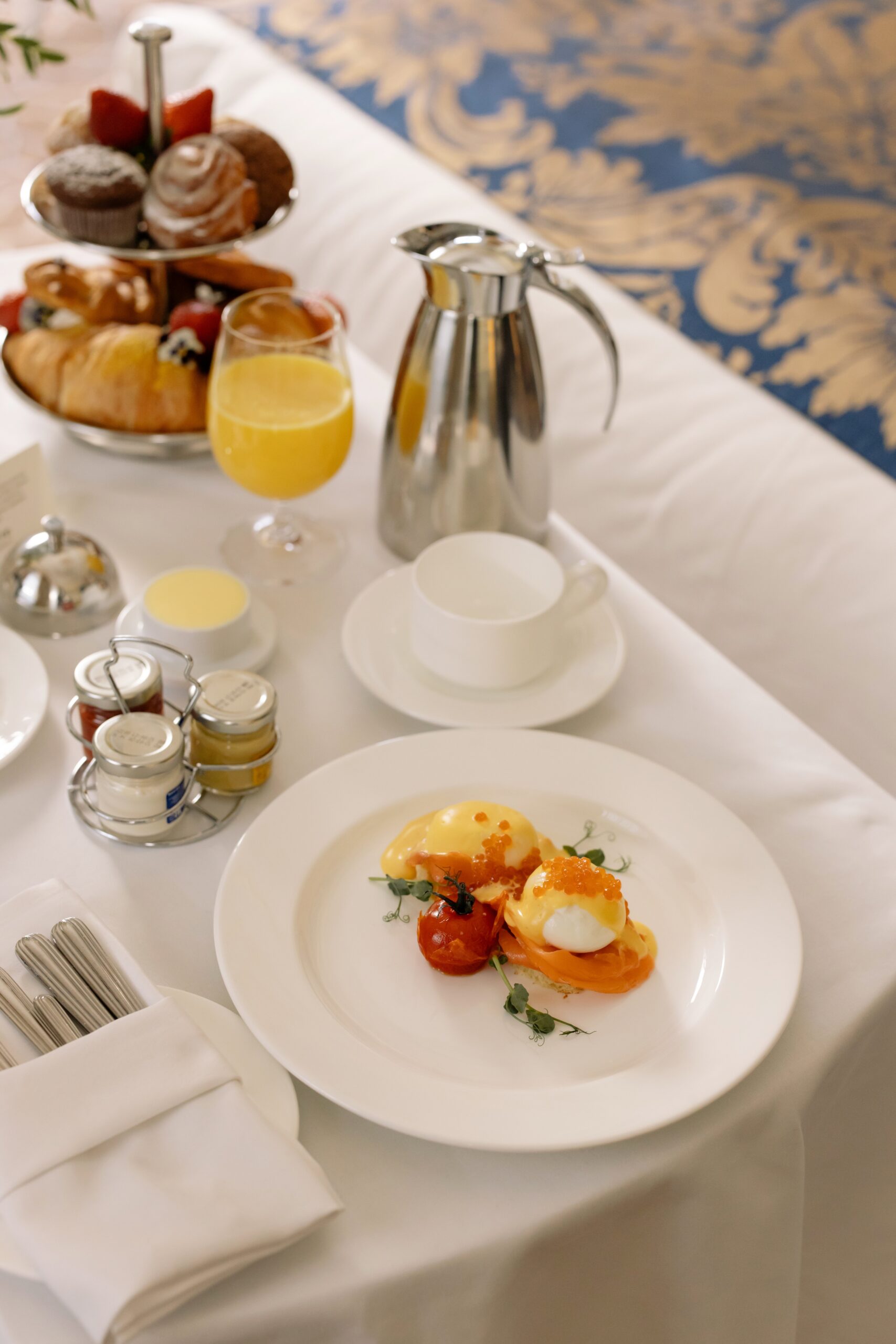 Meal Plans
Meal Plans
Breakfast/Lunch: Breakfast will be provided as part of your registration and will be available Tuesday – Friday from 6:30 – 8:00 am. Refreshments will be served throughout the day as well. Please refer to final schedule for times. Lunch is on your own (sponsored lunches will be announced if applicable).
Beverage Service: Provided each day of conference.
Parking
Parking
Self parking:
Monday-Thursday:
1st hour free
1-3 hours $15
3-24 hours $18 per day
Friday-Sunday:
1st hour free
1-24+ hours $23 per day (Hotel Lodger $18)
Valet Parking:
Monday – Wednesday $36
Thursday – Sunday $40
Caesars Rewards Platinum, Diamond & Seven Stars members: Valet & Self Parking is Complementary
Important Information Regarding Hotel Reservations
We kindly ask that you make your hotel reservation at our host property. We are committed to these contractual obligations in order to bring the guest room rates down from regular pricing. If you stay at a different hotel, we may fall short of our housing obligations and will be responsible for paying lost income to our hotels. This could mean higher registration fees and fewer benefits for participants. Thank you for your understanding and for making our educational programs the best they can be.
On occasion, travel websites may lure you with minor "discounts", but please realize there are restrictions and penalties associated with these "deals." By booking directly with our host hotel using our group code, you'll not only receive $100 rebate but also you're guaranteed exclusive benefits such as renovated rooms, discounted resort fees, ability to change or cancel penalty-free and more.
Fun Things To Do anchor
Fun Things To Do In Las Vegas, Nevada CME
When you think of Las Vegas, you think of Las Vegas casinos. They've been glorified in films and on the small screen. And for good reason. They're everything you've been told and more. The lights. The sounds. The pulsating energy. You'll love every second of it. There are more games than ever. And if you're not sure you know what you're doing, the dealers are happy to help teach you. So go on. Let the cards, chips and dice fall where they may. Win more with progressive slots and multi-property jackpots. Some "big-time" casinos in Las Vegas include the Bellagio, Wynn, and Aria.
One of the most visible aspects of Las Vegas' cityscape is its use of dramatic architecture. The rapidly evolving skyline and constant modernization of hotels, casinos, restaurants, residential high-rises, and entertainment offerings on the Strip, have established it as one of the most popular destinations for tourists in the US, and the world. Many of the largest hotel, casino, and resort properties in the world are located on the Las Vegas Strip. Fifteen of the world's 25 largest hotels by room count are on the Strip, with a total of over 62,000 rooms.
The Bureau of Reclamation has conducted tours through the Hoover Dam and powerplant since 1937. Today, close to 1,000,000 visitors a year take the tour and millions more drive across the dam. One of the greatest engineering achievements in human history, the Hoover Dam, continues to draw crowds more than 70 years after its creation.
Unique combinations of geologic color and erosional forms decorate a canyon that is 277 river miles (446km) long, up to 18 miles (29km) wide, and a mile (1.6km) deep. The Grand Canyon continues to overwhelm our senses with its immense size.
Red Rock Canyon was designated as Nevada's first National Conservation Area. Red Rock Canyon is located 17 miles west of the Las Vegas Strip on Charleston Boulevard/State Route 159. The area is 195,819 acres and is visited by more than one million people each year. In marked contrast to a town geared to entertainment and gaming, Red Rock offers enticements of a different nature including a 13-mile scenic drive, more than 30 miles of hiking trails, rock climbing, horseback riding, mountain biking, road biking, picnic areas, nature observing and visitor center with exhibit rooms and a book store.
A refreshing addition to your entertainment options, the Fountains of Bellagio were destined to romance your senses. Take in a complimentary Las Vegas show of water, music and light thoughtfully interwoven to mesmerize its admirers. All for your amusement, the most ambitious, choreographically complex water feature ever conceived amazes against the beautiful backdrop of Las Vegas' lavender sky. Each dynamic performance from the Fountains collection is unique in its expression and interpretation. Fall in love with the stunning nature of this unprecedented aquatic accomplishment while relishing a clever concert of opera, classical and Broadway tunes.
Additional Las Vegas Attractions include…
---
This CME Virtual Conference Includes: