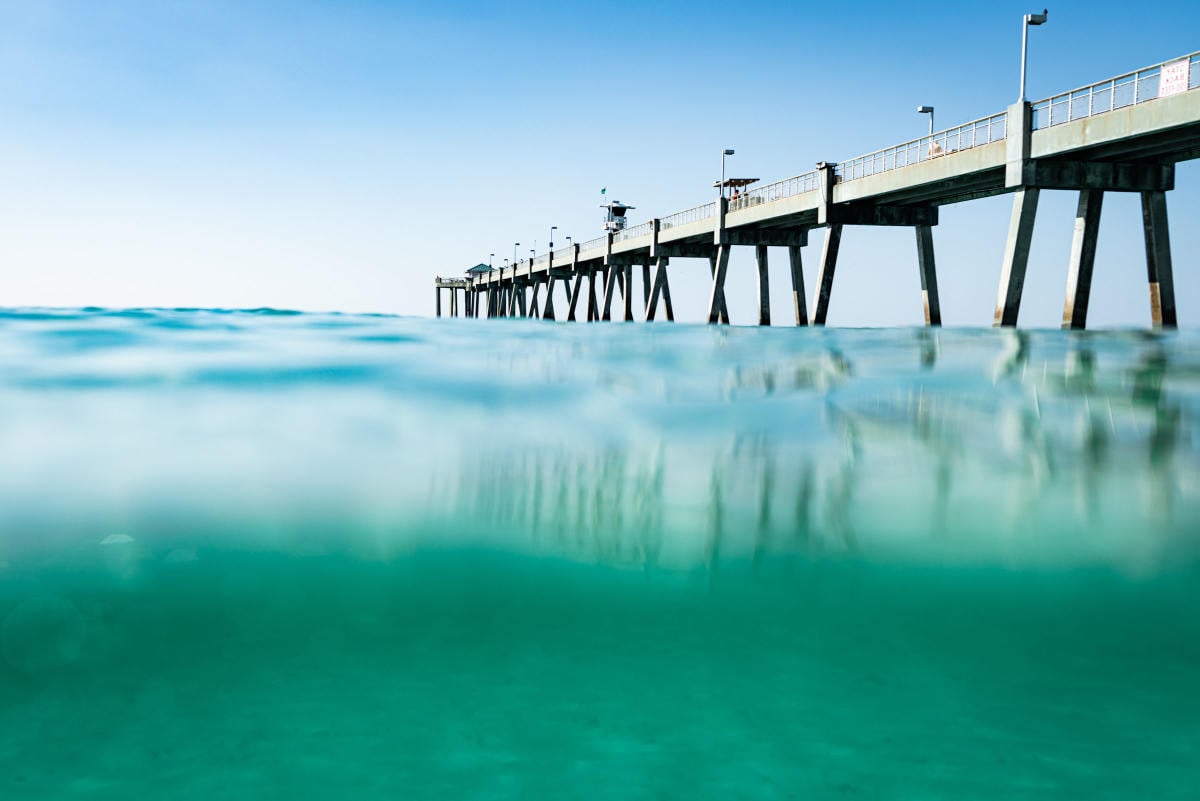 Destin, Florida CME Conference Hotel Information
June 7-10, 2022
We have negotiated significantly reduced room rates for Skin, Bones, Hearts & Private Parts guests. If you need hotel reservations and have not yet made your arrangements, you are encouraged to do so immediately as rooms may sell out prior to the cutoff dates listed below.
To Make Reservations, Please Call 1-800-320-8115 and Reference Group Code: (23V8O9), or click here.
Special Rates
Reduced room rates start at $218 plus tax, but these rates are only guaranteed until May 6, 2022.
Book your reservation under our group code and receive these resort amenities. Click here to learn more.
| RESORT AMENITIES | OTHER RENTAL COMPANIES | SANDESTIN RENTALS |
| --- | --- | --- |
| Owner Fees | $200+ | NA |
| Service Fees | $150 | NA |
| Cleaning Fees | $150 | NA |
| Cancellation Fees | $500 | NA |
| Resort Tram * | Not Available | FREE – Tram service starts at 6:30 am, see below |
| Health Club/Fitness Center | $40/Day | FREE |
| Bicycle Rentals (4hrs for 2) | $120 | FREE |
| Kayak & Boogie Board Rental | Kayak $35/hr Boogie Board $10/hr | FREE |
| 2 Pools w/ Towel Service | NA | FREE |
| Tennis Court Time | $17/person/hour | FREE |
Q: What are the differences in reserving Sandestin accommodations via the link above vs. renting through other companies like VRBO, Airbnb, etc?
A: Booking directly via the link above guarantees guests a much more enjoyable and budget-friendly stay. Please see details above.
Q: Can I enjoy the resort tram if I don't book directly through Sandestin?
A: Parking is free for all attendees. The tram will begin complimentary tram service at 6:30 am to transport attendees to the meeting Tuesday – Friday. You can arrive stress-free and enjoy a nice relaxing breakfast and not worry about finding a place to park. Plus, you'll never get caught in the rain, and your family can use your car to head to the beach, outlets, and other fun activities. (Please see details above)


Top Reasons To Stay With Us
Experience all the resort amenities – 4 award-winning, championship golf courses, three outdoor pools, a full-service spa and salon, free Wi-Fi in guest rooms; and more
Sleep a little later and never be late.
Restaurants on-site for your enjoyment.
Networking at all hours – maybe even on the beach.
All your friends stay at the conference hotel.
Staying on-site allows you to run back to the room to drop off/pick up anything you need.
Meal Plans
Breakfast/Lunch: Breakfast will be provided as part of your registration and will be available Tuesday – Friday from 6:30 – 8:00 am. Refreshments will be served throughout the day as well. Please refer to final schedule for times. Lunch is on your own.
Beverage Service: Provided each day of conference.
Parking
Don't get stuck in inclement weather and traffic, and be assured a parking space.
Parking is free for all attendees. Tram service begins at 6:30 am.
Important:
We kindly ask that you make your hotel reservation at our host property. We are committed to these contractual obligations in order to bring the guest room rates down from regular pricing. If you stay at a different hotel, we may fall short of our housing obligations and will be responsible for paying lost income to our hotels. This could mean higher registration fees and fewer benefits for participants. Thank you for your understanding and for making our educational programs the best they can be.
On occasion, travel websites may lure you with minor "discounts", but please realize there are restrictions and penalties associated with these "deals." By booking directly with our host hotel using our group code, you'll not only receive $100 rebate but also you're guaranteed exclusive benefits such as renovated rooms, discounted resort fees, ability to change or cancel penalty-free, and more.
Don't Miss Out On Our Early Deal Specials!
The earlier you register, the more you save!
Super Saver
On/Before
January 7
$867
Full Conference
---
$477
Daily Rate
Early Bird
On/Before
February 7
$927
Full Conference
---
$497
Daily Rate
Advance
On/Before
May 7
$977
Full Conference
---
$527
Daily Rate
Standard
After
May 7
$997
Full Conference
---
$547
Daily Rate
You Will Not Want To Miss This Event!
Receive $100 rebate check by booking your guest room at our host hotel!