Don't Miss OUR 2022 Location Early Deal Specials – Coming SOon!
We're thrilled to announce our 2022 conference season!
$827
Full Conference
---
$477
Daily Rate
$877
Full Conference
---
$497
Daily Rate
$927
Full Conference
---
$527
Daily Rate
$977
Full Conference
---
$547
Daily Rate
Save $100 on conference registrations by booking your guest room at our host hotel!
This symbol indicates a conference that offers additional tracks for select days, including Pharmacology, Pain Management, Mental Health, Diabetes, ER, & More! Options available during registration.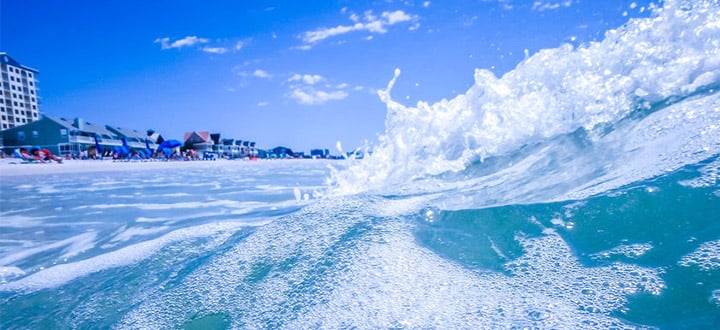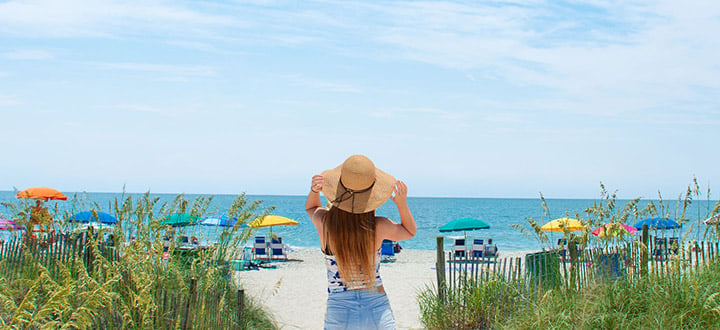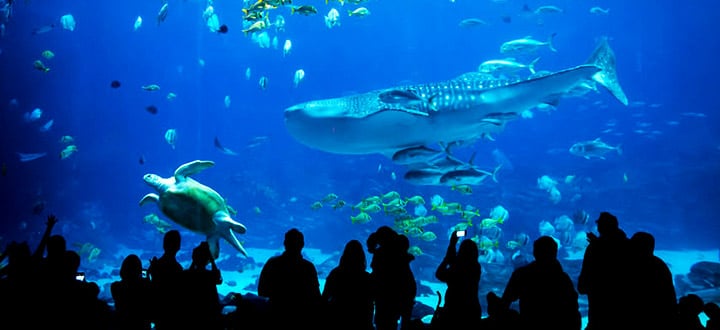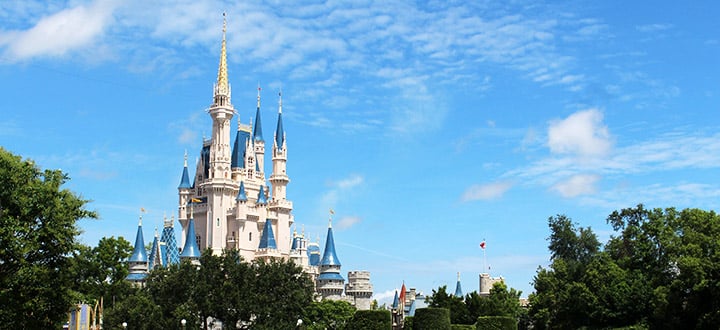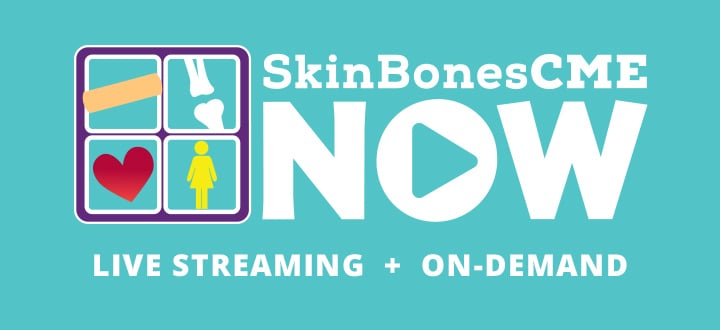 Skin Bones CME NOW
Live-Stream our 2021 CME Conferences from the comfort of your home or enjoy On-Demand online CME courses to watch at your own pace.
CME your way! Stream on any device, any time, anywhere.