Virginia Beach, VA CME Conference Hotel Information
We have negotiated significantly reduced room rates for Skin, Bones, Hearts & Private Parts guests. If you need hotel reservations and have not yet made your arrangements, you are encouraged to do so immediately as rooms may sell out prior to the cutoff dates listed below.
*visitVirginiaBeach.com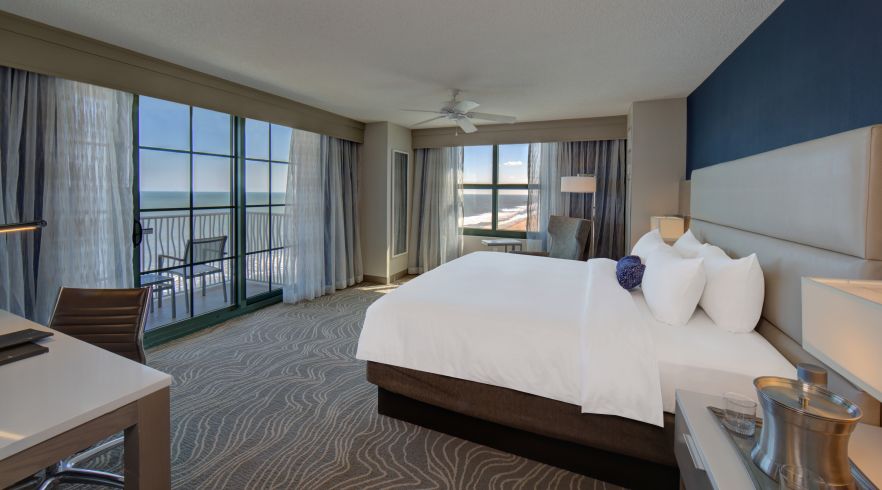 Top Reasons To Stay With Us
Top Reasons To Stay With Us
Experience all the resort amenities at this luxury hotel including a rooftop bar and infinity pool, personalized concierge service, and two award-winning restaurants for amazing fresh fish and world-class steak.
Sleep a little later and never be late.
Networking at all hours – maybe even on the beach.
All your friends stay at the conference hotel.
Staying on-site allows you to run back to the room to drop off/pick up anything you need.
Restaurants on-site for your enjoyment.
Don't get stuck in inclement weather and traffic, and be assured a parking space.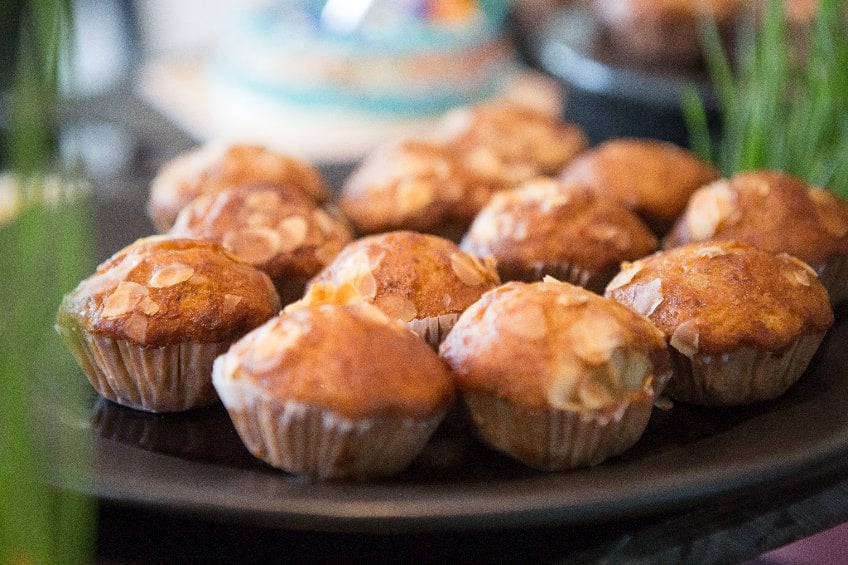 Meal Plans
Meal Plans
Breakfast/Lunch: Breakfast will be provided as part of your registration and will be available Tuesday – Friday from 6:30 – 8:00 am. Refreshments will be served throughout the day as well. Please refer to final schedule for times. Lunch is on your own.
Beverage Service: Provided each day of conference.
Parking
Parking
Overnight parking: Self parking is $15.00 per car, per night. Valet parking is $20.00 per car, per night.
Daily parking: For guests coming in for the day to attend the meeting, valet parking is complimentary. Guests need to notify the valet you are attending the SBHPP conference.
Guests choosing to park in the connecting city garage are subject to city hourly rates, which is currently $2.00 per hour. The garage only takes credit cards or pay by mobile phone.
Important Information Regarding Hotel Reservations
We kindly ask that you make your hotel reservation at our host property. We are committed to these contractual obligations in order to bring the guest room rates down from regular pricing. If you stay at a different hotel, we may fall short of our housing obligations and will be responsible for paying lost income to our hotels. This could mean higher registration fees and fewer benefits for participants. Thank you for your understanding and for making our educational programs the best they can be.
On occasion, travel websites may lure you with minor "discounts", but please realize there are restrictions and penalties associated with these "deals." By booking directly with our host hotel using our group code, you'll not only receive $100 rebate but also you're guaranteed exclusive benefits such as renovated rooms, discounted resort fees, ability to change or cancel penalty-free and more.
Fun Things To Do anchor
Fun Things To Do In Virginia Beach, VA
Things To Do With Kids
Although Virginia Beach offers something for everyone, it truly is a perfect vacation destination for kids of any age. A Virginia Beach family vacation itinerary includes fun, sun, sand, surf and plenty of entertainment for everyone in the family. There's always plenty to see and do, expansive castles to be built and so many other nooks and crannies waiting to be explored. Let us help you find just the right mix of family entertainment to make your Virginia Beach vacation with the kids one you will all remember.
Virginia Beach Nightlife
When the sun goes down in Virginia Beach, the fun is only beginning. Take in a show at Sandler Center for the Performing Arts or the Funny Bone Comedy Club, or hit the town at some of our favorite bars or breweries. From Town Center to the Oceanfront, our unique coastal city vibe sets the stage for a night out that you won't want to end. Who needs sleep anyway?
Virginia Beach Arts & Entertainment
Virginia Beach is known for inspiring an unforgettable performance or two. Just look at the daily sunrise over the Atlantic. But the true art of the beach life isn't only found on the sand. From epic displays of the visuals arts to comedy shows, musical concerts and the performing arts, Virginia Beach's arts and entertainment options have claimed their spot in the sunlight. So sit back, relax, and enjoy the show.
Virginia Beach Museums & History
Since the first American settlers stepped foot on our hallowed shores, Virginia Beach has been a historic meeting place for remarkable events. Look up to the celebrated lighthouses at Cape Henry, retrace the footsteps of our forefathers at First Landing State Park, or call the notable Adam Thoroughgood House home for the day, it's all here and historic, in Virginia Beach.
Virginia Beach Tours
With so much to see in Virginia Beach, sometimes you just need someone to help show you the way. From boat tours to see dolphins and whales to stand-up paddleboard tours of our many inlets, and even an oyster boat tour where you get to sample the tasty bivalves plucked straight from the water beneath you, if you think you've already seen everything Virginia Beach has to offer, think again. But don't take it from us. Our many chauffeurs, captains and tour guides are chock full of knowledge and ready to show you what living the life is all about.
Things To Do For Free (or Almost Free) in Virginia Beach
No matter the time of year, Virginia Beach is always cooking up ways to help you get more bang for your buck. There is a wealth of activities that are easy on the budget – from exploring the parks and wildlife to lounging on the sun-drenched beaches. Check out the free and almost free adventures in Virginia Beach below!
---
This CME Virtual Conference Includes: