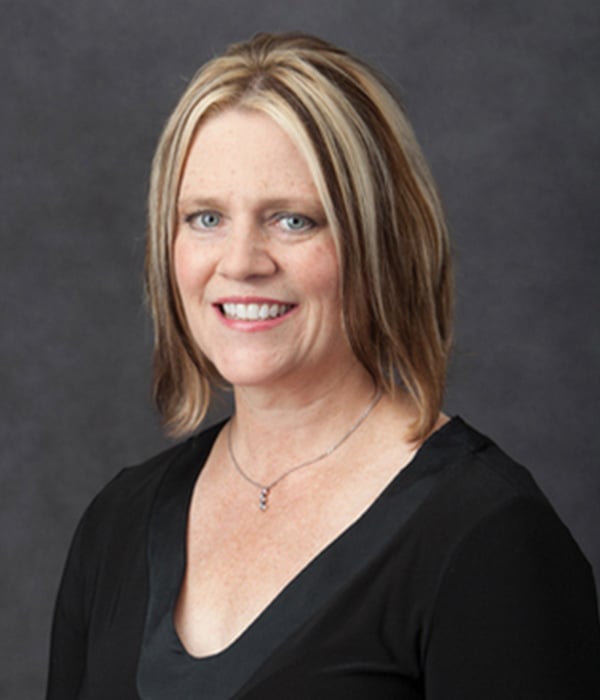 Who's ready for some football? Well, the season has almost come to an end. But, there is one big game that nearly all of America will be watching. Those who provide care to patients are concerned about the three most common injuries in American football.
The three most common injuries in American football
The three most common injuries in American football include all injuries to the knee, specifically Anterior Cruciate Ligament (ACL), Medial Collateral Ligament ( MCL), and meniscus tears. So how can you tell the difference in your athlete and come to the correct diagnosis? Let's take a walk (pun intended) through these common injuries and conditions.
Historical differences in ACL Meniscus and MCL tears
One of the most common findings helps to differentiate ACL, meniscus and MCL tears. The timing of the onset of a joint effusion. In an ACL tear, very commonly, there is a joint effusion which is a hemarthrosis and occurs within moments of the injury. This effusion occurs even before the athlete is taken off of the field! In an MCL tear, because the ligament is extra-articular, no joint effusion is associated with a straight MCL tear. The onset of effusion is typically 24 hours to 48 hours after the injury.
Physical exam findings in ACL Meniscus and MCL tears
The Lachman's test performed at 30 degrees of flexion. An anterior force is placed on the tibia while the femoral condyles are held still. The lack of a solid endpoint is a positive Lachman's test the Lachman's test is known for its sensitivity and specificity in ACL tears.
With a meniscus tear, the physical exam finding that clues you in is a positive flexion pinch test. This test is performed by moving the knee through its range of motion. The meniscus is tested when the knee is flexed beyond 90 degrees, and a positive test is identified by a patient feeling discomfort, specifically over the medial or lateral meniscus. This finding is indicative of a torn meniscus, and the test is specific for meniscus tears
A valgus stress test where pressure is placed on the outside of the knee, inducing the knee into a valgus position. This pressure will cause straining the MCL. The test is positive for a torn MCL along with a loss of a solid endpoint, and/or the patient experiences pain.
Radiographic findings in ACL meniscus and MCL tears
The typical AP lateral and sunrise views are done on knee injuries these do not commonly demonstrate any differences in ACL meniscus or MCL tear.
Magnetic Resonance Imagery (MRI) findings
MRI findings are very sensitive and specific for ligamentous and soft tissue injuries. Recall that an MRI is magnetic resonance imagery and what you see on the images is really the lack of continuity of a structure. Images would demonstrate discontinuity, or perhaps even a completely missing ACL, as the magnet tries to bounce off what is not continuous. Images may also show degrees of tearing. Degrees of tearing are demonstrated commonly in the MCL, first, second or third-degree tears. The degree of tears are partial to full-thickness tears. Images regarding the menisci will identify a tear where there is a loss of continuity of the meniscus.
Treatment Options for ACL, Meniscus and MCL Tears
Of these three most common injuries in American football, the ACL tear is the most likely to be treated with surgical intervention. In addition, certain meniscus tears can have surgical intervention and repair, such as a root tear or a tear in the vascular zone. The least common to have an operation is the MCL tear. The MCL typically will heal on its own in a brace locked at zero degrees for a short period of time up to three to six months. First and second-degree tears heal tears very well, whereas a third degree may need surgical intervention.
For the extra points, be sure to attend a Skin, Bones, Hearts & Private Parts CME conference for nurse practitioners and physician assistants. I'll be speaking in the following locations on these dates:
Myrtle Beach, June 27
Virginia Beach, August 8
Chicago, August 29
Orlando, October 18
Skin Bones CME Conferences
Hit the reset button while earning continuing medical education credits at our CME conferences, where you can travel to a vacation destination; earn CME credits with like-minded nurse practitioners, physician assistants, and physicians; and 'unplug' while enjoying a new locale! Check out our upcoming Skin, Bones, Hearts & Private Parts 2023 CME Conferences and 2024 CME Conferences! At every event, the best of the medical community gathers to earn CME credits, network, and gain knowledge on dermatology, orthopedics, cardiology and emergency medicine, women's health, pain management and pharmacology, diabetes, ER, and mental health. On-line CME courses and Virtual CME are also available so you have the option of earning CME credits online.