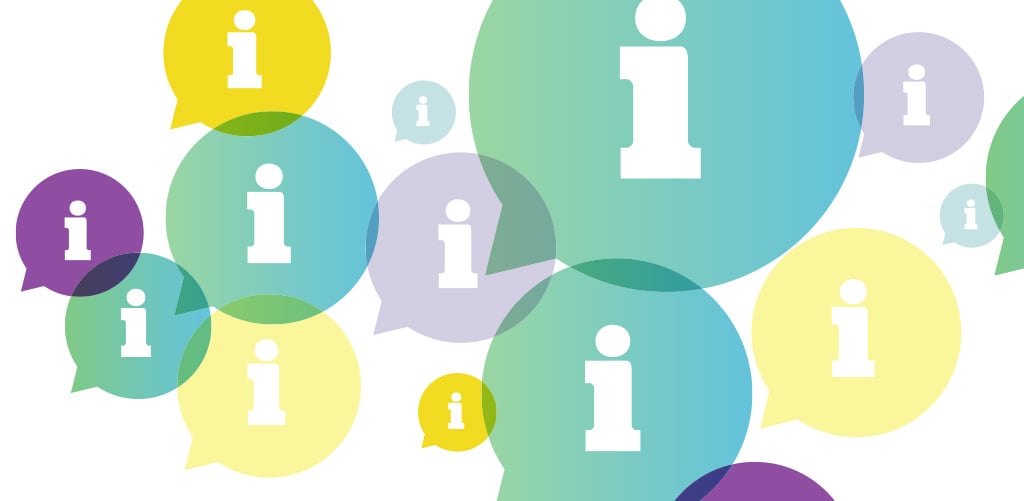 2022 Master Clinician Series
– Sharpen Your Skills In 30 Minutes or Less
Join Us Monthly For Live Webinars! Offered The First Friday Of Each Month At 12:00 PM EST
You are invited to participate in our FREE, 30-minute live Zoom webinars* on "can't-miss" topics presented by the Skin, Bones, Hearts & Private Parts faculty. Bring your brain for some lunchtime fun and learning. Sign up today! Click the links in the chart below to reserve your space.
*Master Clinician Series are non-CME.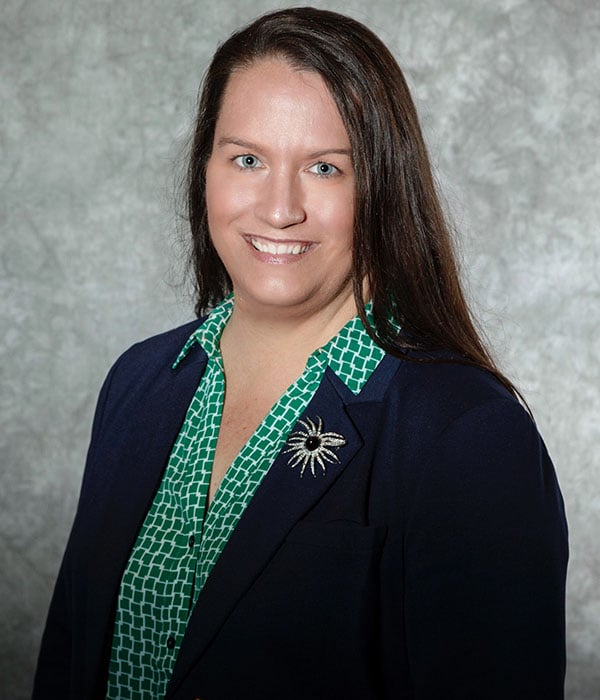 Brett Snodgrass FNP-C, CPE, ACHPN, FAANP
3 Mistakes Clinicians Make With Chronic Pain Patients
Recorded Friday 1/7/2022
12:00 PM EST
Caring for a chronic pain patient can be frustrating and trying. This discussion will provide tips for caring for these patients – things to look for and things to consider. Take away practical pearls in just 30 minutes and bring your brain for some lunchtime fun and learning!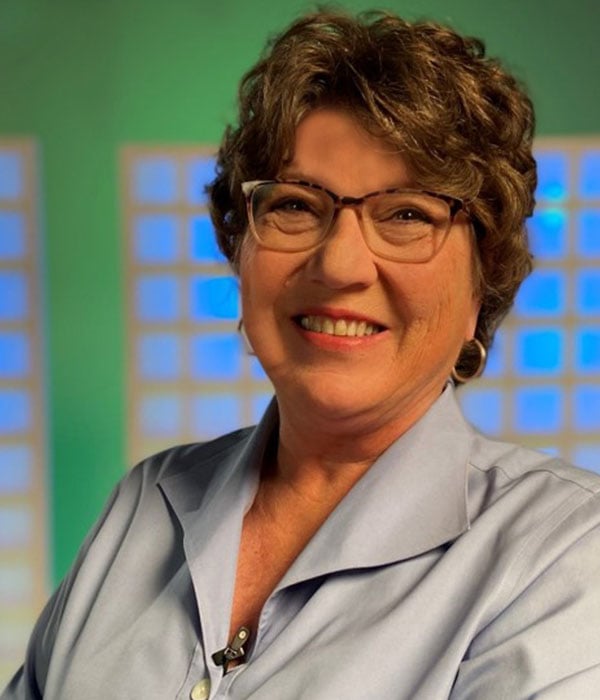 Debbie Hinnen APN, BC-ADM, CDCES, FAAN, FADCES
The 5 Minute Nutrition Consult for the Non-RD
Recorded Friday 2/4/2022
12:00 PM EST
"Don't eat anything white" is not enough. As the provider and clinician, you have to say something more, especially if you have just given your patient their diagnosis of pre-diabetes or maybe type 2 diabetes. Understanding your limited visit time with patients, you have to be concise and help people move to action without feeling like they can't ever eat a potato or piece of bread again. Join us for tips for a quick assessment, helping patients identify their own strategies for change, finding resources and agreeing to go to that important appointment for Medical Nutrition Counseling (MNT) and/or comprehensive education. You don't have to be the expert, but you have to help people get started. You Can Do This!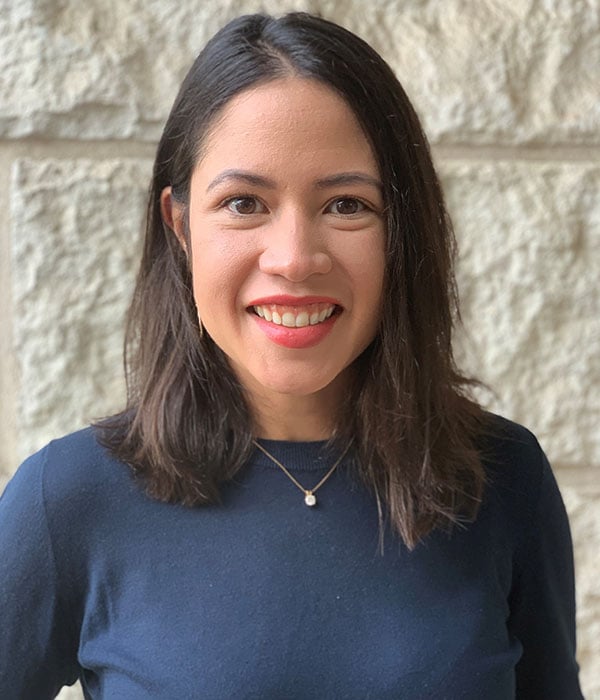 Cynthia Griffith, MPAS, PA-C
Pulling Out Your Hair? 5 Fast Tips for Treating Hair Loss
Recorded Friday 3/4/2022
12:00 PM EST
Hair loss is one of the most common diagnoses of the recent months of the pandemic. This complaint can afflict the young and old. Join us for practical tips for evaluating, diagnosing, and treating hair loss. Let's delve into the labs, supplements and medications that affect hair and its growth. Together we can dispel the hair myths and focus on hair facts for our patients!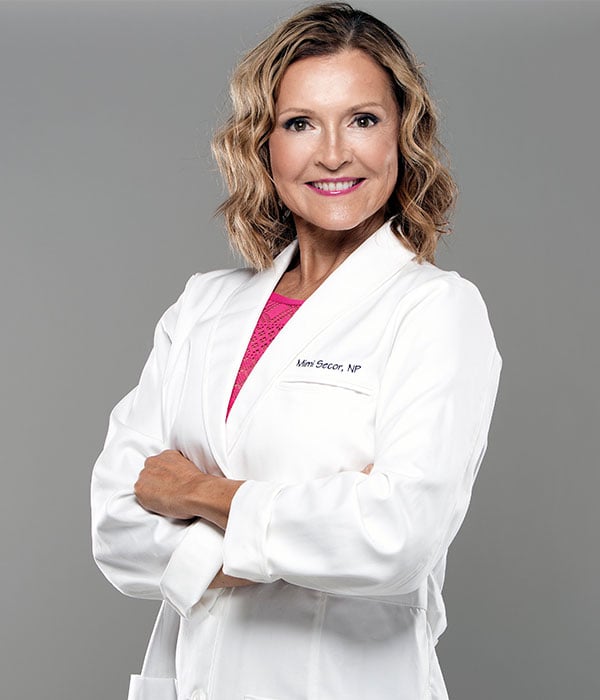 Mimi Secor, DNP, FNP-BC, FAANP, FAAN
New CDC STI Treatment Guidelines . . . Hot Off the Press
Recorded Friday 4/1/2022
12:00 PM EST
STIs are at their highest rates since written records have been kept. The CDC has finally released the NEW 2021 STI Guidelines, including new treatment recommendations for Gonorrhea, Chlamydia, PID, and Candidiasis. Alternatives for Trichomoniasis treatment failures are also included. Becoming familiar with the guidelines is essential for clinicians to provide the most current, state-of-the-art care to our patients. So take away practical pearls in just 30 minutes and bring your brain for some lunchtime fun and learning!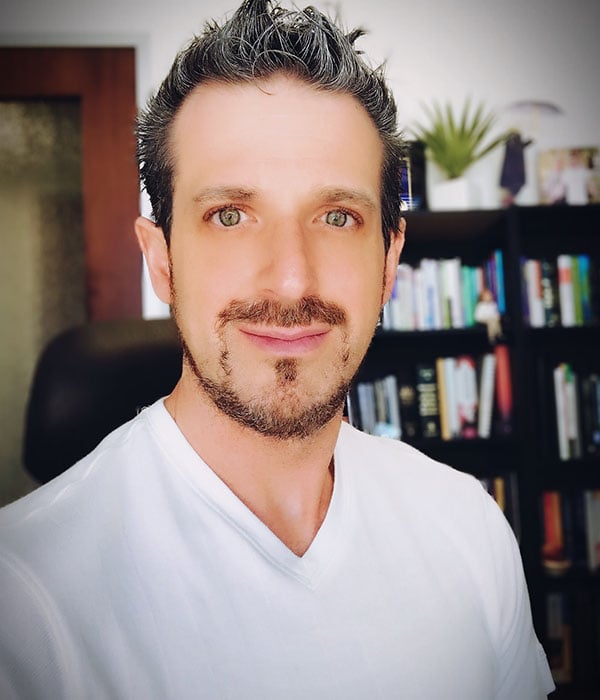 Josh Hamilton, DNP, RN-BC, FNP-C, PMHNP-BC, CTMH, CNE, FAANP
Finding the Bullseye: Personalized Mental Healthcare
Recorded Friday 5/6/2022
12:00 PM EST
Pharmacogenomics is the study of how genes affect a person's response to drugs. This science has given rise to the practice of "precision medicine," which combines pharmacology (the study of medication) and genomics (the study of genes and their functions) to help prescribers make more personalized medication choices. These include which medications to prescribe to different individuals and what doses will have the best effects. In just 30 minutes, we'll review basic concepts of pharmacogenomics and outline practical applications to real mental health case studies. Don't miss this!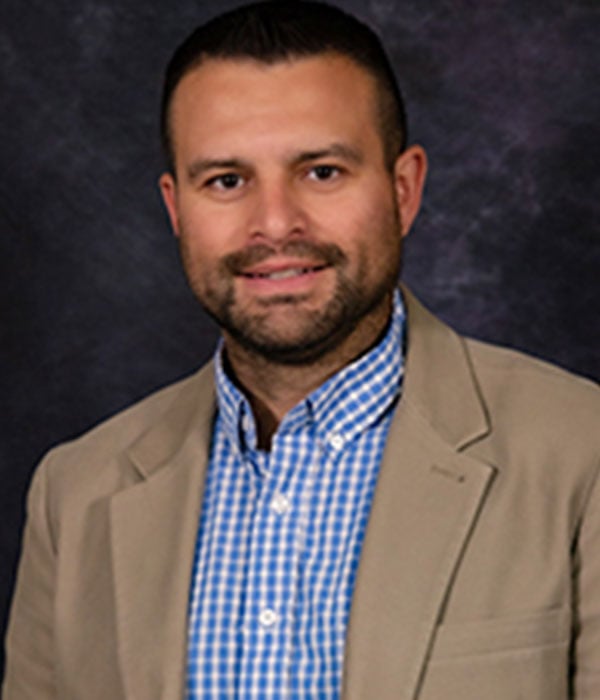 Jerry Weniger, PhD, ATC, PA-C
A Twist & Pop of the Knee: Tips to Quickly Assess Effusions
Recorded Friday 6/3/2022
12:00 PM EST
Acute knee injuries, especially those that cause joint effusions, can be difficult to assess for the primary care clinician. But an injury-specific history and a focused physical exam can reveal a lot! This 30-minute overview will provide the knowledge and understanding you need to accurately differentiate intra-articular pathology. So join us during your lunch break for a quick learning session and take away practical pearls!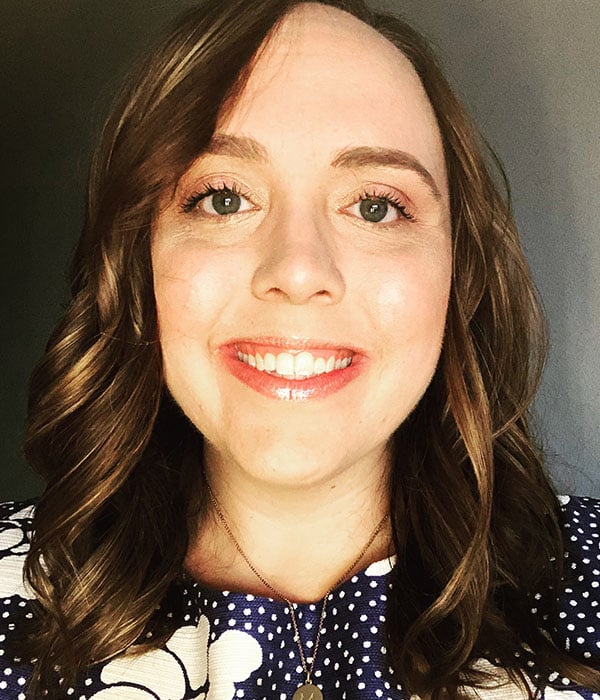 Melissa Kalensky, DNP, APRN, FNP-BC, PMHNP-BC, CNE
Don't Worry, I've Got Your Back!
Friday 7/8/2022
12:00 PM EST
Most of the acute back pain is benign, but in the ED, knowing how to catch a "Zebra" is vital. Quickly establishing a differential will help you to quickly work through your history and physical exam. In this engaging 30 minute session, we'll review initial assessment of acute low back pain in the ED (or urgent care) setting, learn how to identify red flags that warrant expedient work up, and review a clinical case to put these skills into practice. Don't miss this!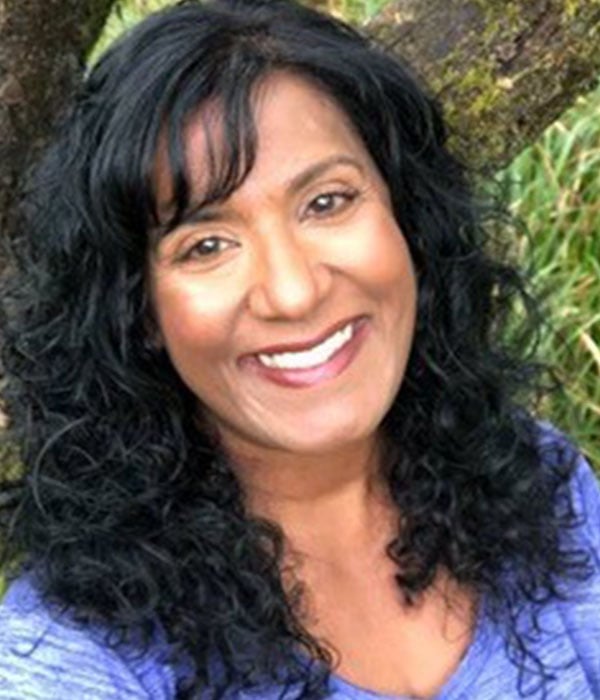 Lakshi M. Aldredge, MSN, ANP-BC, DCNP
Top 10 Dermatology "Must-Knows" for 2022: Pearls for Practitioners
Friday 8/5/2022
12:00 PM EST
Want to know the most important pearls for all things dermatology-related? Don't miss this! Get the top ten pearls for practice – the "must-knows" for the most common dermatoses in primary care. We'll cover the essential management tips for acne, eczema, itching, fungal infections, rosacea, contact dermatitis, psoriasis, sun protection, and skin aging. If you wanted the "cliff notes" for dermatology, we've got you covered!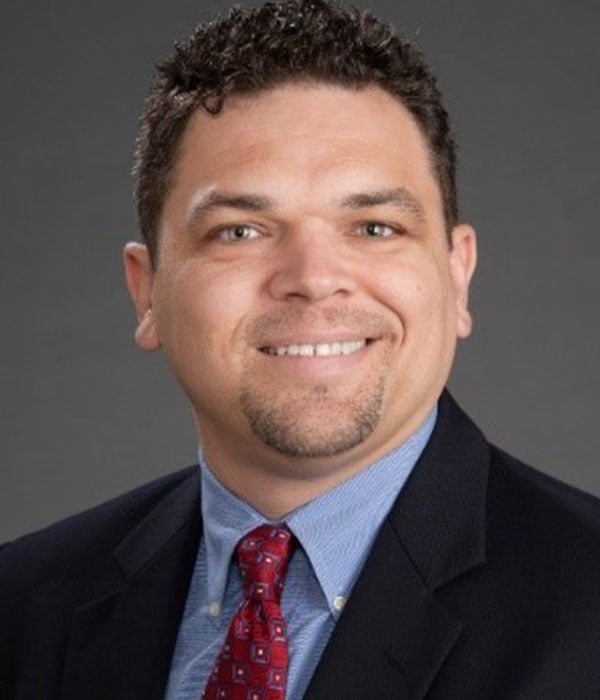 Zachary Hartsell, DHA, PA-C
Don't Be Afraid to Fly: 5 Ways to Improve Your Confidence in Responding to Inflight Medical Emergencies
Friday 9/9/2022
12:00 PM EST
Getting on a plane for the first time in two years? Worried you may get called upon to assist a fellow passenger needing medical assistance? This webinar is for you. Get 5 important "must know" pearls to effectively and safely respond to inflight medical emergencies. Topics include physiology of air travel, equipment and resources available, and the legalities to keep you informed. Don't be afraid to answer that call bell next time you hear that call for medical personnel on a flight!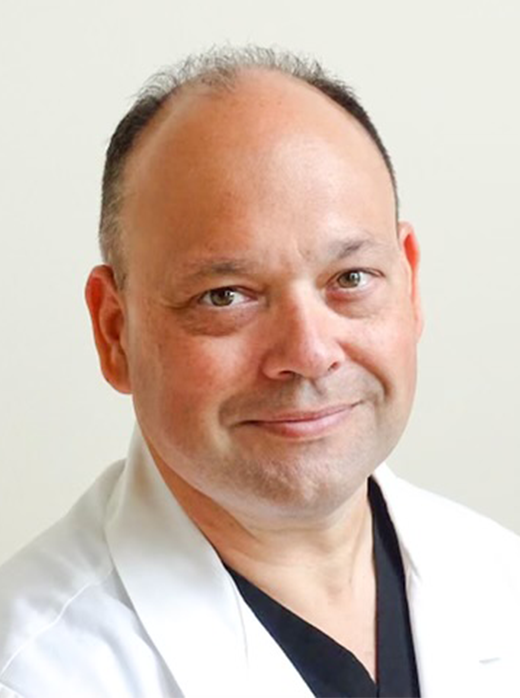 Christopher Hemmer, DNP, ANP-BC, ONP-C, FAANP
Nothing Funny About a Broken Humerus: A Look at the Top 5 Fractures Encountered in Practice
Friday 10/7/2022
12:00 PM EST
What are the top 5 most common fractures encountered in clinical practice? During this fun 30-minute session, we'll review the top 5 fractures – from typical presentation to radiographic findings, and finally, initial treatment recommendations. Buckle in as we examine radiographic interpretations and any further imaging that may be indicated. We'll wrap up (time permitting) with rapid fire of clinical x-rays with fractures for identification. Be there or be square!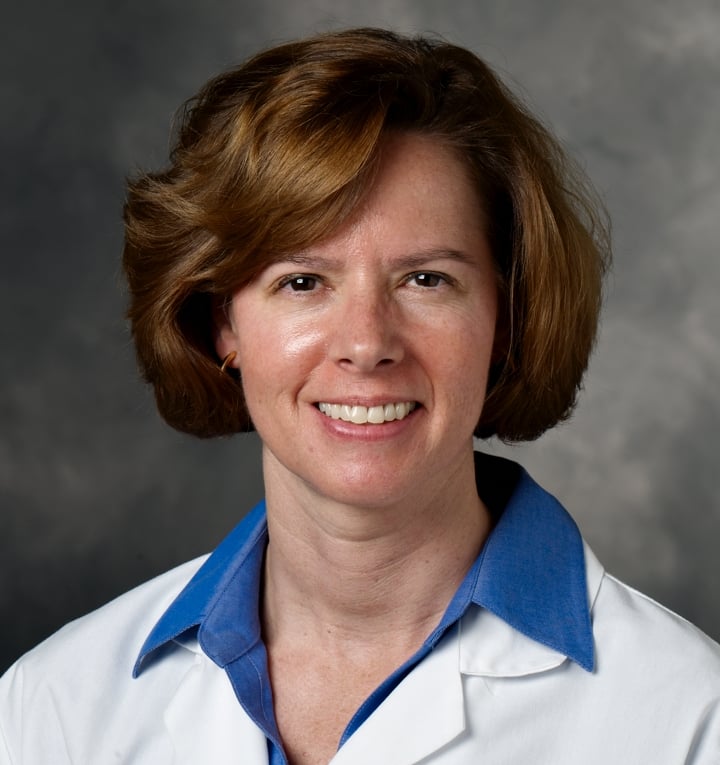 Theresa Mallik-Searle, MS, PMGT-BC, ANP-BC
Are there Options Other than Opioids for Pain Management in the Underinsured?
Friday 11/4/2022
12:00 PM EST
The greatest challenges to practicing multidisciplinary pain management in the community setting include cost, access, clinician education, and patient acceptance. Join us for this can't-miss session as we explore the importance of multidisciplinary pain management, provide easy access to resources, and empower the community clinician to practice comprehensive pain management for improved outcomes with some of their most challenging patients.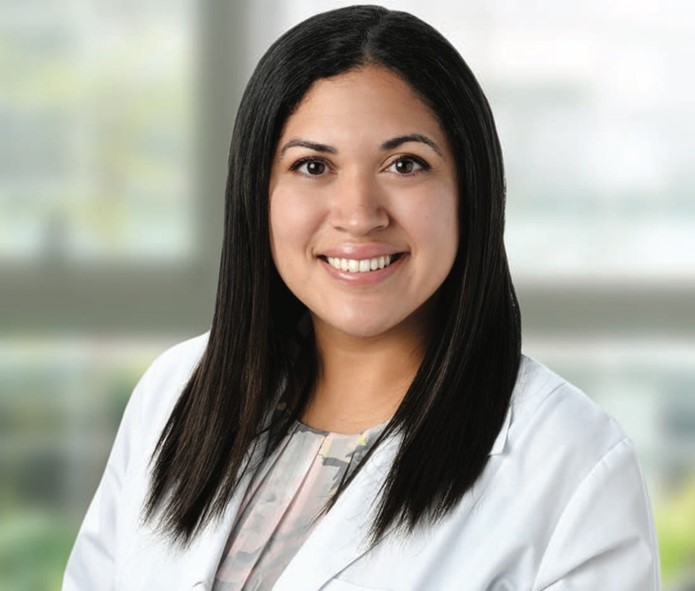 Melissa Rodriguez, DMSC, PA-C
Labor of Love
Friday 12/2/2022
12:00 PM EST
We were born for this, right? Other than pain, most people generally know very little about the process. We'll review the physiology of pregnancy and its contributions to the birthing process, including critical hormones and adaptations. A dive in the past shows us prehistorical and ancient depictions of laboring women surrounded by supporting women. We aim to understand this connection, the advancement of maternal care, and tips and tricks for the best experience. We'll also review deliveries in low-resource settings. Don't miss this!
Webinar
Reviews
"This is my second time, hidden secret will share this site with others."
"Wonderful presentation!!! Thank you so much!!"
"I needed this info today…"
You Could Win A Free Registration To A Skin, Bones, Hearts & Private Parts Event!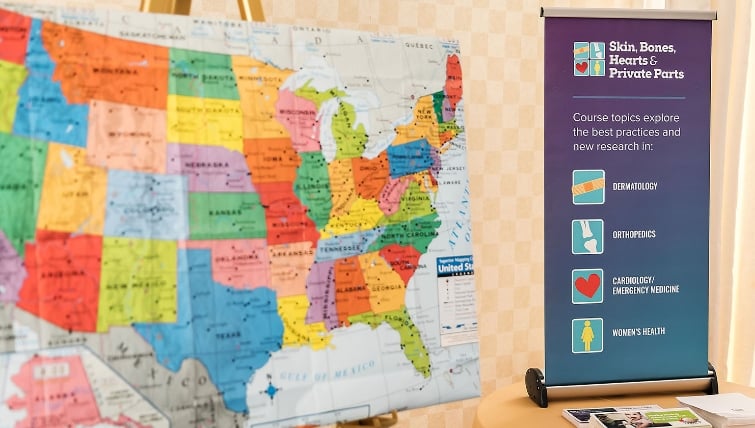 Contest Rules
To be eligible for this drawing, you must meet the following criteria.
Register for the webinar
Participate in the webinar
Be present for the drawing announcement during the webinar
Enjoy The Webinar?
Join us at one of our 2022 events to further explore best practices and new research in Dermatology, Orthopedics, Cardiology, Emergency Medicine, and Women's Health. Plus new tracks in Pharmacology, Pain Management, Diabetes, ER, Mental Health and more at select locations.