San Antonio, TX CME Conference Hotel Information
We have negotiated significantly reduced room rates for Skin, Bones, Hearts & Private Parts guests. If you need hotel reservations and have not yet made your arrangements, you are encouraged to do so immediately as rooms may sell out prior to the cutoff dates listed below.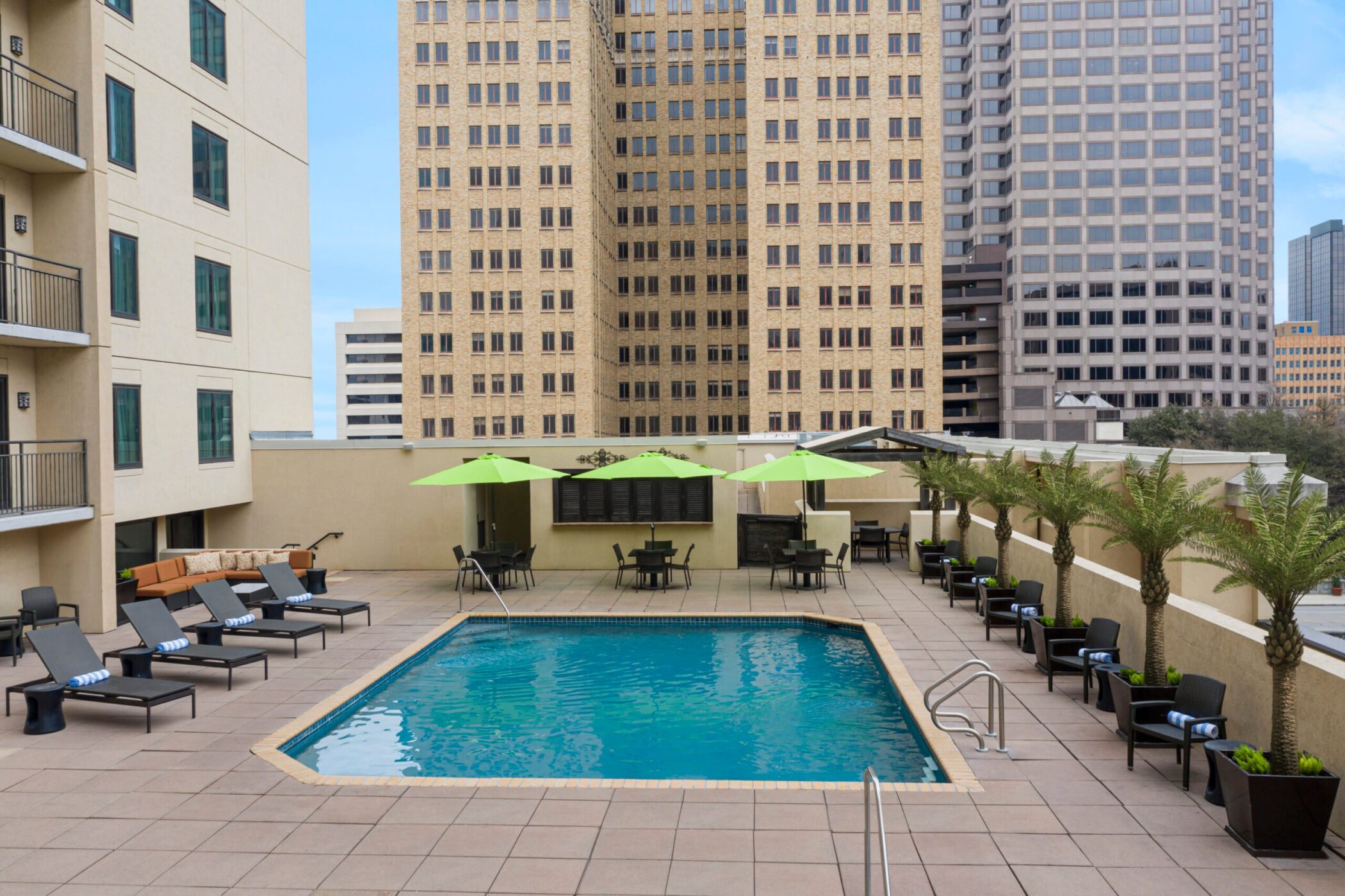 Top Reasons To Stay With Us
Top Reasons To Stay With Us
Experience all the resort amenities: on-site restaurant, outdoor pool, fitness center, free Wi-Fi in guest rooms; and more
Sleep a little later and never be late.
Restaurants on-site for your enjoyment.
Networking at all hours – maybe even on the beach.
All your friends stay at the conference hotel.
Staying on-site allows you to run back to the room to drop off/pick up anything you need.
Don't get stuck in inclement weather and traffic, and be assured a parking space.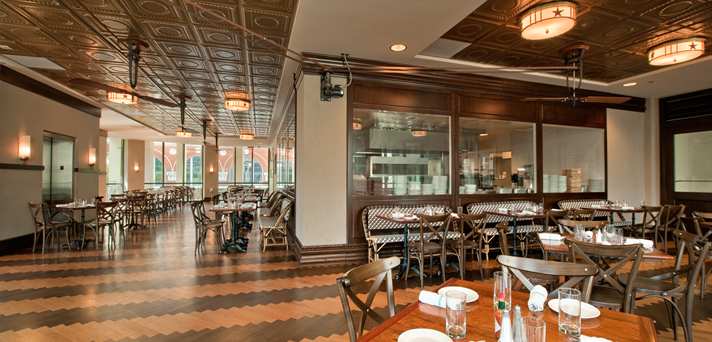 Meal Plans
Meal Plans
Breakfast/Lunch:  will be provided only to guests staying at our host hotel. Refreshments will be served throughout the day as well. Please refer to the final schedule for times. Lunch is on your own (sponsored lunches will be announced if applicable).
Beverage Service: Provided each day of conference.
Parking
Parking
Valet parking only, at the hotel, for $39 plus tax for 24hr with in and out privileges. Or $19 inclusive per event day. Additionally, there is a metered parking lot, not run by the Embassy Suites, across the street for daily parking.
Important Information Regarding Hotel Reservations
We kindly ask that you make your hotel reservation at our host property. We are committed to these contractual obligations in order to bring the guest room rates down from regular pricing. If you stay at a different hotel, we may fall short of our housing obligations and will be responsible for paying lost income to our hotels. This could mean higher registration fees and fewer benefits for participants. Thank you for your understanding and for making our educational programs the best they can be.
On occasion, travel websites may lure you with minor "discounts", but please realize there are restrictions and penalties associated with these "deals." By booking directly with our host hotel using our group code, you'll not only receive $100 rebate but also you're guaranteed exclusive benefits such as renovated rooms, discounted resort fees, ability to change or cancel penalty-free and more.
Fun Things To Do anchor
Fun Things To Do In San Antonio, TX
The conference takes place at the Embassy Suites San Antonio located on the River Walk. Come enjoy all of the attractions that the River Walk has to offer. The San Antonio River Walk is a public park open 365 days a year, lined with individual businesses composed of restaurants, bars, hotels, shops, and more.
More than 2.5 million people a year visit the 4.2 acre complex known worldwide as "The Alamo." For over 300 years, the Alamo has been a crossroads for Texas history. Here the Spanish colonization first took hold, Mexico armed its independence and even the Confederacy stood its ground. Yet most come to see the place where a small band of Texans held out for thirteen days against General Antonio López de Santa Anna. Located on Alamo Plaza in downtown San Antonio, Texas, the Alamo houses exhibits on the Texas Revolution and Texas History. Visitors are welcome to stroll through the beautiful Alamo Gardens. Just a short distance from the River Walk, the Alamo is a "must see" for all who come to San Antonio.
Known as the "Queen of the Missions", this is the largest of the missions and was almost fully restored to its original design in the 1930s by the WPA (Works Projects Administration). Spanish missions were not churches, but communities, with the church the focus. Mission San José shows the visitor how all the missions might have looked over 250 years ago. Mission San Jose is an active parish. Visitors are welcome to attend mass on Sundays.
San Fernando Cathedral was founded in 1731 and is the oldest, continuously functioning religious community in the State of Texas. The Cathedral building has the added distinction of being the oldest standing church building in Texas, and for all of its more than 281 years, has been serving the people of the Archdiocese and San Antonio. For almost 95 years, San Fernando served as the church for all of the religious denominations of San Antonio as the Catholic Church was the only recognized religion of the Spanish and Mexican governments prior to Texas' independence. San Fernando has become more than the geographic center; it has become an ecumenical, cultural, civic, and service center of San Antonio.
This is a premier natural attraction – where you'll find adventure and fun around every bend. Like on the Discovery Tour, where you'll see massive, otherworldly formations formed by single drops of water and the slow passage of time. Or, explore our Hidden Passages Tour, where shadows dance over delicate formations and mystery awaits in every shadow. Take to the skies high above Texas, as you ascend the Canopy Challenge, or for a true test, try tackling one of our adventure tours. Experience a sense of discovery finding your way through our AMAZEn' Ranch Roundup, a 5,000 square foot outdoor maze. And if you want some good old-fashioned fun, look no further than the Mining Company, where you mine and pan for gems, fossils and other treasures. Whether you are a first time visitor, an avid caver or someone in between, Natural Bridge Caverns awaits with a once in a lifetime experience you'll never forget.
---
This CME Virtual Conference Includes: