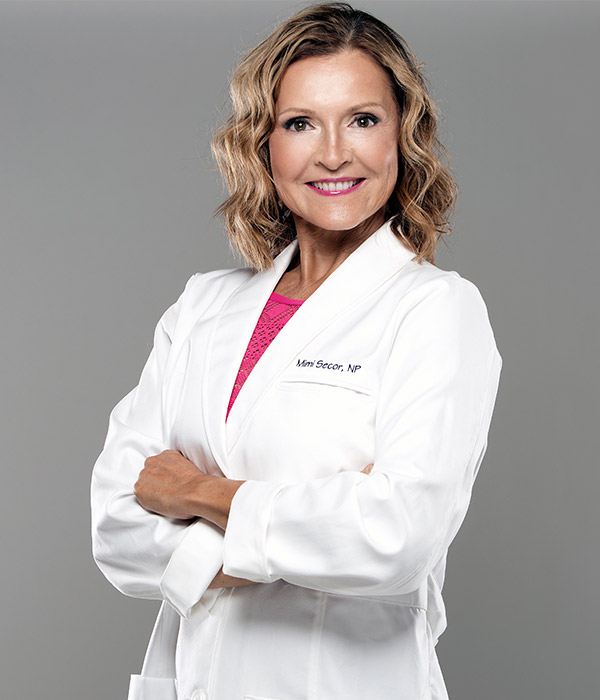 Did you know STI rates are the highest since written records have been kept? Making matter worse, many patients with STIs are asymptomatic and don't realize they are potentially contagious. Worrisome trends include low condom use rates and inadequate routine screening by clinicians. The CDC estimates that only 42% of those at risk for chlamydia are being screened. Untreated chlamydia can go on to cause chronic pelvic pain and infertility.
The CDC recommends universal screening for HIV unless the patient is exceedingly low risk. The problem with this concept is that patients may not realize the risks they have been exposed to so clinicians should keep this in mind. In fact, it has been estimated that of the approximately #40,000 new cases of HIV diagnosed each year, approximately 25% report no high-risk behaviors.  Post-exposure prophylaxis (PEP) and pre-exposure prophylaxis (PrEP) are preventative approaches that should be considered for high patients.
Diagnosing STIs should be based on taking a focused history and using the most appropriate diagnostic test as recommended by the CDC. It is also essential that clinicians be familiar with the most current CDC recommended management guidelines for the treatment of STIs for both men and women. Selected STIs focusing on the female include genital herpes, chlamydia, gonorrhea, PID, cervicitis, HIV prophylaxis/testing, and post-sexual assault STI screening and treatment.
Did you know that 1/6 Americans has genital herpes? Did you know having genital herpes may increase the risk for acquiring HIV? Did you know the CDC recommends women who have been diagnosed with bacterial vaginosis be screening for other STIs too?
If you want to learn more about STIs including the most current CDC STI treatment guidelines focusing on the female, I invite you to attend my presentation.
You can see Mimi Secor, DNP, FNP-BC, FAANP speak at a 2019 Skin, Bones, Hearts & Private Parts CME/CE conference in Destin, Orlando, or Las Vegas.