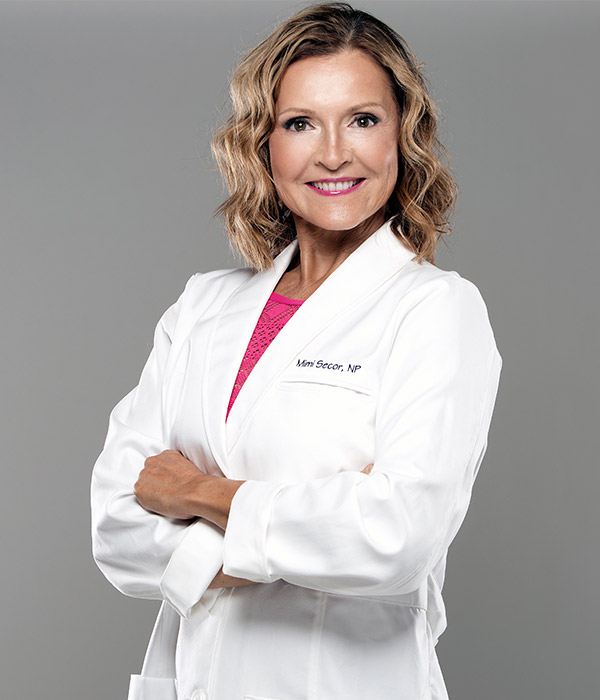 Women's health evidenced-based guidelines are updated frequently by various national organizations and it can be challenging for a busy clinician to stay current. Women's Health Guidelines include such topics as STIs, Contraception, Cervical Cancer Screening, Breast Cancer Screening and Osteoporosis Screening.
Adding to the challenge of keeping updated on all these guidelines are the controversies that sometimes arise between guidelines issued by various organizations. This can create confusion regarding which guidelines to follow in clinical practice.
An example of conflicting guidelines are the significant differences in breast cancer guidelines between the United States Preventative Services Task Force (USPSTF) and the American Cancer Society (ACS). For example, the USPSTF recommends screening begin at age 50 while the ACS recommends screening begin at 45 years old. How are clinicians to decide which guidelines to implement in clinical practice.
Cervical cancer screening guidelines are also changing as well. Most recently hrHPV was approved by the FDA for primary screening of women 30 years of age and older. You may be thinking, but what happened to the Pap Smear?
It is still acceptable to perform only a Pap test. This is because any cervical cancer screening test is better than no test. But remember, women who are at highest risk for cervical cancer are those without access to periodic health screenings such as cervical cancer screening.
If you want to learn more about Women's Health Guidelines, Hot Off the Press, I invite you to attend my presentation.
See Mimi Secor, DNP, FNP-BC, FAANP, FAAN speak in 2019 at a Skin, Bones, Hearts & Private Parts event in Destin, Orlando, or Las Vegas.