movie
Welcome To Skin, Bones, Hearts & Private Parts
A leading provider of high-quality, affordable Continuing Medical Education Conferences for Nurse Practitioners, Physician Assistants & Physicians in a fun environment.
slide1
The Leading Provider Of
High-quality, Affordable Continuing Medical Education Conferences
Welcome to Skin Bones CME, where Nurse Practitioners, Physician Assistants and Physicians come together to Make Medical Meetings Fun!

Join us in 2022 at one of our 10 amazing destinations!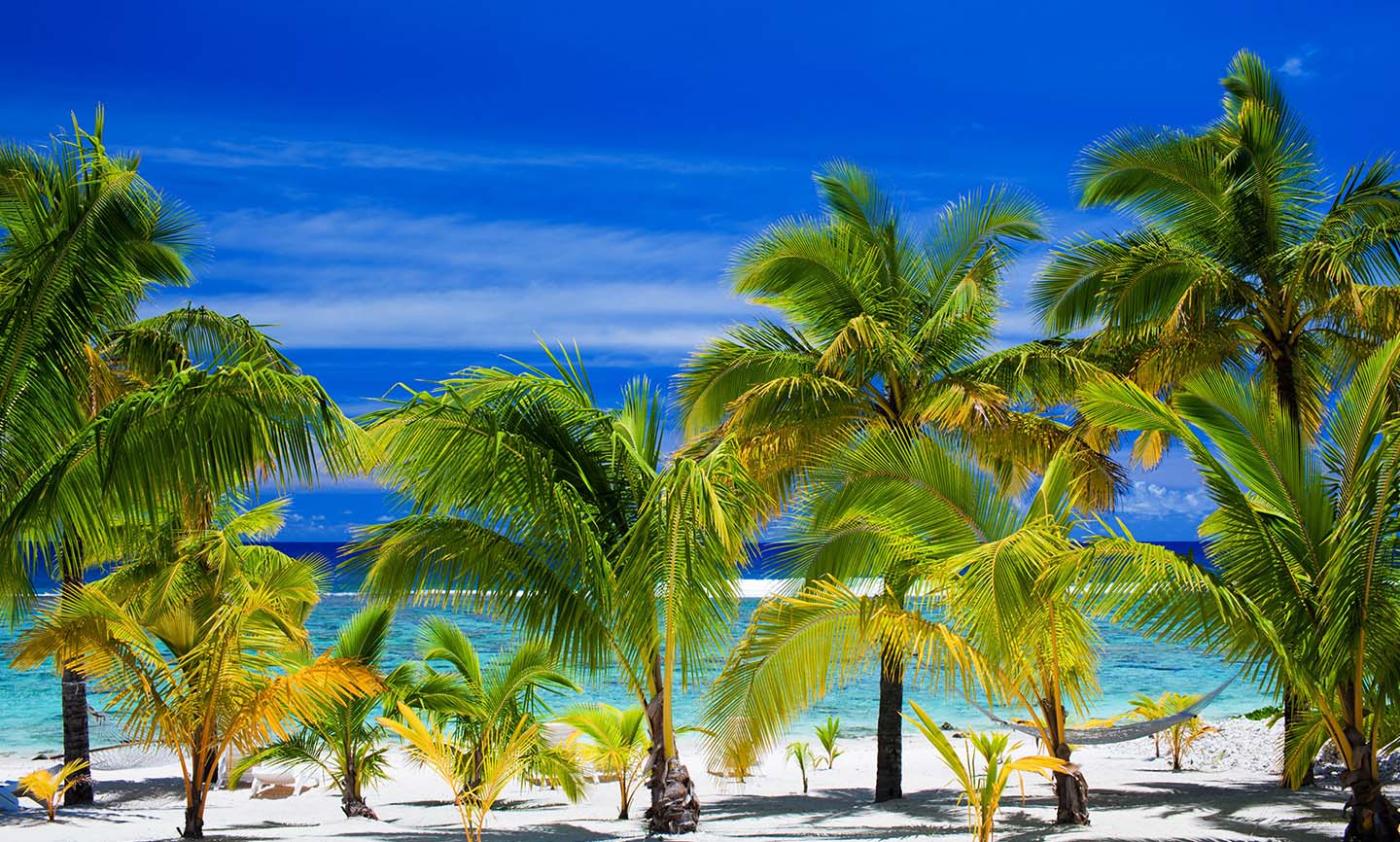 slide2
Best Practices & New Research For
Nurse Practitioners, Physician Assistants, & Physicians
Your friends and colleagues from all over the country are joining Skin, Bones, Hearts & Private Parts to experience cutting edge education, passionate speakers that inspire, intimate and smaller group settings, and much more.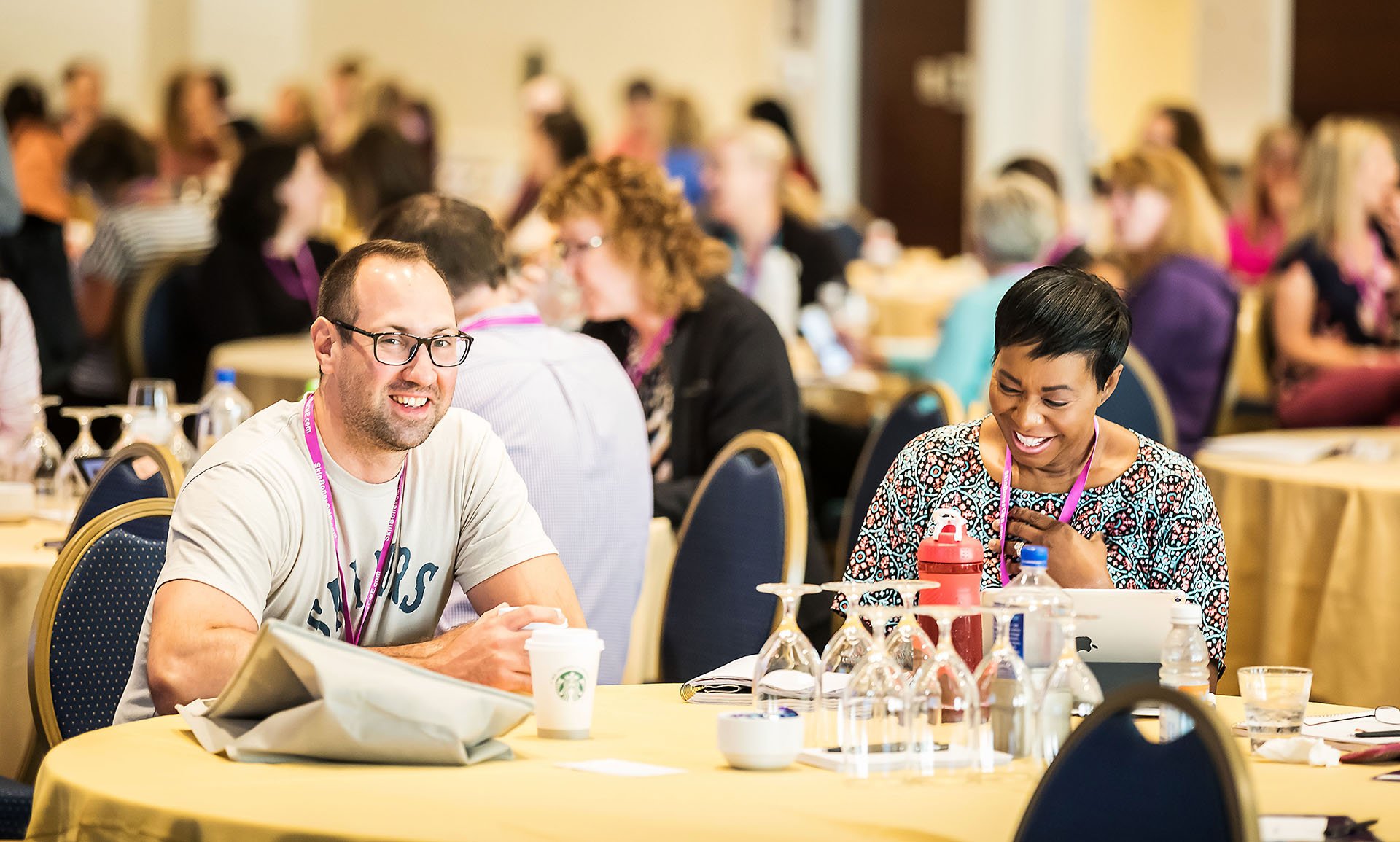 slide3
Enhance your Medical Education With
4 Days Of CME From Our Passionate Speakers
Wide Variety of Topics That Include:
Dermatology
Orthopedics
Cardiology
Emergency Medicine
Women's Health
Pain Management
Pharmacology
Diabetes
ER
Mental Health
And More!