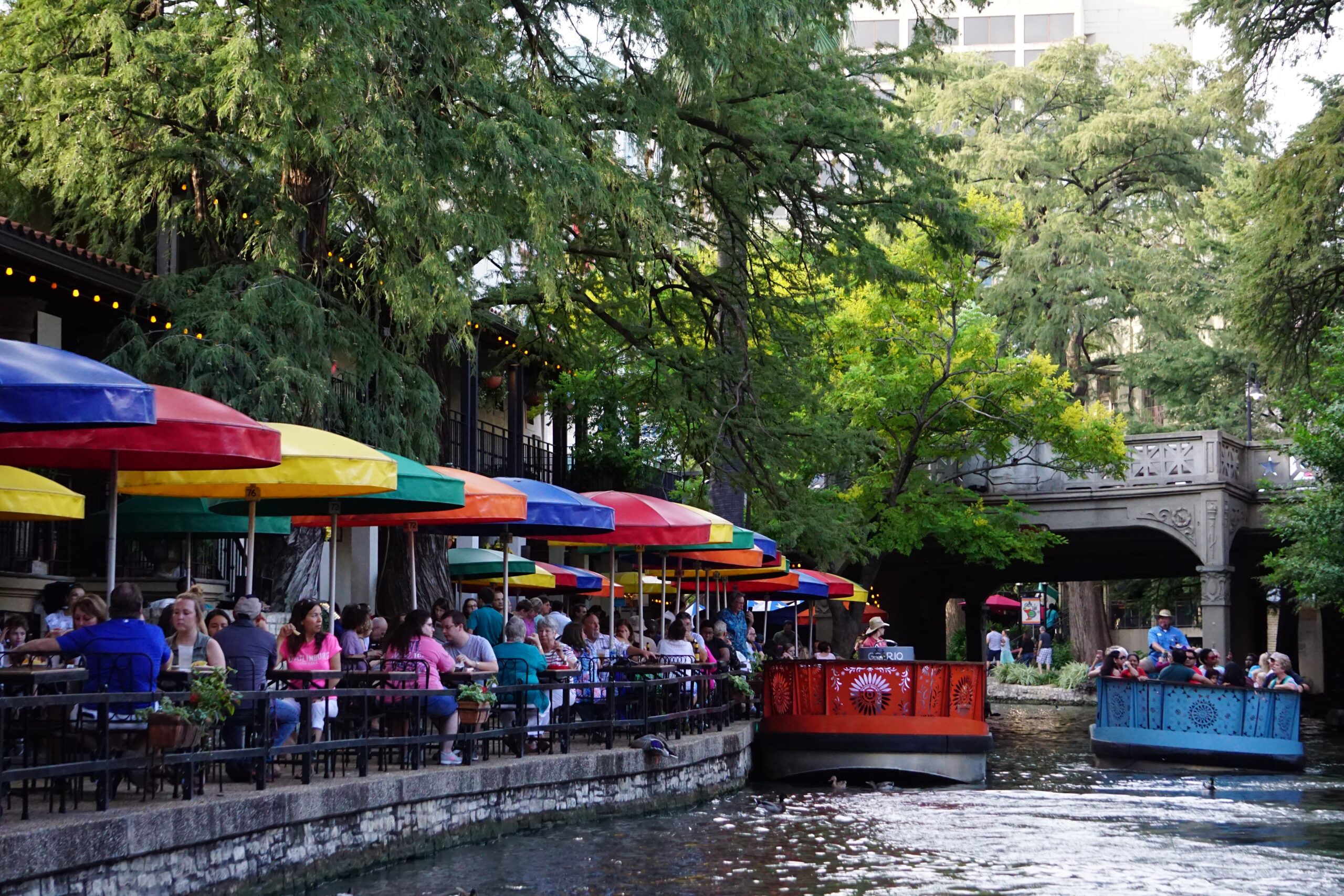 San Antonio, TX CME Conference
October 4-7, 2022
On the cusp of the Hill Country, rooted on the banks of a spring-fed river, Latino, Western and European cultures mingle to form a city unlike any other—San Antonio.
Walk amidst eighteenth-century missions; explore the River Walk with its sidewalk cafes, theaters and shops; savor flavorful cuisines that outspread the label of ethnic, and join celebrations thrown at the drop of a sombrero.
Whether it's a family excursion at a theme park or a romantic getaway into the heart of a centuries-old city, find that history is made every day in San Antonio.
Keeping you safe in San Antonio
Advanced Medical Education And An Out-Of-This-World Vacation!
Credit Information
Earn up to 26 CME credits and 5.50 APRN Pharmacology credits at this CME Conference.
CME Credit Information
Plus CME tracks in Pharmacology, Pain Management, Diabetes, ER, Mental Health & more!
Don't Miss Out On Our Early Deal Specials!
The earlier you register, the more you save!
Super Saver
On/Before
May 4
$867
Full Conference
---
$477
Daily Rate
Early Bird
On/Before
June 4
$927
Full Conference
---
$497
Daily Rate
Advance
On/Before
September 4
$977
Full Conference
---
$527
Daily Rate
Standard
After
September 4
$997
Full Conference
---
$547
Daily Rate
You Will Not Want To Miss This Event!
Receive $100 rebate check by booking your guest room at our host hotel!