Walt Disney World Speaker Bio's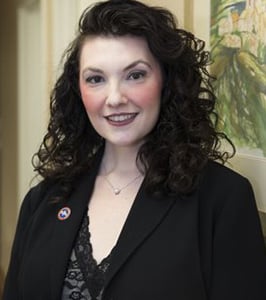 Abby A. Jacobson, MS, PA-C
Abby Jacobson has practiced medical and cosmetic dermatology since 2001. She is a past president of the Society of Dermatology PAs and has held various leadership positions in her state PA society and the American Academy of PAs. She was the first PA asked to serve on the medical board for the National Psoriasis Foundation, first dermatology PA asked to serve on the editorial board of a national dermatology physician journal, and the only PA serving of the FDA Ipledge risk management program advisory committee. She has a passion and love for dermatology and exceptional patient care.
---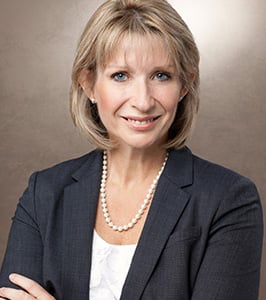 Sharon Kelley, MS, PhD
Dr. Sharon Kelley is the CEO for the Associates in Emergency Medical Education and the Alliance for Global Narcotics Training. While completing her Bachelors in Pre-Medical Sciences at the University of South Florida, she served as a Tampa police officer which afforded her firsthand experience in recognition of street and prescription drug abuse. She received a Master's Degree in Drug Chemistry from the University of Florida and a PhD in Toxicology from the University of South Florida. She is an affiliate faculty member with the University of South Florida College of Medicine and serves as a narcotics consultant for the Florida Attorney General, Department of Health and numerous law enforcement entities. She lectures nationally and internationally to medical, legal and corporate entities, including military and sports organizations, with respect to enhanced recognition and medical / legal management of licit and illicit drug abuse.
---
Susan Symington DFAAPA, MPAS, PA-C
Susan has been a practicing physician assistant for over 20 years. She has practiced in a designated rural health clinic, family medicine, urgent care and emergency medicine. She currently practices full-time at Arizona Asthma and Allergy Institute in Glendale, AZ. She has also taught in two different PA programs as full-time faculty and currently precepts PA students in her practice. She is recognized nationally as a speaker as she frequently presents at the annual AAPA conference on topics related to allergy, asthma, and immunology. She has published multiple articles in peer reviewed magazines again on topics related to allergy, asthma and immunology. Susan is the Immediate Past President to the American Academy of Physician Assistants Allergy Asthma and Immunology specialty organization. She was recently appointed as the medical liaison for the AAPA to the AAAAI (American Academy of Allergy, Asthma and Immunology).
---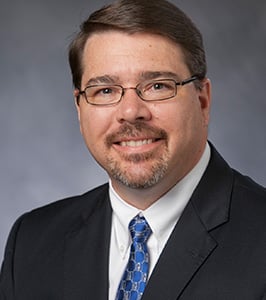 Michael Zychowicz, DNP
Dr. Michael E. Zychowicz is an Associate Professor and Director of the MSN Program at Duke University School of Nursing. He is the Lead Faculty for the only Orthopedic NP specialty program in the world. Michael is certified as both an Adult Primary Care Nurse Practitioner and an Orthopedic Nurse Practitioner. Dr. Zychowicz earned a BSN from the State University of NY at Plattsburgh; an MSN from Syracuse University; and completed the Doctor of Nursing Practice degree at Case Western Reserve University.
Dr. Zychowicz has published the book Orthopedic Nursing Secrets, in addition to several articles and chapters on a variety of orthopedic topics. He is frequently invited to lecture at conferences around the world where he shares his passion for orthopedic topics. He joined the Orthopedic Nursing Journal in 2010 as a columnist writing about orthopedic pathophysiology.
Dr. Zychowicz was selected as the 2004 New York State NP of the Year, received the American Academy of Nurse Practitioners Award for Excellence in 2007 and was selected as a Fellow of the American Academy of Nurse Practitioners in 2007. More recently, Michael was inducted as a fellow of the American Academy of Nursing in 2013.