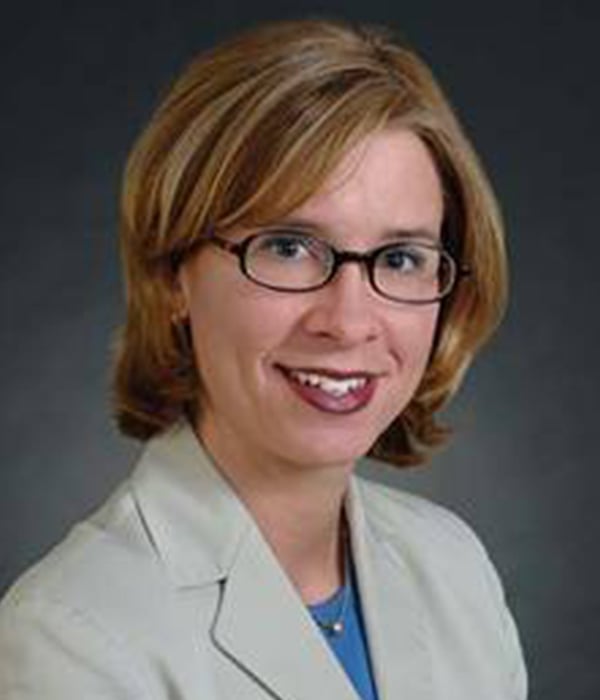 A 7-year-old patient with atopic dermatitis (AD) presents for follow-up with her mother. Despite daily warm-water bathing and liberal application of moisturizer, she continues to have dry, itchy skin and recurrent flares of erythematous papules and plaques with excoriation in the antecubital fossa and behind her knees. A review of her medical record over the past year reveals that these flares are generally treated with hydrocortisone hydrochloride 2.5% ointment twice daily for 1-2 weeks at a time. On further questioning, the patient's mother states these measures seem to be less and less effective.
What topical options are available to better control this patient's eczematous outbreaks? Higher potency topical corticosteroids (TCS) and topical calcineurin inhibitors (TCI) were all the anti-inflammatory choices available for providers to use for this common, chronic skin disease until just recently.
The phosphodiesterase 4 (PDE4) inhibitor, crisaborole, was approved by the FDA in 2016 for use in patients > 2 years of age diagnosed with atopic dermatitis but not adequately controlled with daily warm-water bathing, generous and frequent moisturizer application, irritant avoidance, or the use of lower potency topical corticosteroids. Formulated as a 2% topical ointment to be used twice daily on lesions, patients can often see lesion clearing and decreased pruritus as soon as day 8 with minimal to no adverse side effects (1). Crisaborole works in the skin to decrease cytokine production and diminish inflammation and has been a great addition to the "Step-care" management of mild to moderate AD. As our understanding of the immunologic pathways underlying atopic dermatitis expands, so too have the therapeutic agents developed to target this important component. With this new topical, and many other oral and topical agents in development, patients have more chances for improved skin appearance, less itching, better sleep, and better performance at work and in school.
It is an exciting time in the management of atopic dermatitis. Come hear more about the use of topical therapies in dermatologic conditions at the Skin, Bones, Hearts, and Private Parts 2020 Conferences in Myrtle Beach, Virginia Beach, and Orlando.
1. Boguniewicz M, Fonacier L, Guttman-Yassky E, et al. Atopic dermatitis yardstick: practical recommendations for an evolving therapeutic landscape. Ann Allergy Asthma Immunol 120 (2018) 10-22.
See Kara Roman, MMS, PA-C speak in 2020 at a Skin, Bones, Hearts & Private Parts event in Virginia Beach • Orlando